The Most InfluENTIaL Filipino books over the past Decade
It can be challenging to find great Filipino books, especially in non-fiction.
To make it easier to do so, we scanned the publishing industry in the Philippines and developed a long-list of influential non-fiction books from the past decade. From there, we vetted the selection further down to a short-list based on reader reception (i.e. what kind of reviews the book got from readers, journalists, bloggers, and other groups) and industry impact (i.e. how often the person or their work was referenced by others).
We whittled down this short-list to the selections below based on spirited discussions among the editorial team at Bookshelf PH. Our chosen works reflect a kind of craftsmanship: They not only made a significant impact within their given field, but they also demonstrate an excellence in writing, branding, and marketing - execution, in short - that leaders in other industries could also follow and aspire to.
Our selections are not just thought leaders, in other words. They are thought leaders among thought leaders.
We stand by these selections, which we consider best-in-class in both the Philippines and around the world: Any would serve as a great model in helping you develop your own approach to thought leadership.
The Criteria Behind our Selections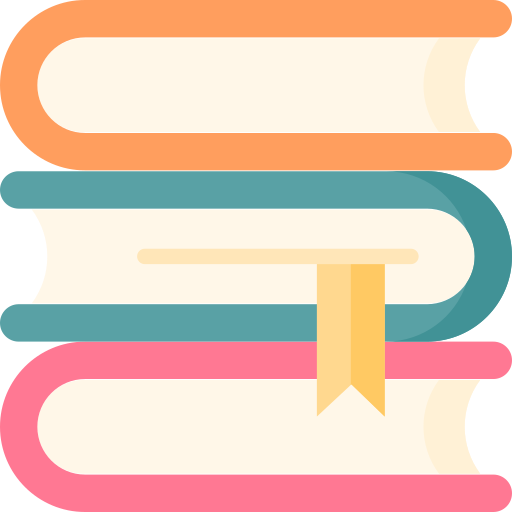 Each work was highly rated by its target audience.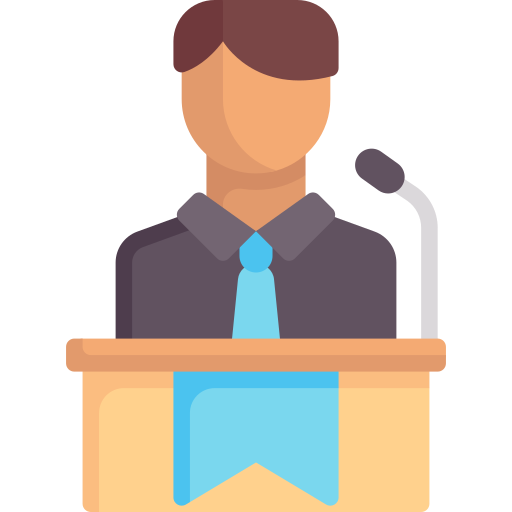 Each work was widely cited in its field.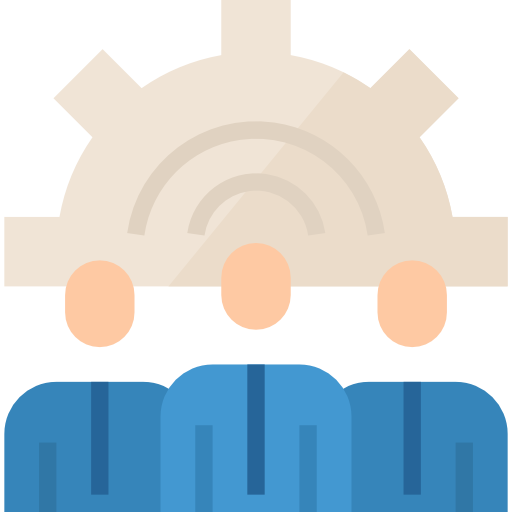 Each work was exceptional in its creative execution.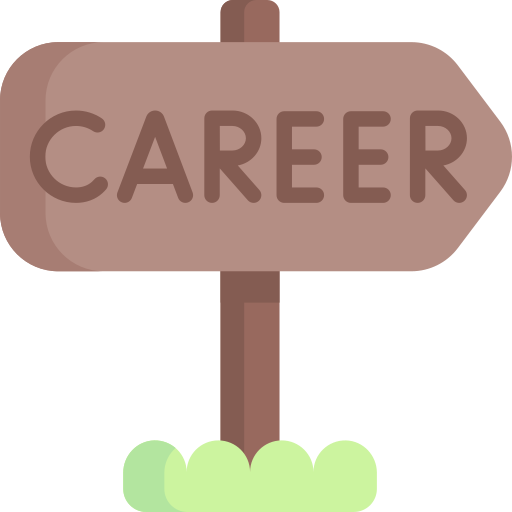 The Most Influential Filipino Books
in Career
These works have shaped how we pursue professional excellence in the Philippines and strive to become leaders in our respective fields.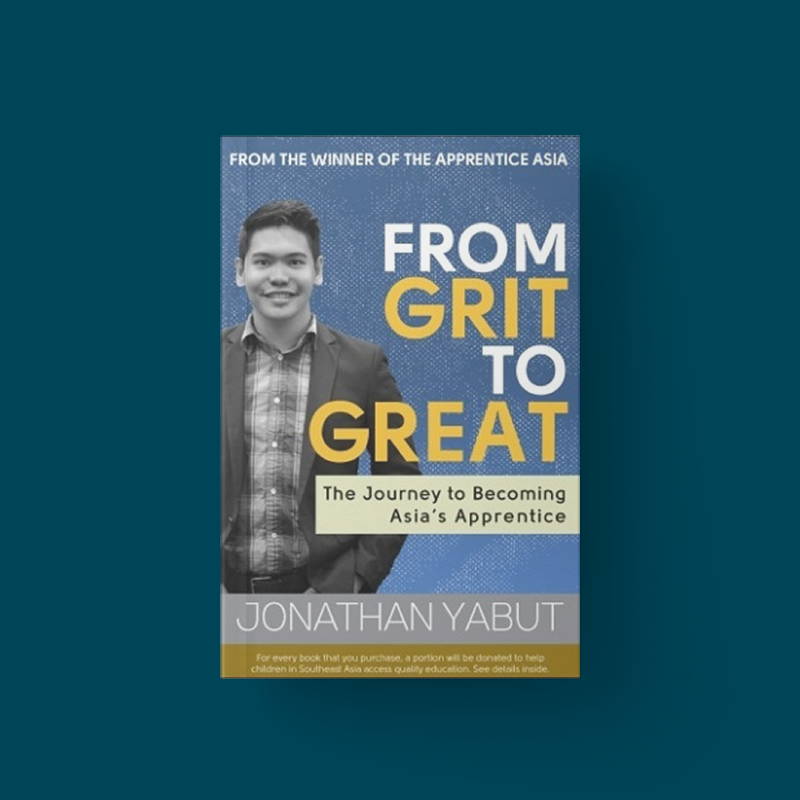 From Grit to Great: The Journey to Becoming Asia's Apprentice by Jonathan Yabut
(Cleverheads Publishing, 2014)
Apprentice Asia winner Jonathan Yabut shares his insights on the corporate world in his debut book, From Grit to Great. In this best-seller, Yabut deftly turns his insights and life lessons into actionable tips any would-be entrepreneur can use. If you're looking for inspiration to persevere despite the odds, Yabut's words are the answer.
Gusto Kong Maging Voice Talent
by Pocholo Gonzales
(PSICOM Publishing Inc, 2016)
In the first-ever voice acting book for the Philippines, voice acting legend Pocholo "The Voicemaster" Gonzales provides a roadmap for voice acting enthusiasts wanting to make it in the industry. From the first page, Gonzales' grabs readers attention while keeping them grounded with insights on the reality of voice acting. Gusto Kong Maging Voice Talent is as entertaining as it is useful.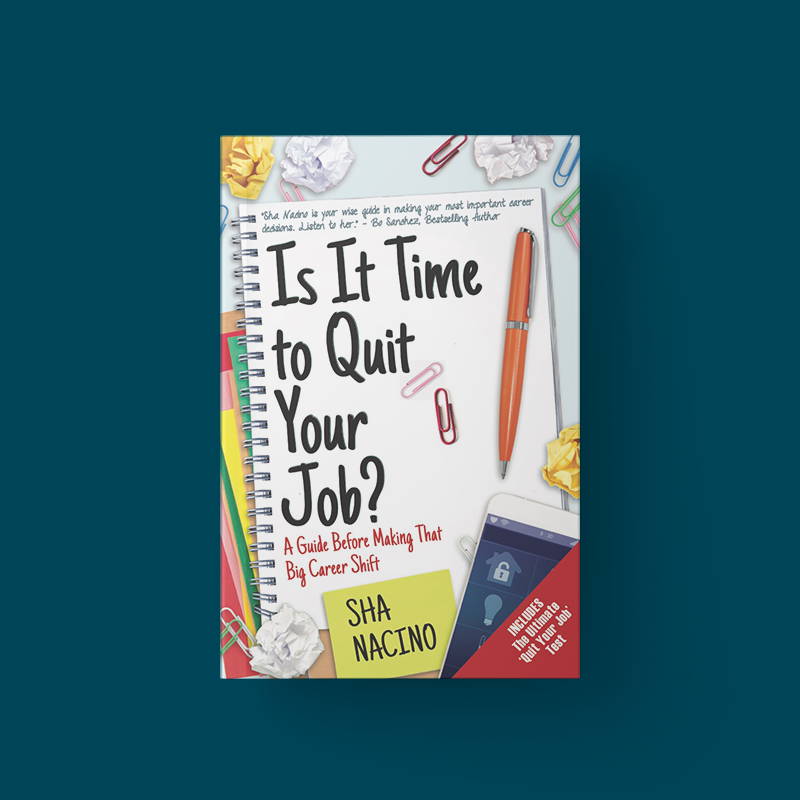 Is It Time to Quit Your Job?
by Sha Nacino
(Shepherd's Voice Publications, 2017)
From employee-turned-entrepreneur Sha Nacino, Is It Time to Quit Your Job? recalls Nacino's own career dilemma and how she stormed through it. The book is a clever, relatable takedown of toxic workplaces and a must-read for anyone looking to change workplaces. Written in a candid, practical manner, Is It Time to Quit Your Job? is one of those rare works that'll grip you from the beginning to the end.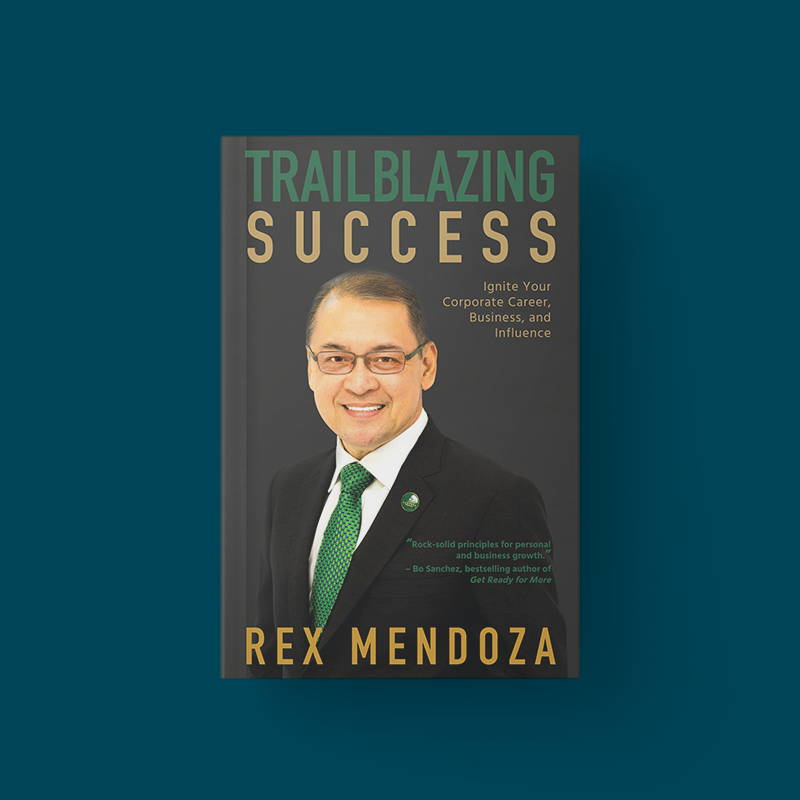 Trailblazing Success by Rex Mendoza
(Shepherd's Voice Publications, 2017)
Globe Telecom Director Rex Mendoza's Trailblazing Success offers a comprehensive look at what it took for him to rise from a humble employee to successful entrepreneur and executive. In the book, Mendoza guides the reader through each stage in his career while detailing the insights that helped him make the jump from one stage to the next. Guaranteed to have valuable lessons for anyone, no matter where they are in their career.
I, Journalist, and Other Newsroom
Instropections by Joel Pablo Salud
(UP Press, 2020)
Based on Joel Pablo Salud's journalistic career, I, Journalist is a gripping book that takes a critical look at what being a Filipino journalist means. Using a matter-of-fact writing style, Salud takes the readers through his career while also examining the importance of pursuing the truth, grace under pressure, and holding on to your values. Readers of this book are guaranteed a new level of appreciation for a profession that's more crucial than ever.
Some Days You Can't Save Them All
by Ronnie E. Baticulon
(UP Press, 2019)
In his Some Days You Can't Save Them All, Dr. Ronnie E. Baticulon pulls no punches in describing the hardships Filipino medical practitioners have to go through. Whether it's delivering bad news to a worried family or struggling with work-life balance, Dr. Baticulon skillfully puts together a sobering look at what it means to practice medicine in the Philippines—while reminding readers of why it's still all worth it. In his debut book, Dr. Baticulon creates an experience that'll stay with you for life.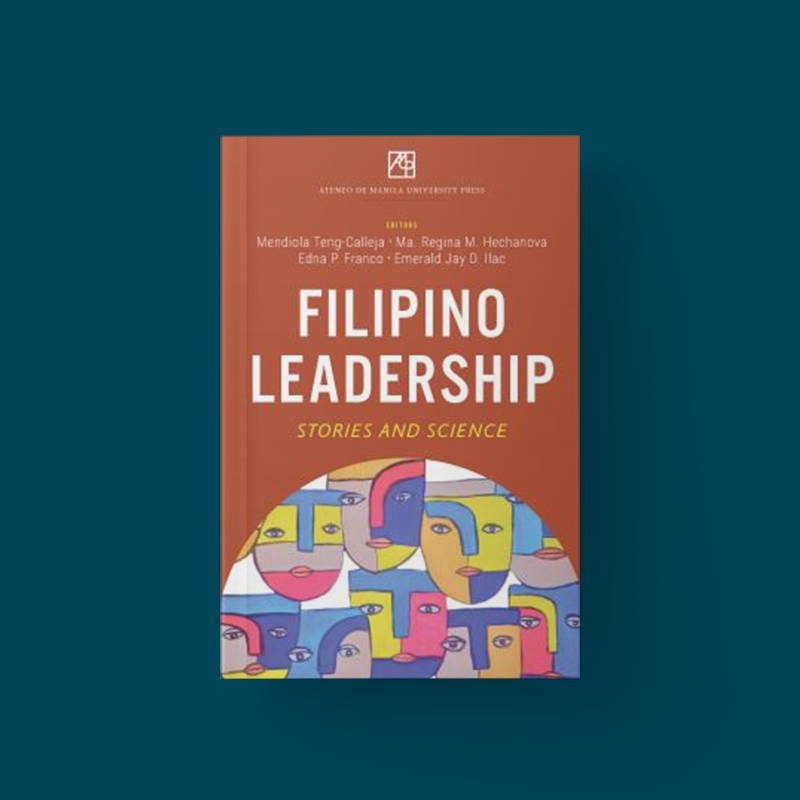 Filipino Leadership: Stories and Science
by Mendiola Teng-Calleja, Ma. Regina M. Hechanova, Edna P. Franco, and Emerald Jay D. Ilac
(Ateneo de Manila University Press, 2021)
Leadership is relevant everywhere, but the Philippine context and its day-to-day challenges greatly affects what happens when those in charge are confronted with an issue. This collection of stories by the Ateneo de Manila University Press combines the best of anecdotes and best practices for a fresh new take on what it really means to be a leader of Filipino talent. From beginning to the end, it's a book that'll grip you while imparting valuable lessons at the same time.
Ahente 5.0: The Ultimate Ahente
by Emmanuel N. Santos
(Anvil Publishing, 2021)
The latest entry in Santos' Ahente series, the book provides tons of insights and practical tips for beating your sales quota, no matter what your industry. Santos draws from his wealth of experience and a electrifying writing style to turn any reader into a true sales superstar.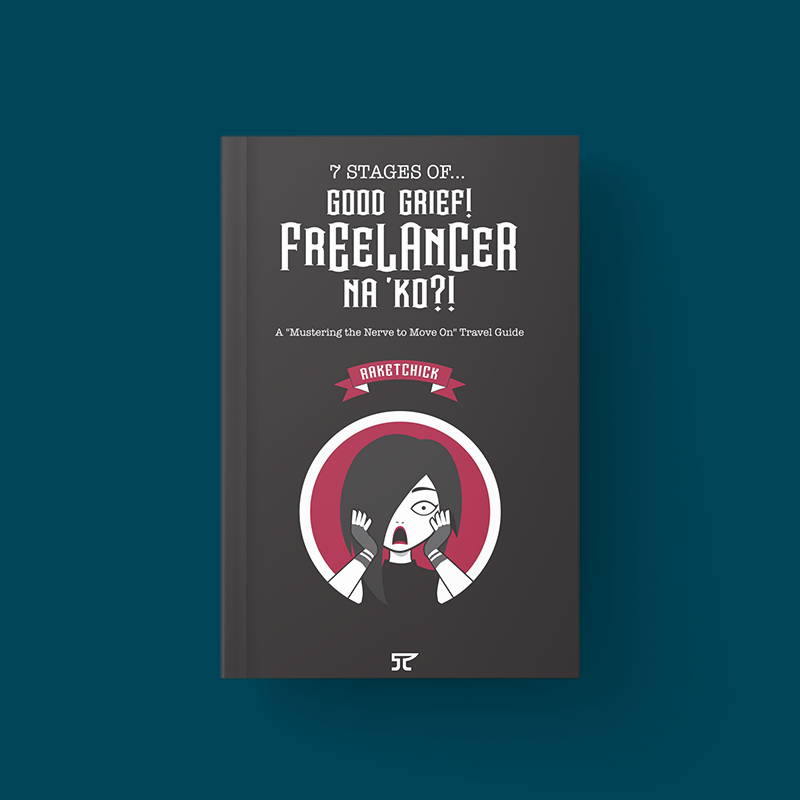 7 Stages of…Good Grief! Freelancer na Ko?!
by Karen Fernandez
(Anvil Publishing, 2018)
Fernandez uses her gift of prose to put together a career guide that's anything but stuffy and boring. In Good Grief! Freelancer na Ko?!, Fernandez teaches readers how to go from corporate to truly putting the free in 'freelance'. A read that's as entertaining as it is informative!
See our other selections.
We've also cast our picks for most influential books in these non-fiction categories.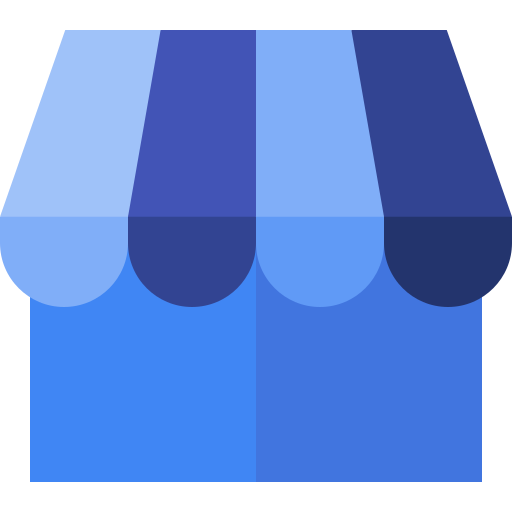 These works have shaped how we conduct business, pursue entrepreneurship, and innovate in the Philippines.
These works have shaped how we invest in the market - and just as importantly - in ourselves.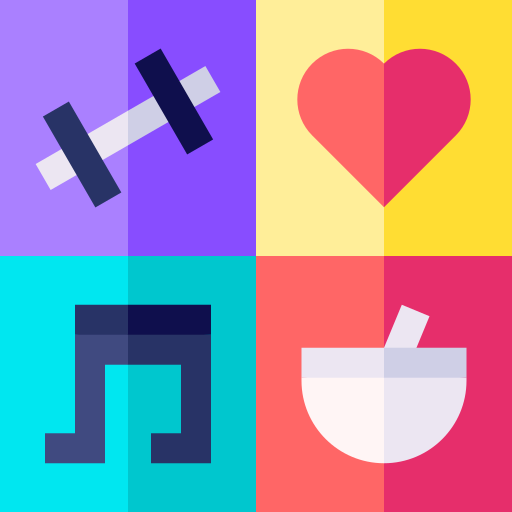 These works have shaped the way we think, feel, and live through insights that enrich our lives.