Meet the Bookshelf PH Ambassadors
Our book bloggers are among the best in the Philippines. They operate across a variety of mediums, including blogs, bookstagrams, and booktoks. No matter the channel, they excel at promoting books and reading culture in the Philippines. Please check out their profiles linked below to discover your next great read.
Do you want to be a Bookshelf PH ambassador?
We're always on the lookout for great book bloggers in the Philippines who share in our mission of promoting reading in the country. Please tell us more about your blog at hello@bookshelf.com.ph or use the button below to open our contact email in your email service provider. We'll be in touch within 1 business day to properly address your ambassador inquiry.
Talk to us
Bookshelf PH Ambassadors
What are the perks of being a Bookshelf PH ambassador?

We give our ambassadors free paperback copies of all our front-list titles, extend priority access to events, and co-promote their blogs on all our social channels.
What kind of book bloggers do you accept?

We're open to traditional book bloggers who operate a blog, as well as those who primarily make content on Instagram or TikTok.
What do you look for in Bookshelf PH ambassadors?

We look for book bloggers who have quality reach, influence, and content. But above even those parameters, we prioritize book bloggers who share in our mission to promote reading in the Philippines, especially of local books.
Who do I contact to become a Bookshelf PH ambassador?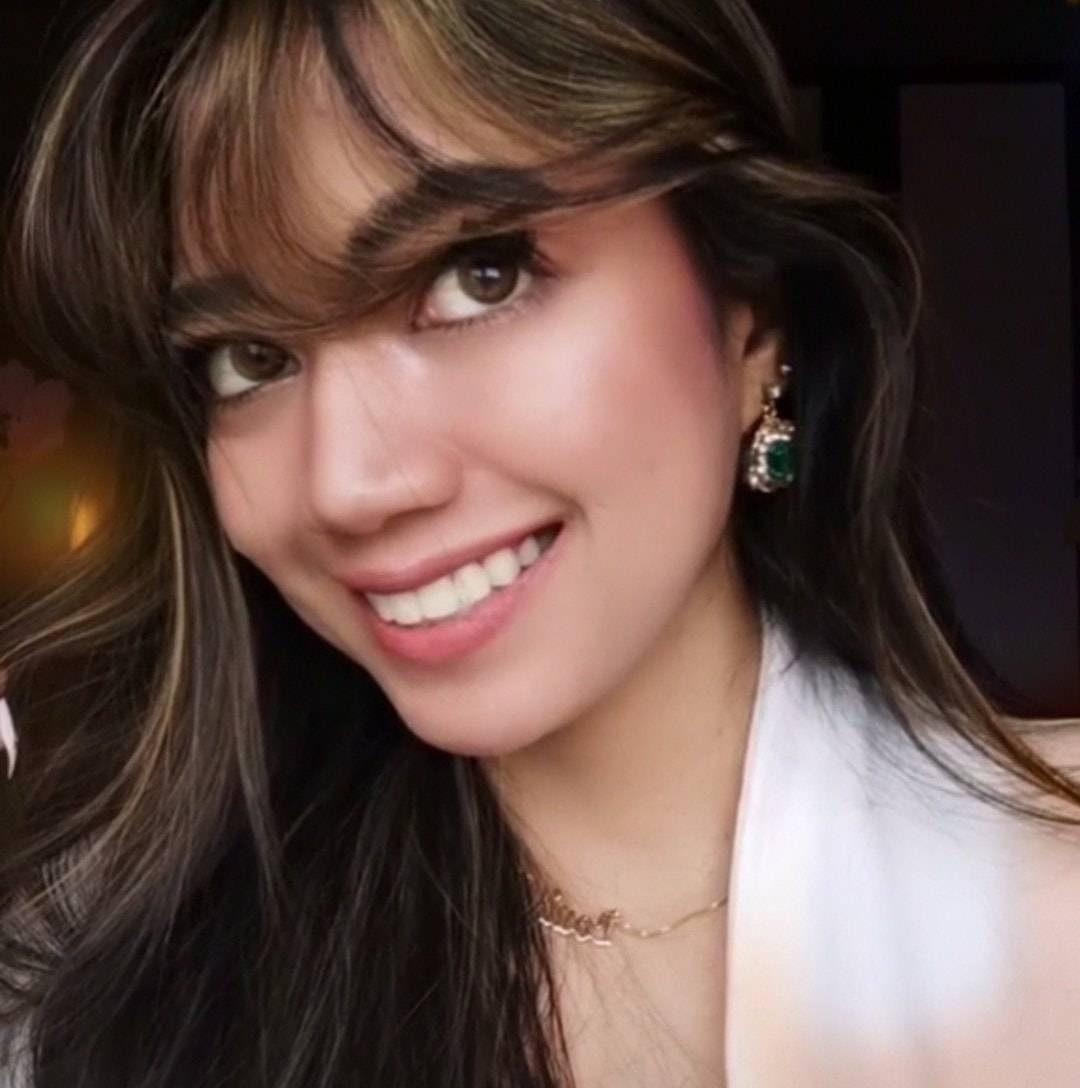 "I love being a Bookshelf PH ambassador because I get access to great non-fiction titles, gain an additional content source for book blogging, and most of all, get a partner in promoting reading in the Philippines."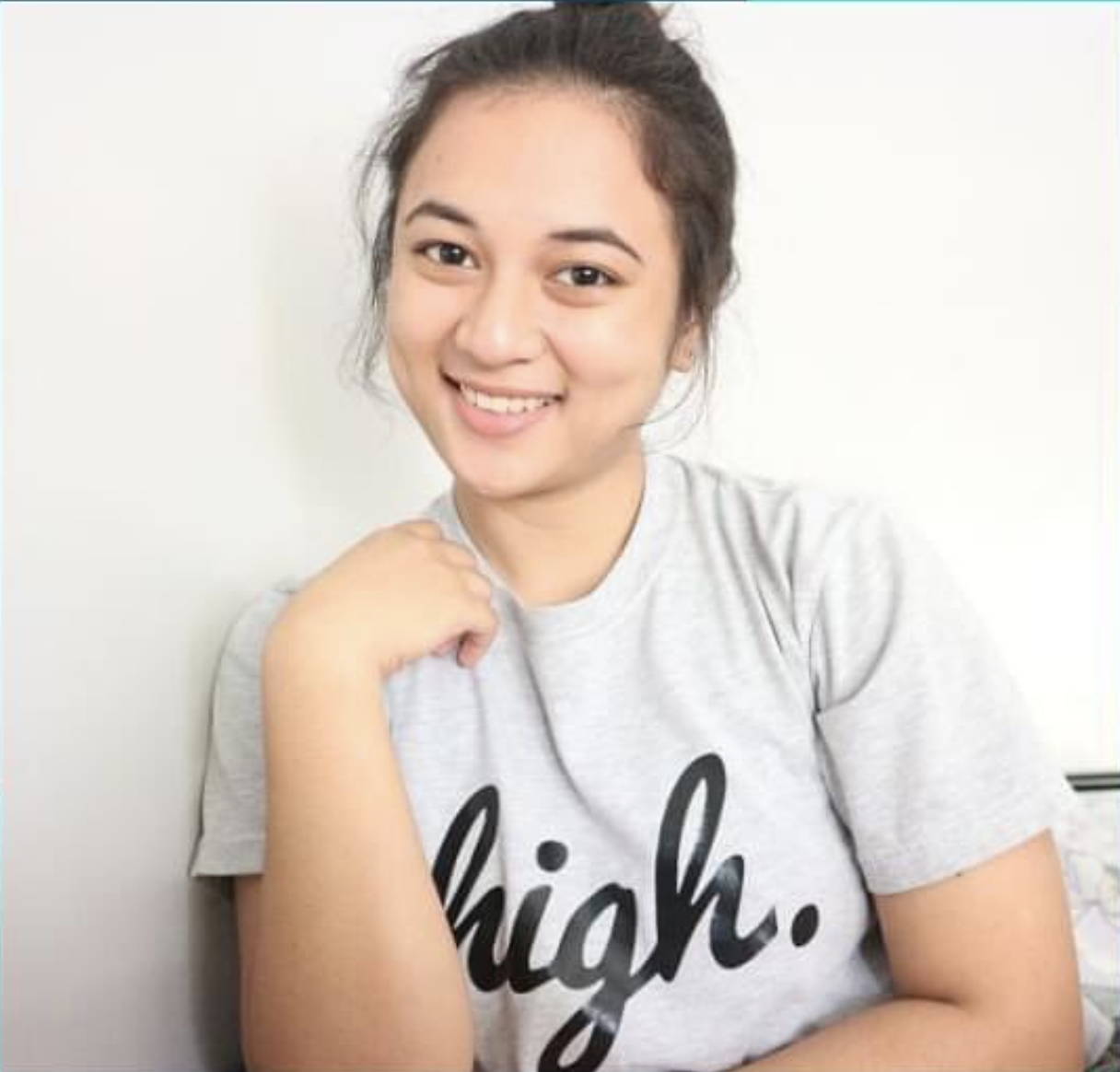 "Other book bloggers and vloggers should definitely consider joining Bookshelf PH's ambassador program. You get free paperbacks of their latest titles, which helps you create relevant content for Filipino readers and ultimately expand your audience."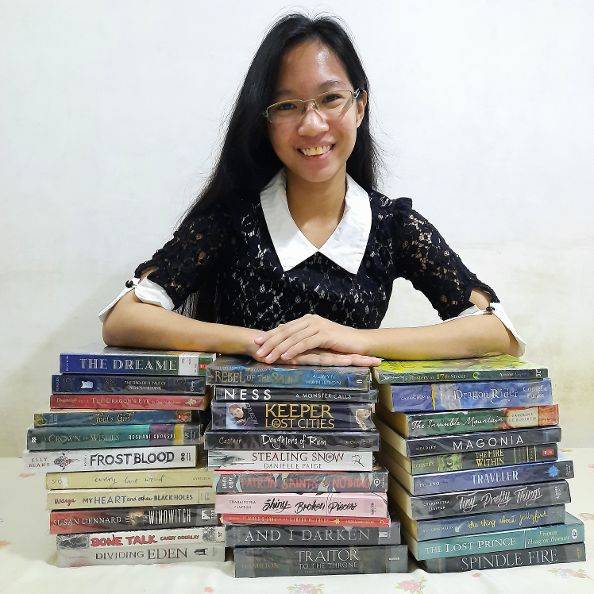 "Being a Bookshelf PH ambassador helps me engage with my audience with content that I know they'll appreciate. It helps me with sharing local book recommendations with my fellow book bloggers, as well as good deals on books that they cannot miss!"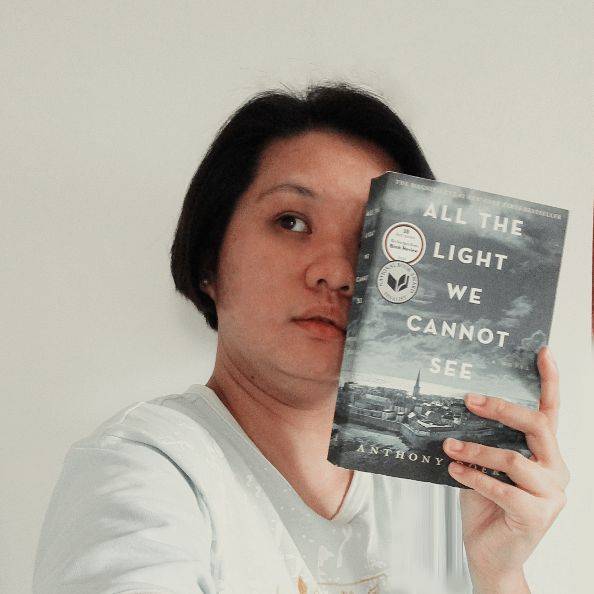 "I appreciate the effort that Bookshelf PH continues to make in the Philippine book community. Being one of its ambassadors has helped me discover new books from local authors, and even dipping my toes into the world of reading non-fiction, though they still have a select choice of fiction titles for more fiction readers, such as myself. It also helps me in engaging more with my audience and promoting these titles to all readers." 
"Bookshelf PH is as important as reading books about women, history, inspiration and empowerment. Now is the time to make sure that these topics will be brought out there and I am glad thar Bookshelf PH does the great work of providing a large expance of books that inspires me as a vlogger and also as a person."