We're tech-focused content creators
Our team is a blend of techies who write, and writers who love tech. What we have in common is our ability to capture stories: We write about the latest trends in business, culture, and technology with the passion and élan that they deserve.
We've got great reads
Do check out our original books, which are published by our in-house imprint, Bookshelf Press. We also have third-party titles from authors and publishers that we love and think you will, too.
Shop now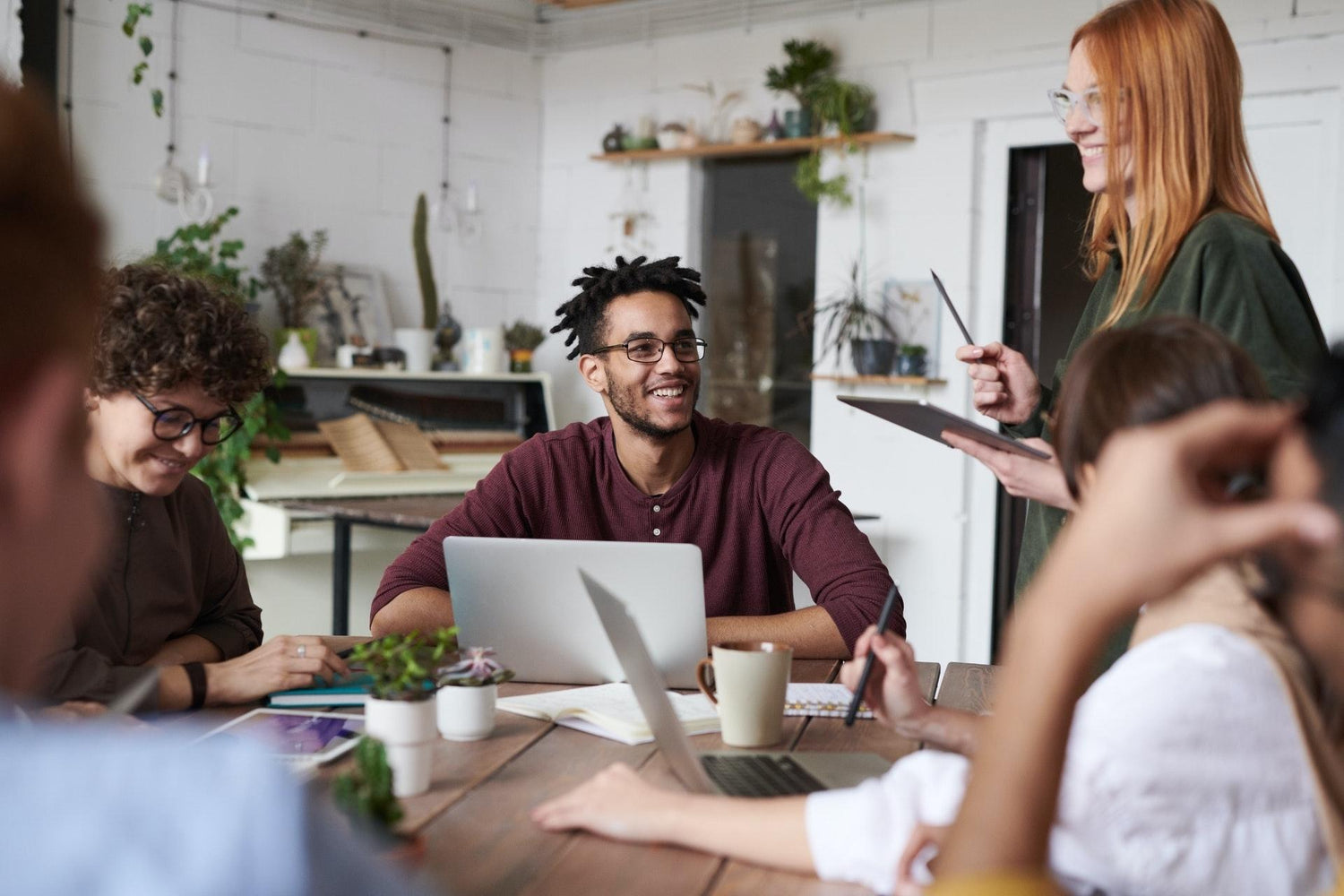 We also help others with storytelling
We assist thought leaders and brands with conceptualizing, writing, editing, designing, and printing books that advance their thought leadership. We also extend this core comptency of storytelling and publishing content to other channels like social media, public relations, inbound marketing, and more.
Learn more
We're hiring!
Please learn more about the different roles in our organization, and do drop us a line at hello@bookshelf.com.ph if you think you might be a fit.
Careers

We hire part- and full-time creative professionals across a variety of specializations, including writing, design, public relations, business development, and more.

Learn more

Apprenticeships

We provide recent graduates with an apprenticeship that accelerates their professional development and training in a fast-pace, results-driven work environment.

Learn more

Internships

We provide students looking to fulfill their on-the-job training requirements or gain experience in the field with a hands-on internship in their discipline of choice.

Learn more