The Most InfluENTIaL Filipino books over the past Decade
It can be challenging to find great Filipino books, especially in non-fiction.
To make it easier to do so, we scanned the publishing industry in the Philippines and developed a long-list of influential non-fiction books from the past decade. From there, we vetted the selection further down to a short-list based on reader reception (i.e. what kind of reviews the book got from readers, journalists, bloggers, and other groups) and industry impact (i.e. how often the person or their work was referenced by others).
We whittled down this short-list to the selections below based on spirited discussions among the editorial team at Bookshelf PH. Our chosen works reflect a kind of craftsmanship: They not only made a significant impact within their given field, but they also demonstrate an excellence in writing, branding, and marketing - execution, in short - that leaders in other industries could also follow and aspire to.
Our selections are not just thought leaders, in other words. They are thought leaders among thought leaders.
We stand by these selections, which we consider best-in-class in both the Philippines and around the world: Any would serve as a great model in helping you develop your own approach to thought leadership.
The Criteria Behind our Selections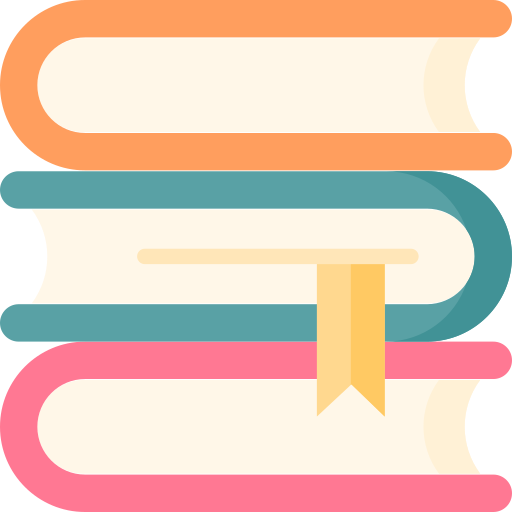 Each work was highly rated by its target audience.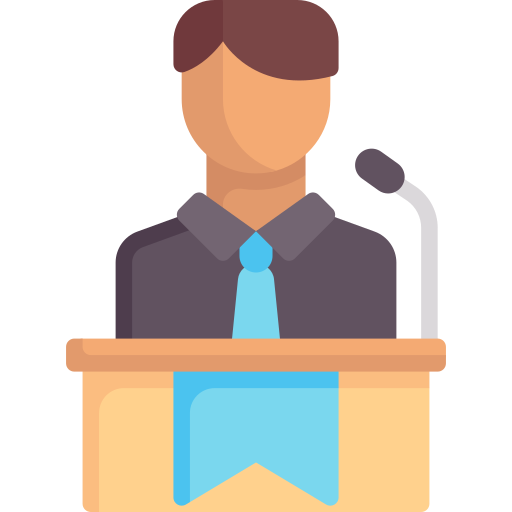 Each work was widely cited in its field.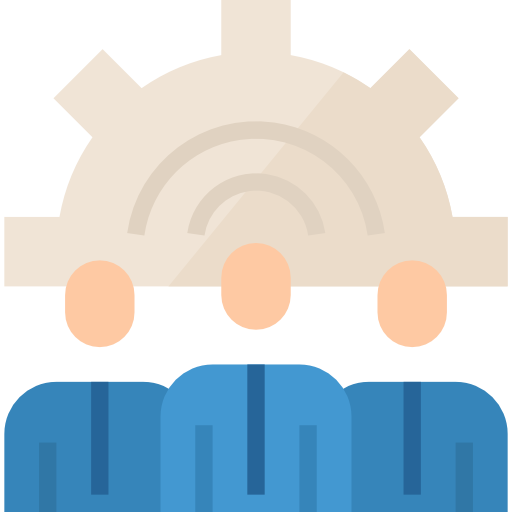 Each work was exceptional in its creative execution.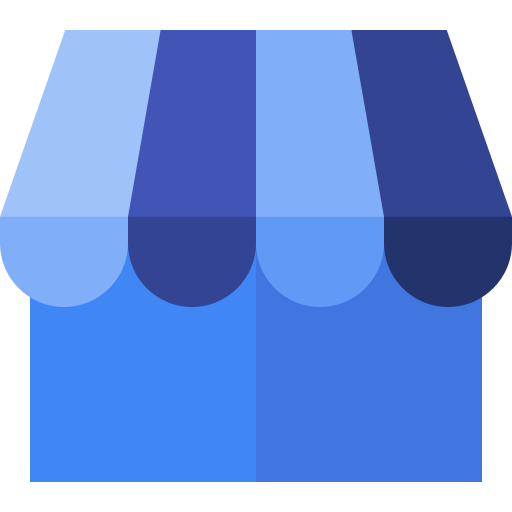 The Most Influential Filipino Books
in Business
These works have shaped how we conduct business, pursue entrepreneurship, and innovate in the Philippines.
Life Principles by Injap Sia
(Summit Media, 2017)
In outlining his own principles, Double Dragon CEO and Chairman Injap Sia demonstrates the importance of lifestyle design for any business leader. He shares his experiences as a young entrepreneur and instills in his readers the values and principles that he learned along the way. His story is truly inspirational and a fantastic read for any aspiring entrepreneurs looking for a great success story to strive towards in their careers.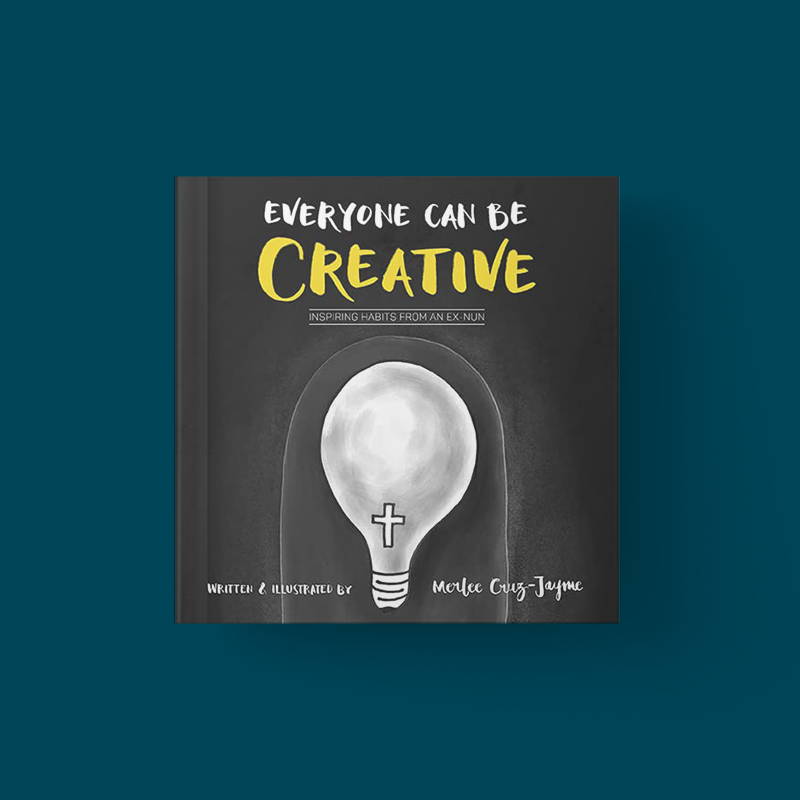 Everyone Can Be Creative:
Inspiring Habits
From An Ex-Nun
by Merlee Jayme
(Summit Media, 2016)
Advertising executive Merlee Jayme demystifies creativity with a simple formula that anyone can follow to produce inspired work. Jayme offers a unique perspective on the genre by incorporating her experiences in the monastery and how they impacted her. Though her anecdotes may not be universal, her lessons and advice on creativity can resonate with anyone regardless of their background.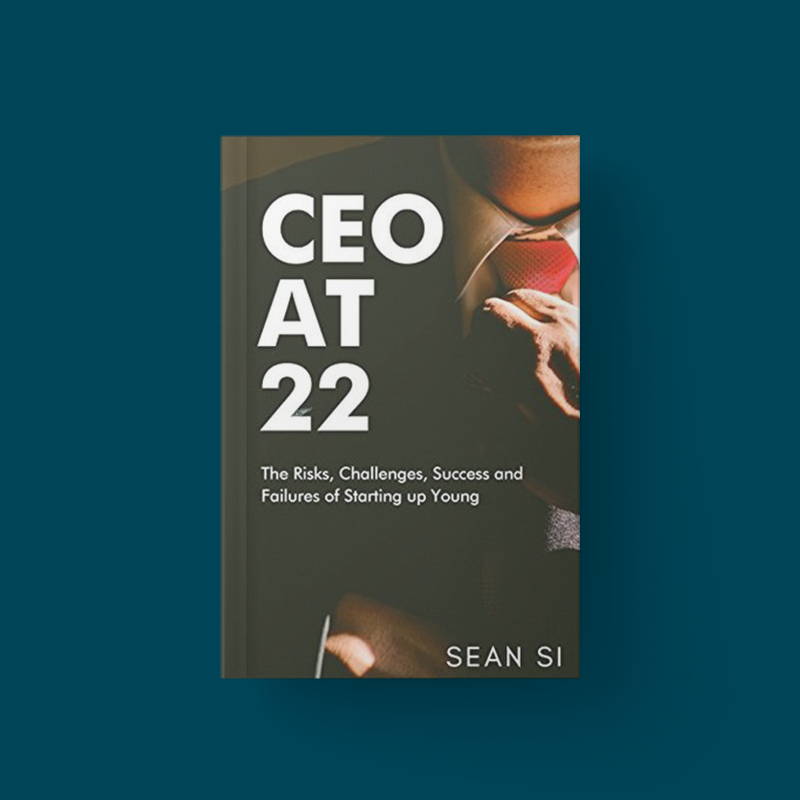 CEO at 22: The Risks, Challenges, Success and Failures of Starting Up Young by Sean Si
(Self-published, 2016)
Sean Si documents the highs and lows of his own startup journey for other young Filipinos considering the leap into entrepreneurship. Gleaning insights from his career in Digital Marketing, the lessons and advice that he gives throughout are impactful to all young entrepreneurs and executives. With Si always looking to go above and beyond what is expected of him, you'll surely be inspired to take the initiative to reach for greater heights.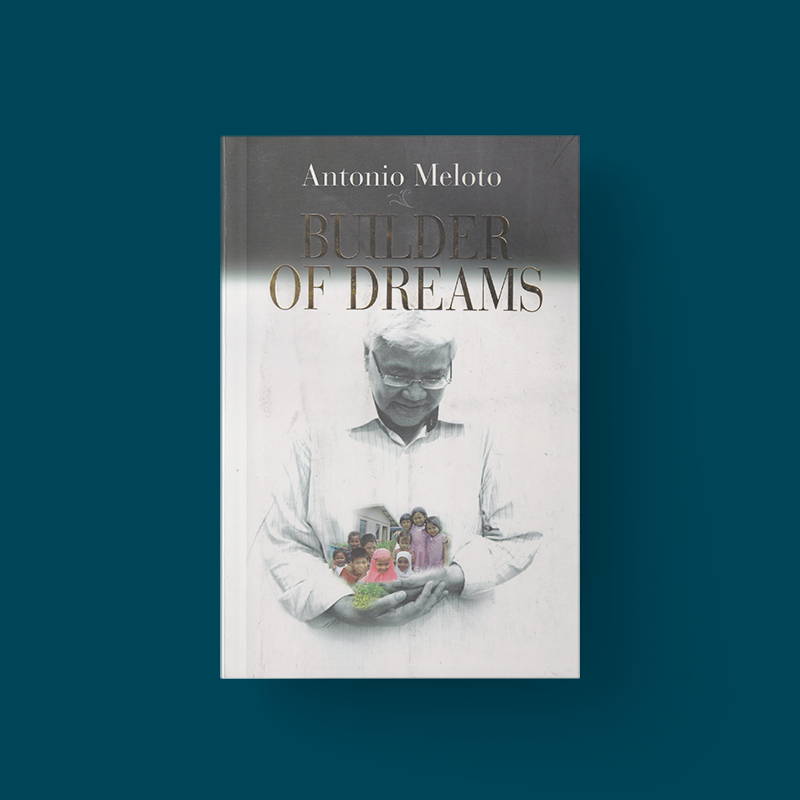 Builder of Dreams by Tony Meloto
(Gawad Kalinga, 2009)
Social entrepreneur Antonio "Tony" Meloto chronicles his fight to end poverty in the Philippines, including the creation of the Gawad Kalinga foundation, which has provided homes to millions of Filipinos all over the country. Through Meloto's inspiring words, Builder of Dreams will have readers coming away with a sense of purpose, both for themselves and the community around them.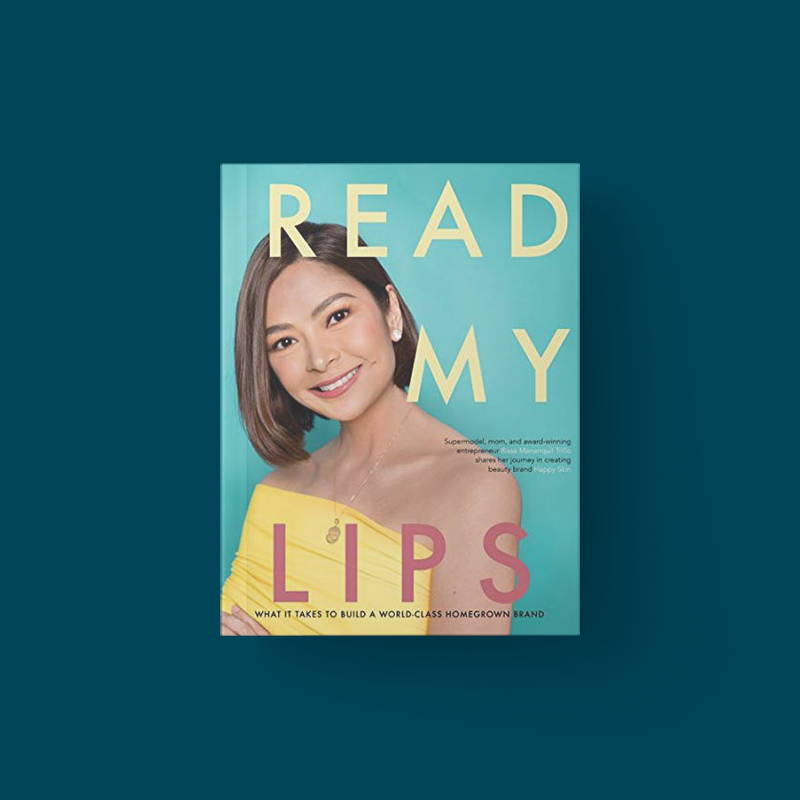 Ready My Lips by Rissa Mananquil-Trillo
(Summit Media, 2019)
In this beginner-friendly business guide, Filipina makeup mogul Rissa Mananquil-Trillo answers your biggest questions about how to start your own business. Mananquil-Trillo takes insights from her journey balancing motherhood and her professional life to make sure there's something for every ready, whether you're just starting your own business or simply wanting to learn more about being an entrepreneur. With Happy Skin proudly being the country's first homegrown makeup line, Mananquil-Trillo's lessons are a can't-miss.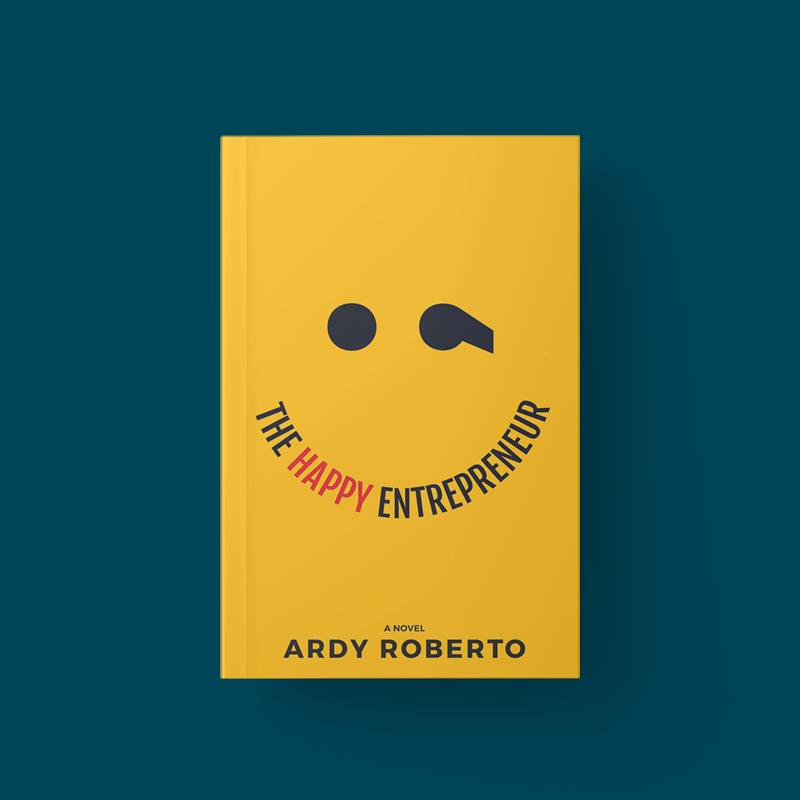 The Happy Entrepreneur by Ardy Roberto
(ABS-CBN Publishing, 2019)
Best-selling author Ardy Roberto presents The Happy Entrepreneur, an endearing tale about mentorship and humility based on his own business experiences. The book takes a fresh approach to the typical business book, taking a narrative approach to tell how struggling entrepreneur Eddie and successful businessman Tim meet and learn from different real-life entrepreneurs such as John Gokongwei, Dylan Wilk, and Richard Branson. By the end of The Happy Entrepreneur, readers will surely know that they have the power to achieve anything.
Strategies of a Champion
Entrepreneur
by Paulo Tibig
(Vintel Logistics, 2013)
In Strategies of a Champion Entrepreneur, motivational speaker Paulo Tibig shares his tried-and-tested strategies on how to be a successful entrepreneur even in challenging times. Throughout the book, readers will learn to spot and grab the best opportunities and realize how to constantly innovate and stay ahead of the competition. With Tibig's guidance, there's no challenge too big for any entrepreneur to conquer.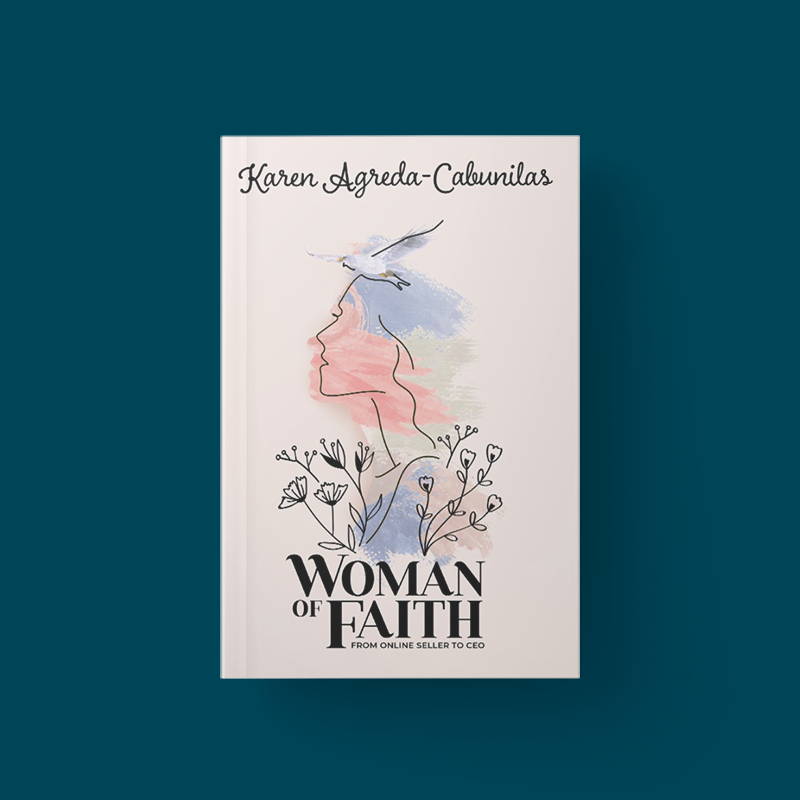 Woman of Faith: From Online Seller to CEO
by Karen Agreda-Cabunillas
(Central Book Supply, 2020)
Karen Agreda-Cabunilas' Woman of Faith is an inspirational tale of resilience and faithfulness, recounting the various challenges the author faced in her life on her way to becoming a full-fledged CEO. Brimmed with biblical references and the author's own religious beliefs, Woman of Faith is a genuine testament about faith, love, family, and God that readers will never forget.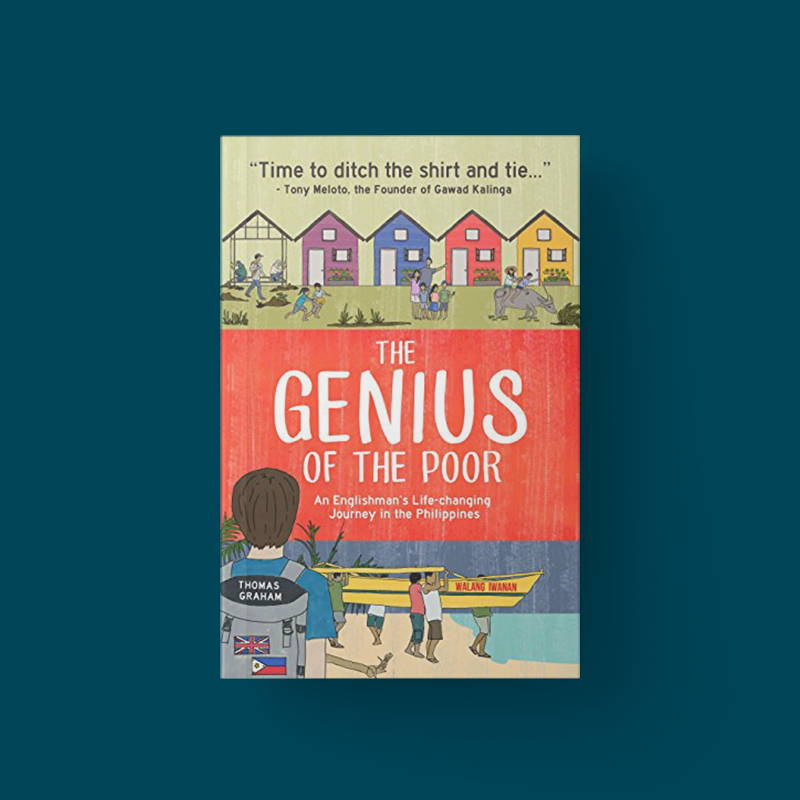 The Genius of the Poor by Thomas Graham
(Art Angel Printshop Commercial Quests, 2014)
Based on Thomas Graham's experience with Gawad Kalinga, The Genius Poor is a charming and often humorous account of the British journalist's life-changing journey in the Philippines. Graham broadly captures the harsh realities of poverty in the country through the foreigner's gaze, making it one of the most interesting non-fiction economics books to read. It also highlights the unsung heroes fighting poverty, as well as the brilliant minds offering solutions to the country's economic crisis.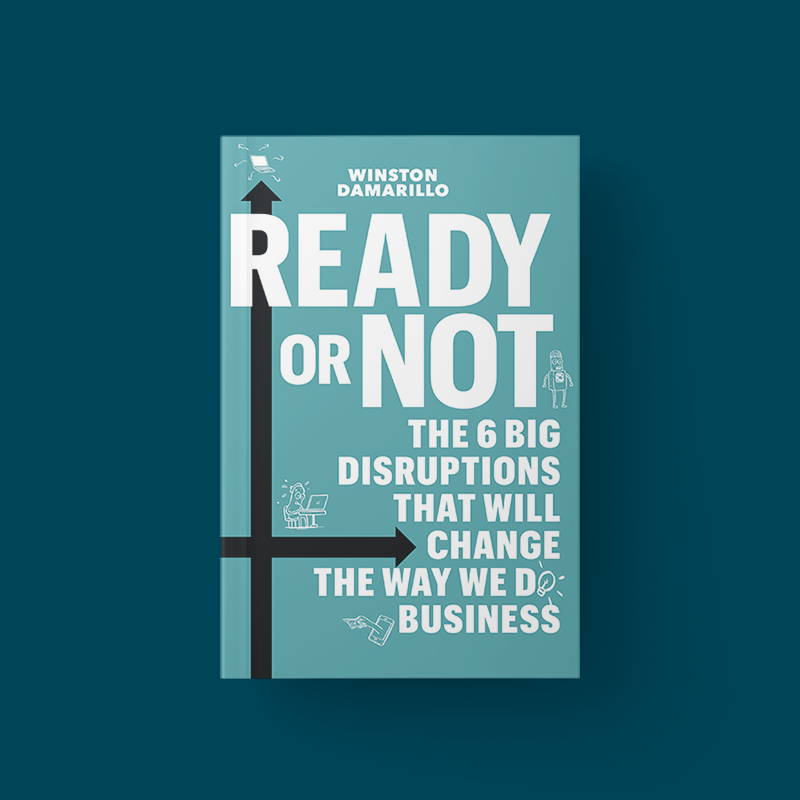 Ready or Not: The 6 Big Disruption That Will Change the Way We Do Business by Winston Damarillo
(Summit Media, 2017)
PLDT CSO Winston Damarillo's Ready or Not is an incredibly relevant and timely look at the technological landscape in the Philippines. Damarillo channels his inner Nostradamus to forecast the future of digital e-trends and e-commerce with chilling effect, giving readers a forward-thinking guidebook on navigating an uncertain business future. Whether you're a seasoned executive or budding entrepreneur, Ready or Not is a book you won't regret picking up.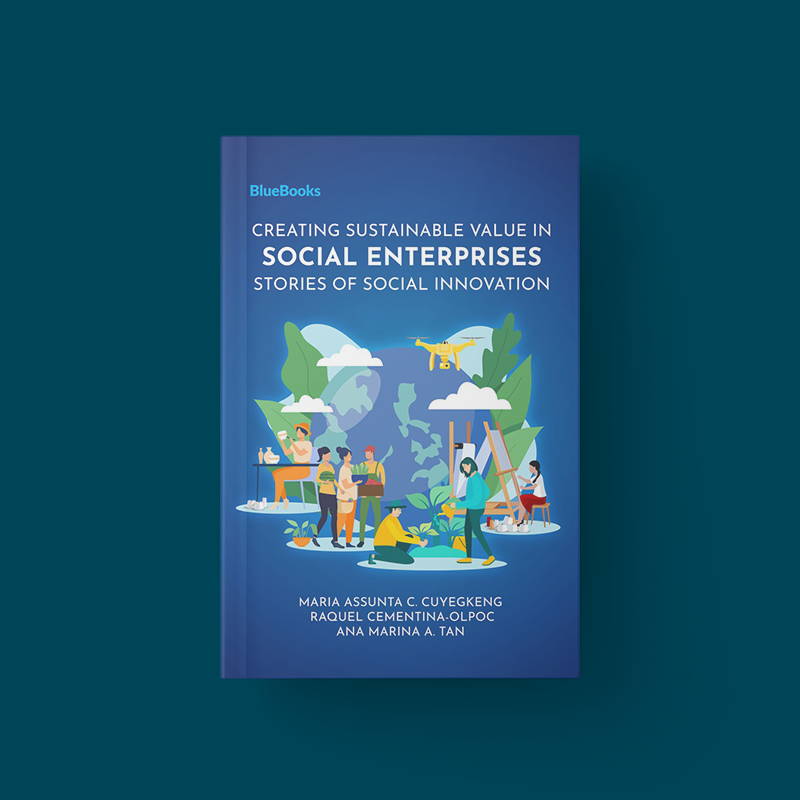 Creating Sustainable Value in Social
Enterprises: Stories of Social Innovation
by Maria Assunta C. Cuyegkeng, Raquel Cementina-Olpoc, and Ana Marina A. Tan
(Ateneo de Manila University Press, 2020)
The trio of Cuyegkeng, Cementina-Olpoc, and Tan combine their talents and expertise to drive home the idea that entrepreneurship is truly a force for the greater good. Creating Sustainable Value is a comprehensive, no-nonsense look at how business models can be adjusted to support truly sustainable development. Thanks to the talents of the three authors and editors, the book is brilliant proof that business doesn't need to put profit over people—a valuable lesson for all readers.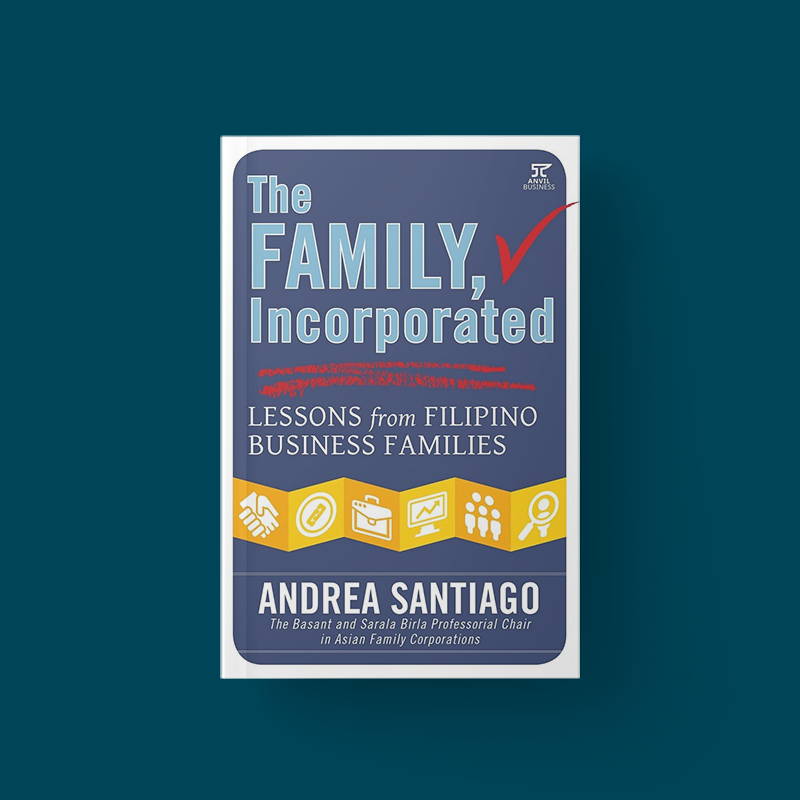 The Family, Incorporated by Andrea Santiago
(Anvil Publishing Inc, 2017)
The Family, Incorporated is a must-read book about managing family-owned enterprises featuring real-life stories from the country's storied family businesses. Author Andrea Santiago deftly guides her readers through the chaotic world of family corporations, balancing solid advice with attention-gripping anecdotes. The Family, Incorporated is the perfect guidebook for people working in a tight-knit family company, whether it be small or large.
See our other selections.
We've also cast our picks for most influential books in these non-fiction categories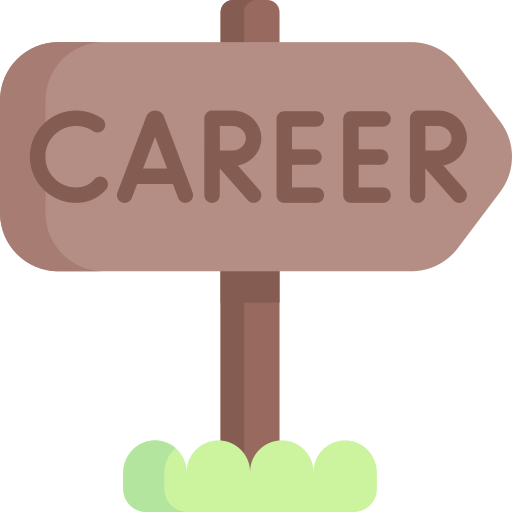 These works have shaped how we pursue professional excellence in the Philippines and strive to become leaders in our respective fields.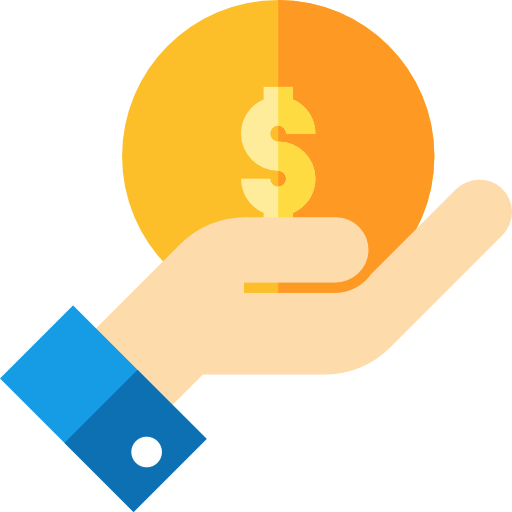 These works have shaped how we invest in the market - and just as importantly - in ourselves.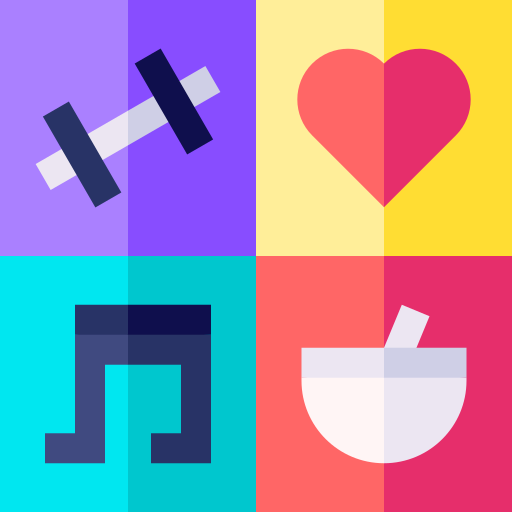 These works have shaped the way we think, feel, and live through insights that enrich our lives.