Looking to Self-publish
in the Philippines?
Self-publishing in the Philippines can be overwhelming. Since our publishing industry is relatively small, there are few resources to guide authors interested in self-publishing on what they need to do. As a result, many first-time authors still turn to traditional publishers for their book, even if they may have preferred self-publishing, or worse, put them off entirely.
At Bookshelf PH, we've worked with many authors, newsmakers, and brands to make their books a reality. In the process of doing so, we realized that there is a gap: Some authors don't want to publish with a traditional publisher, and at the same time, they need more support than self-publishing would provide. As first time authors, they were overwhelmed by all unrelated skills and information they now needed to master in order to bring their book to publication, when their goal was really simple: Write books, and get them into the hands of readers.
Bookshelf PH's self-publishing concierge was thus born. We help authors with only as much of the process as they need. If they are a graphic designer, for example, we would only help them with the non-multimedia elements of their book production. Or if they already have experience with the printing process, we would help them with everything up to producing print-ready files that they can then turn over to their printer of choice. We do, in short, what works best for you.
What Bookshelf PH Can Help With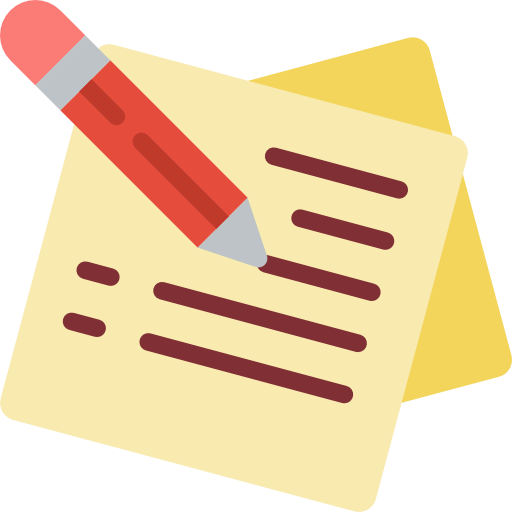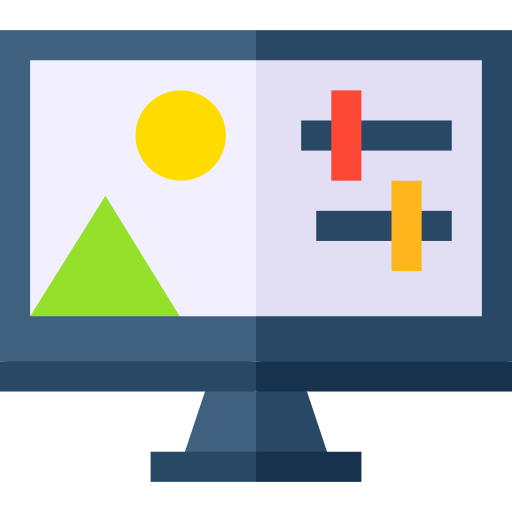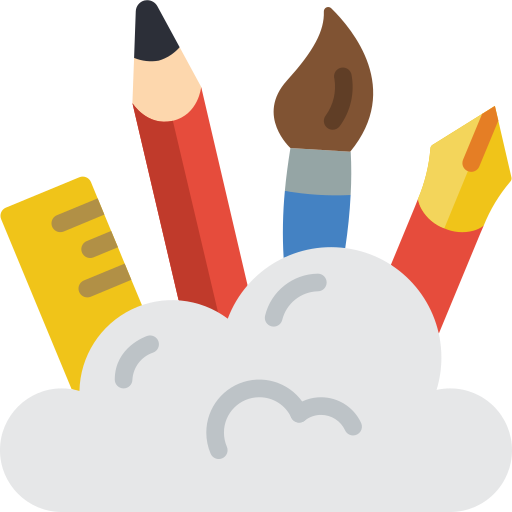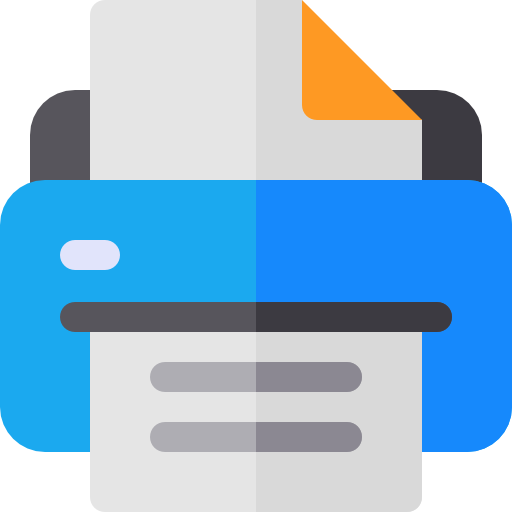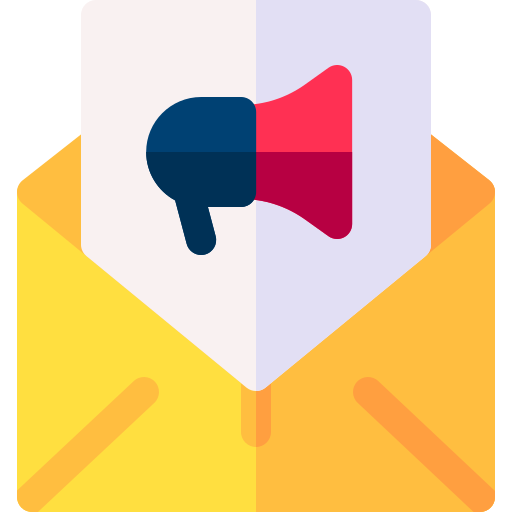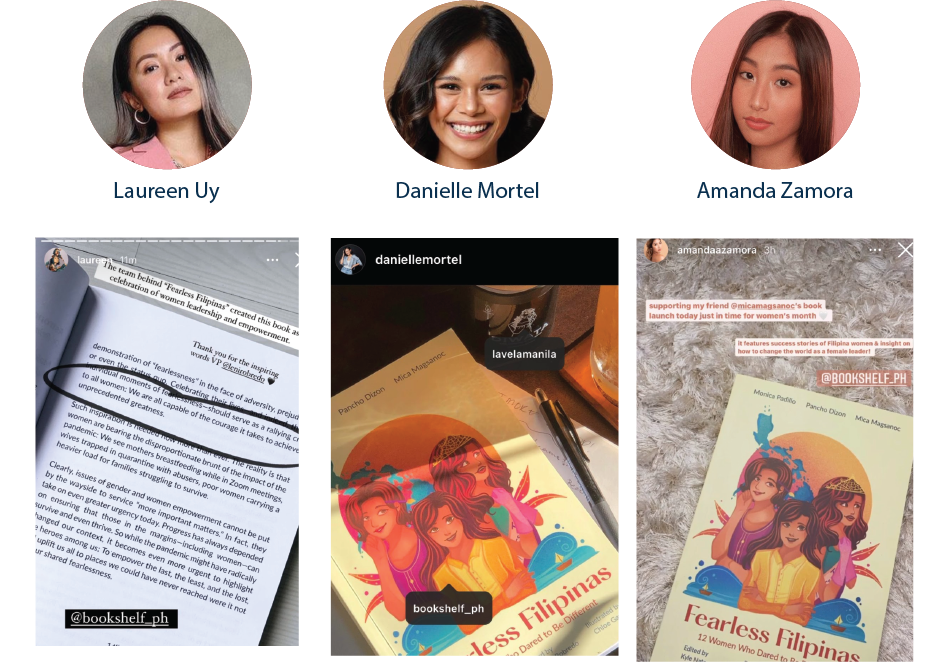 Get more readers and fans.
We get our books into the hands of the journalists, bloggers, influencers, celebrities, and other key opinion leaders who can best serve as ambassadors of your book.
Sell on a new digital channel-one that works for you!
We promote all our partner creators through our social media assets, email database, public relations campaigns, and more.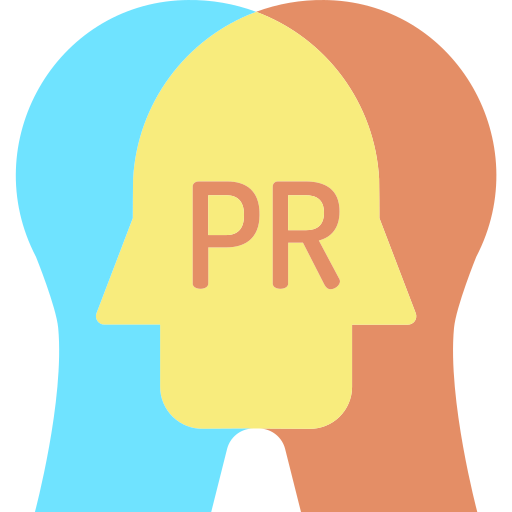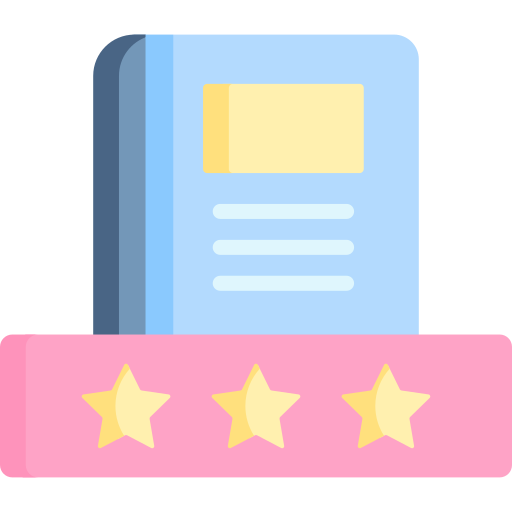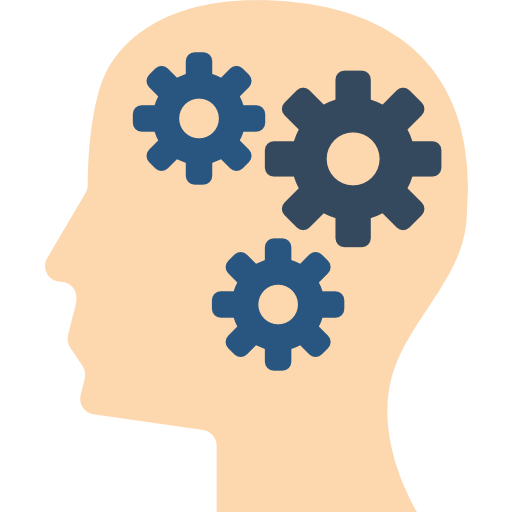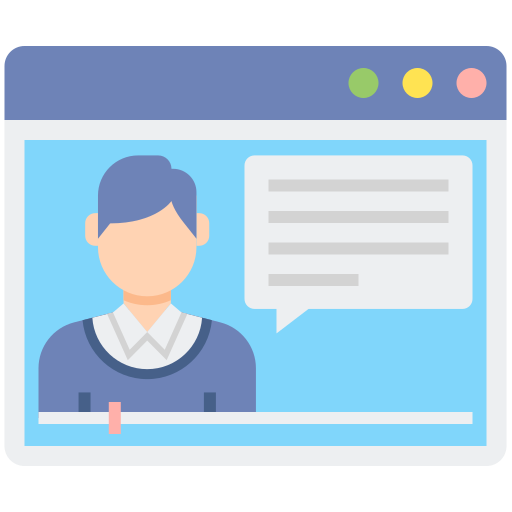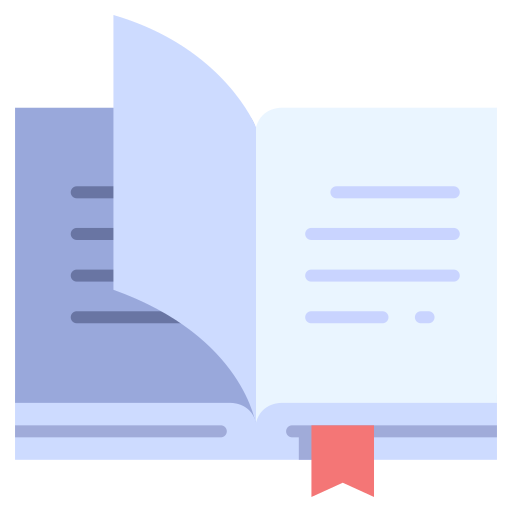 Keep your work protected.
All our work is protected by the highest standards in digital rights management.
Interested in Bookshelf PH's
self-publishing concierge?
Bookshelf PH is author friendly. If you need help with any aspect of successfully self-publishing a book - writing, editing, designing, printing or marketing - please reach out to us at hello@bookshelf.com.ph and we'll be in touch within 1 business day. We look forward to meeting you!