Buy and Sell Books in
the Philippines at Bookshelf PH!
Bookshelf PH is your go-to hub for buying and selling books in the Philippines. For those
looking to buy books, you can visit our homepage here. For those looking to sell books,
you've come to the right place.
This page contains all the details you need to start selling your books,
earning more income, and growing your readership.
Advantages of selling books online at Bookshelf PH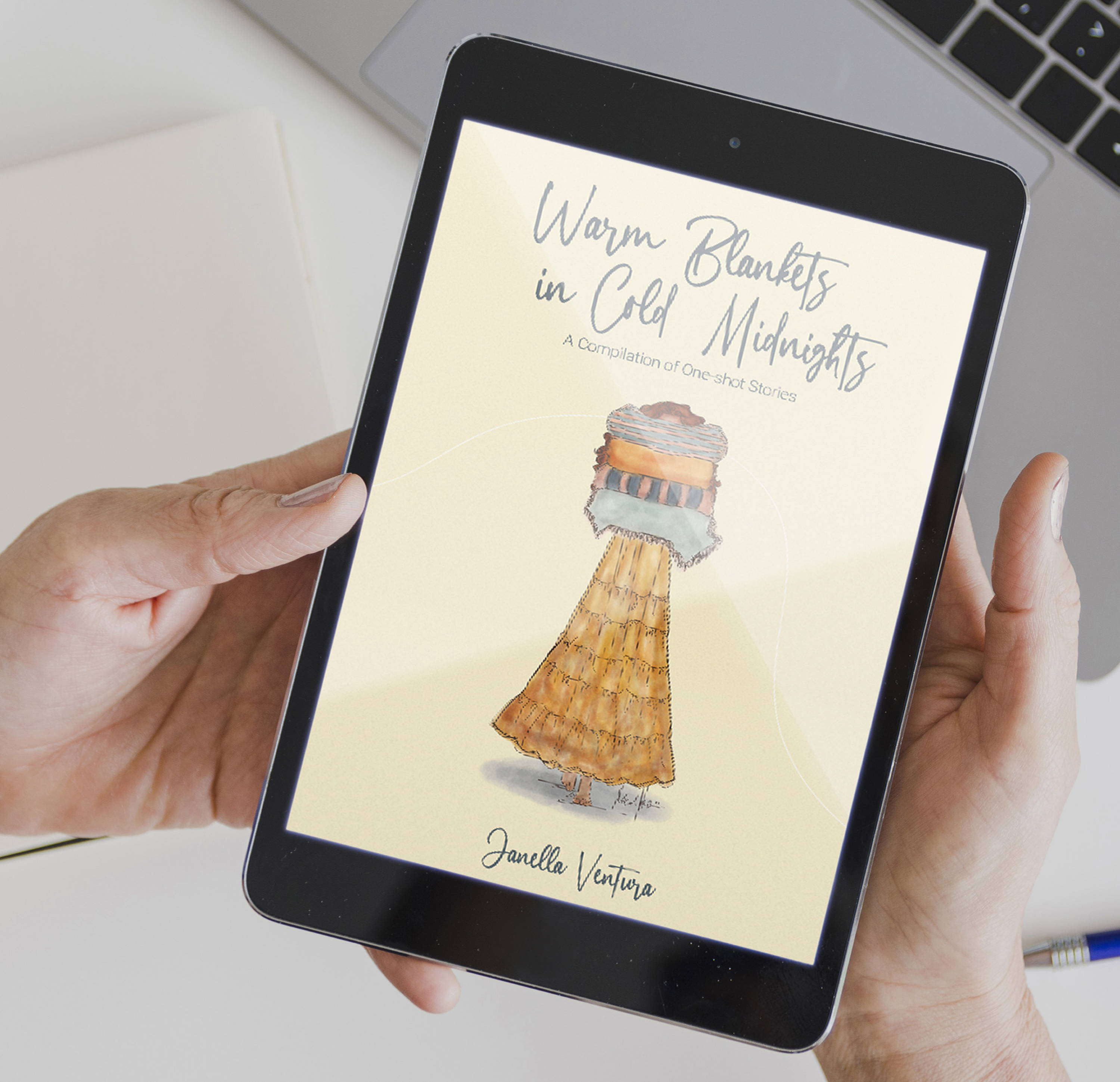 Depending on the size of your catalogue, we can have your books available
for sale on Bookshelf PH and our other storefronts in less than a day.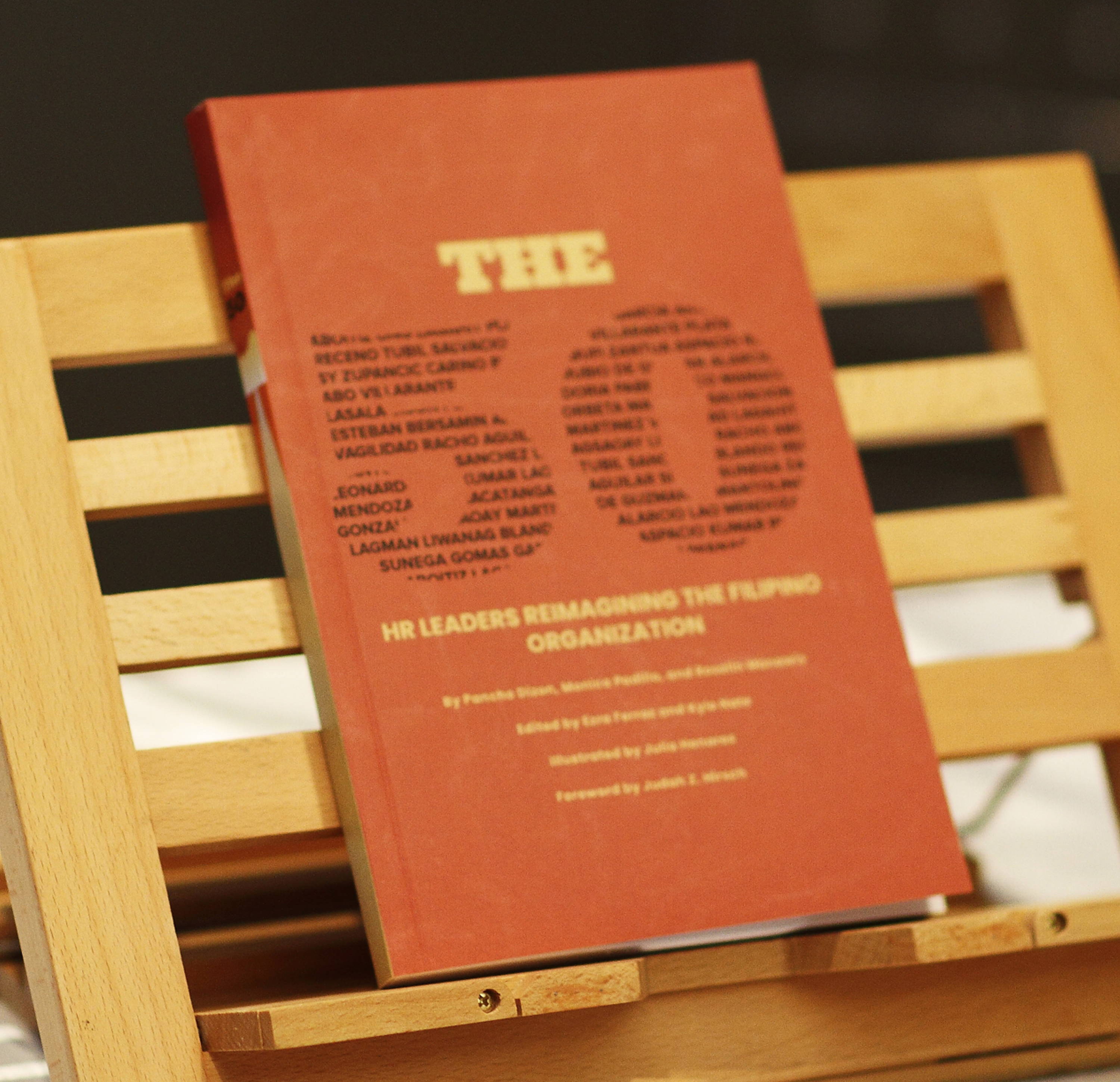 New, digitally savvy audience
Most of our readership consist of young professionals and business
leaders, all of whom are eager to consume the best Filipino writing.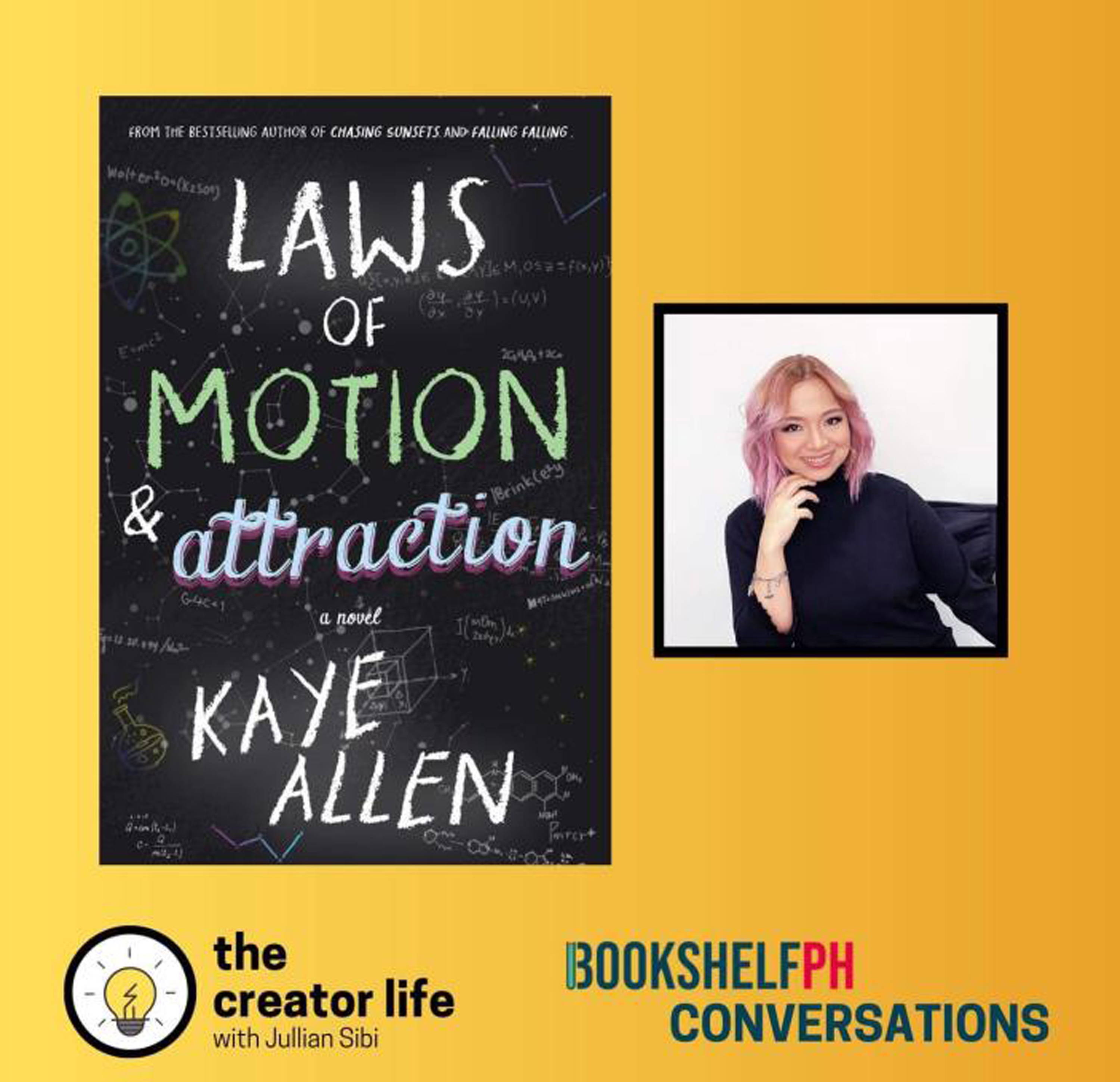 Comprehensive marketing support
We provide extensive support to all authors, publishers, and booksellers
who consign their products with us, including across social media, email,
and content marketing, as well as publicity through exclusive media
features and interviews.


Who we work with to sell their books online?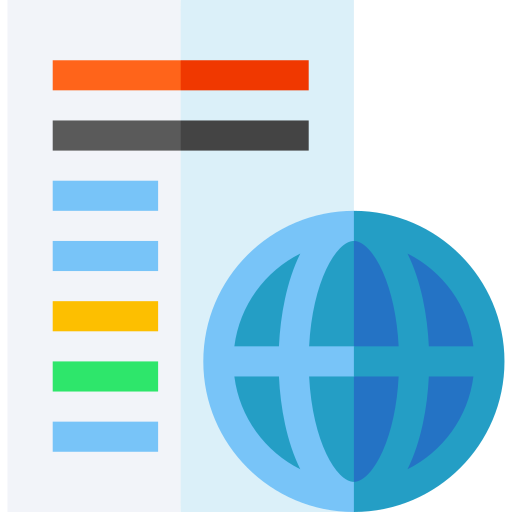 We welcome other publishers in the Philippines or abroad to sell their front-list and back-list of titles on Bookshelf PH.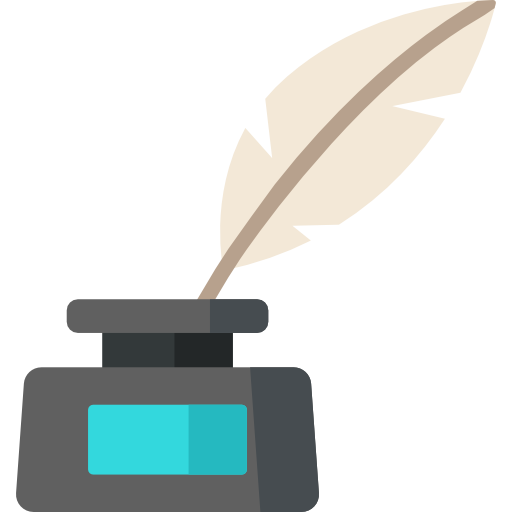 In addition to authors who publish via a traditional publisher, we are especially keen on selling the books of self-published authors.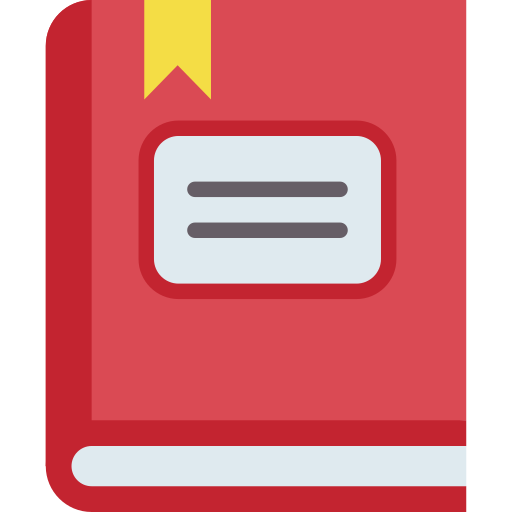 We are also open to working with other booksellers who would like an additional storefront for all or some of their products.
How to Sell books online at Bookshelf PH?
If you're interested in selling your books at Bookshelf PH, please reach out at hello@bookshelf.com.ph
and we'll be in touch with you within 1 business day.