Develop your creative portfolio.
Most roles for freelance writers in the Philippines are uncredited. You write for a brand, but are not acknowledged in the masthead, or you ghostwrite for a person, in which case you must sign a non-disclosure agreement. All editors, authors, and project managers are publicly and proudly acknowledged in our titles, so you not only gain a freelance writing role, but continue to develop your portfolio. 
Work on the schedule that works best for you.
It's 2022. We understand that people have different desires at different stages of their career. That's why we're open to every kind of work configuration, including full-time, part-time, and freelance writers, so long as they can deliver on the requirements of the project.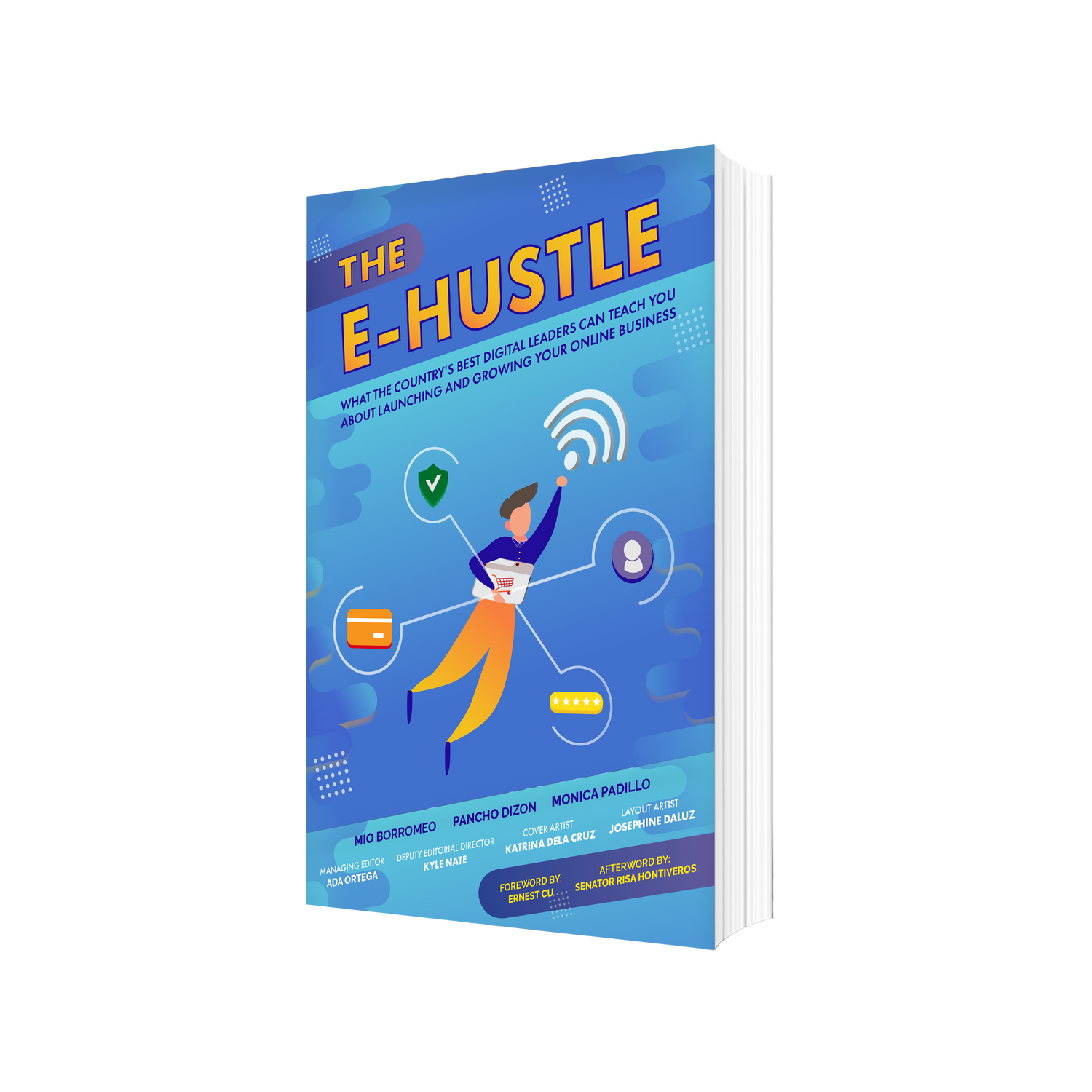 Make an impact on the Philippines.
For many freelance writing jobs, you have no direct connection to the project you're working on, such as in the case of offshore companies. You'll never use the product or service you're writing about. When working on books for Bookshelf PH, your work makes an immediate impact on our readership around the country, and you get the amazing feeling of holding a finished book in your hands (we send all team members on the masthead a copy).
Opportunities
Editor

We're looking for an editor to edit books for our in-house book imprint. Most of these titles are anthologies in non-fiction, so the ideal candidate will be knowledgeable in primary and secondary research, interviewing, writing, fact-checking, developmental editing, copy-editing, and proofing. 
Author

We have a robust pipeline of first party titles in production at any given moment. For some of these, we tap freelance writers who write in part or in full the entire manuscript, before the rest of the editorial team steps in to develop it further. The ideal candidate will be someone who has freelance writing experience. 
Project manager

There are many moving parts with any book, especially with the kind that Bookshelf PH tends to focus on. For select projects, we tap project managers who can steward a project from conceptualization all the way to publication, interfacing and managing internal and external stakeholders at every stage of the process. 
Don't see what you're looking for?
Check out our other opportunities.
Internships

We provide students looking to fulfill their on-the-job training requirements or gain experience in the field with a hands-on internship in their discipline of choice.

Learn more

Apprenticeships

We provide recent graduates with an apprenticeship that accelerates their professional development and training in a fast-pace, results-driven work environment.

Learn more