How to Publish a Book in the Philippines
We can bring your book to the world.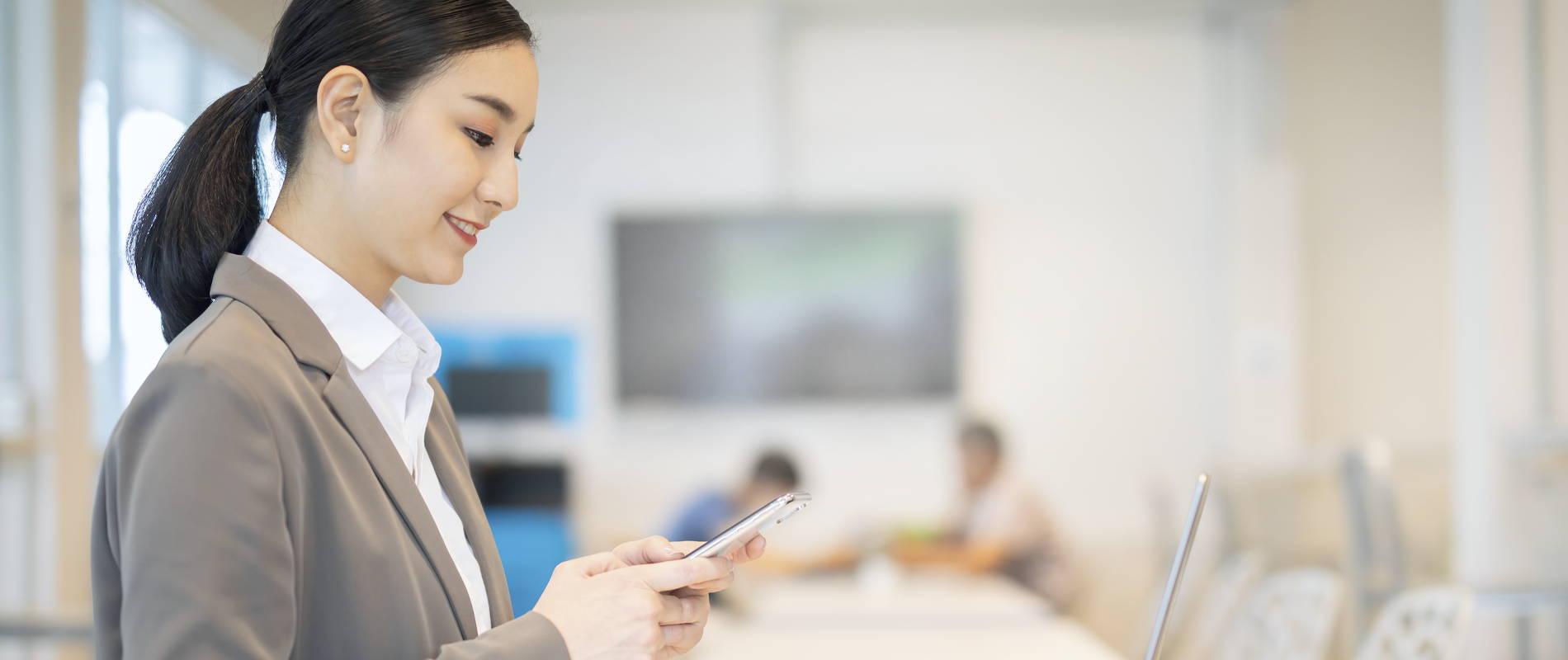 Benefits of Publishing a Book in the Philippines with Bookshelf PH
Most publishing houses take a year or more to publish a book. Because we handle everything in-house, including everything from conceptualization and writing to layoutting and printing, our publishing process can be as short as two business quarters, ensuring you achieve your branding or business goals sooner. As the saying goes, time is money.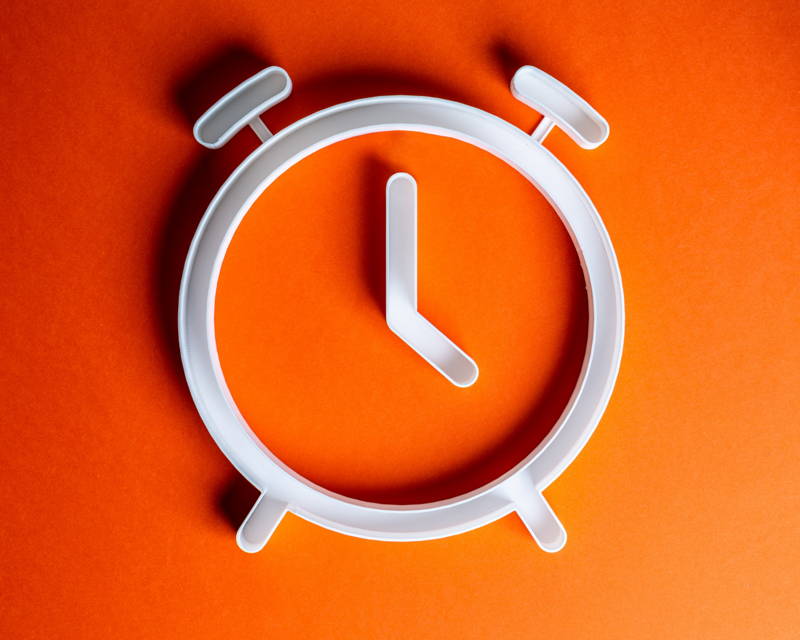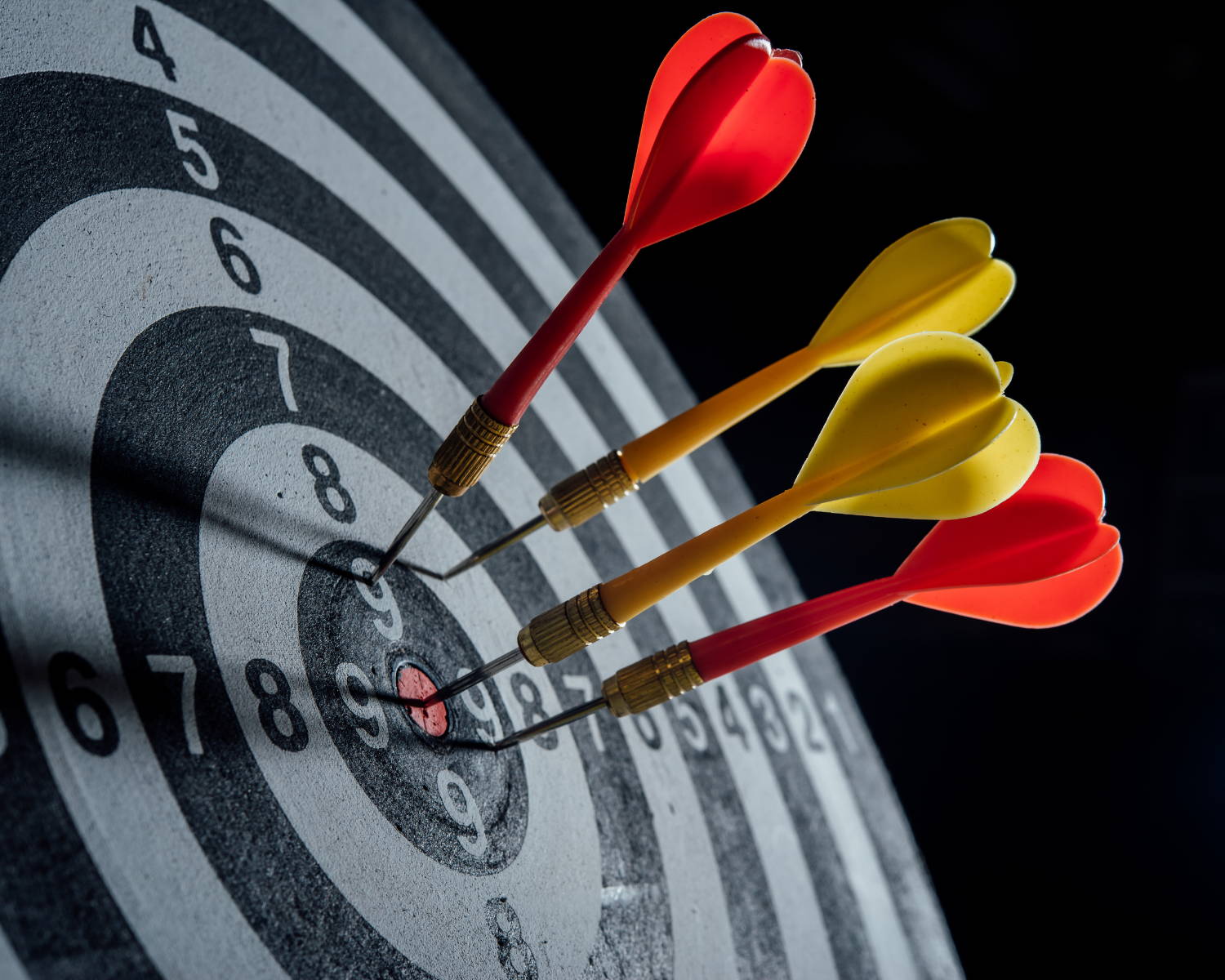 Achieve all your objectives.
Most publishing houses are built for one goal and one goal only, and that is to sell books. Since we deal with partners for all our titles, we're accustomed to helping them achieve their own primary goals, whether it's growing their personal or company brand, generating leads for other products or services, or building authority in a particular field.
Since Bookshelf PH was born out of a public relations agency, PR is in the company's DNA. We know how to market books—and the people behind them—to a much broader audience. Each of our books is launched with a boutique campaign, involving a combination of media seeding, on-ground events, social media marketing, and more.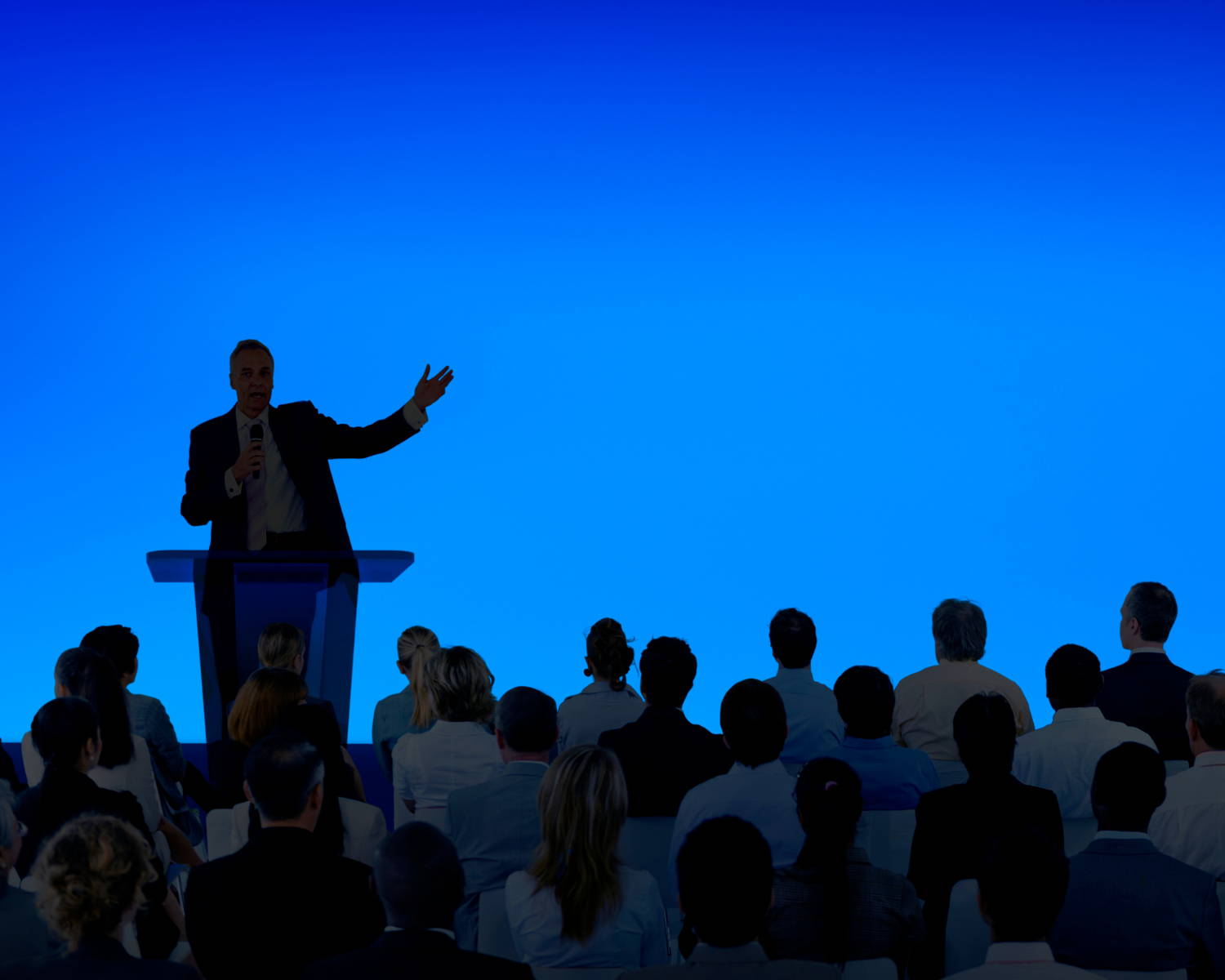 Publishing Your Book in the Philippines via Bookshelf PH
Let's turn your great idea into a great book. Schedule a free consultation by dropping us a line at hello@bookshelf.com.ph.