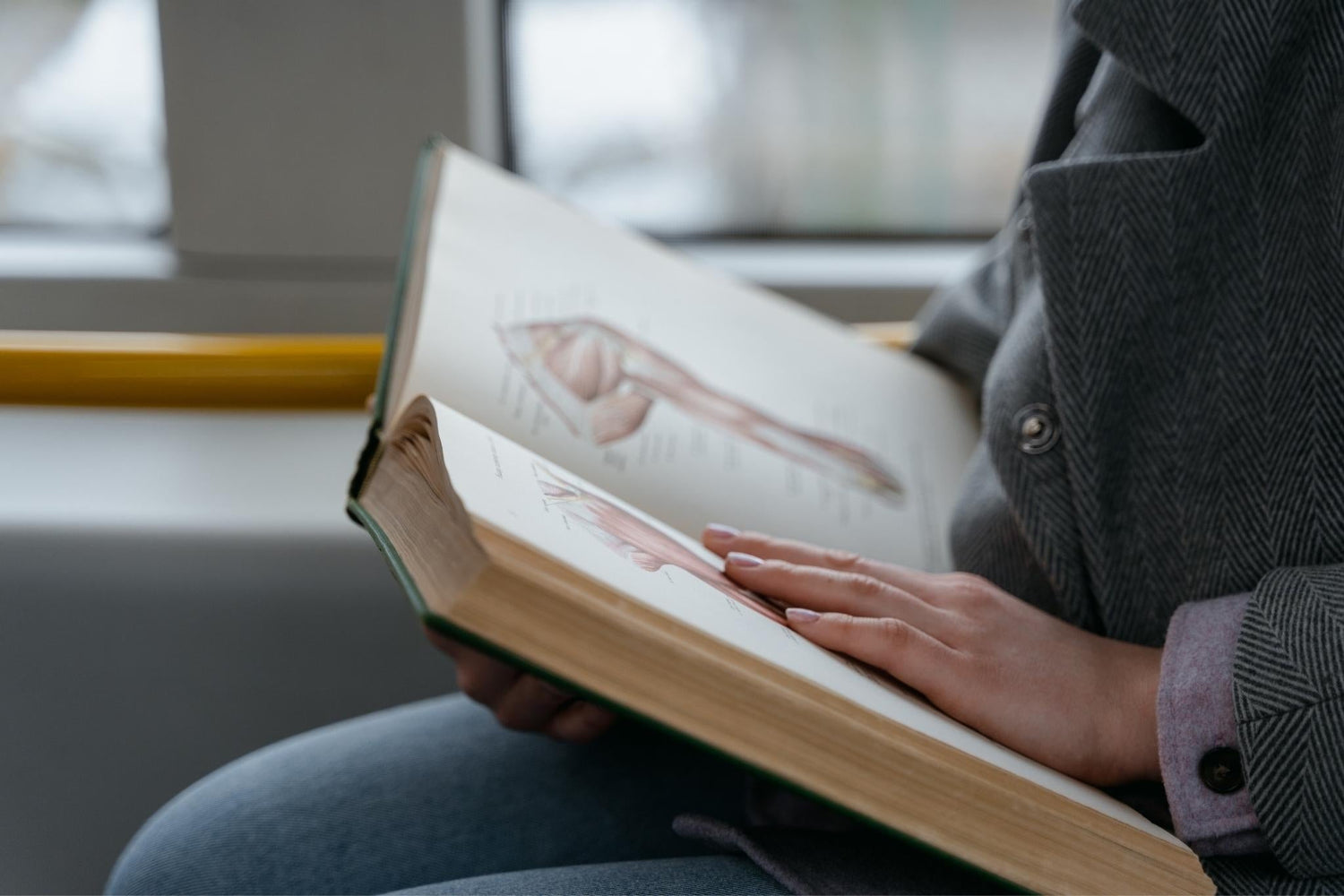 We help you create your field's bible.
Even though there are millions of resources online for every obscure field, people looking to immerse themselves into a subject will still invariably find themselves with a book splayed open before them.
Books are handy because they collate and curate what a person needs to know, so they can focus their limited time and attention on learning. We can help you execute your book properly, so the central resource that everyone turns to can be yours. 
We make the book stay true to who you are.
Fortunately, there is no one way to become a major book in your field. There are many possible formats which can enable yours to be the go-to resource, such as guide, biography, monograph, compilation, and more.
Your book's execution should depend on what you are most comfortable with or wish to focus on. If you want to highlight your personal story, for instance, a biographical or autobiographical approach would work best. We can brainstorm ideas with you and deliver successfully on your preferred approach. 
We generate both brand and personal brand recall.
You also need to make sure that your book is a reflection of who you are, including your voice, values, and beliefs. When a reader cracks open your title, you want it to feel like you are right there beside them, acting as a sage guide, which is the impression that all the best books - and their authors - inevitably make.
If you're there for them then, why wouldn't they also turn to you when they need further assistance related to your industry? You'll achieve the goal that every leader wants but few truly obtain: You'll be top of mind. 
Hybrid publishing services
In addition to end-to-end book production and publishing, we offer several à la carte editorial solutions for authors and brands via Bookshelf Pages.
Writing

Transform your brilliant idea into a fully realized book through our writing service.

Learn more

Editing

Get your manuscript polished and print-ready with our developmental editing, copyediting, and proofreading.

Learn more

Public relations

Get your book featured in publications through our existing network of journalists and writers around the globe.

Learn more