Writing your masterpiece
The challenge with book writing
The vast majority of non-fiction book authors are not writers by trade. This fact is understandable. Writing is an entirely different expertise. Depending on how you try to execute your book, you may need knowledge in everything from investigative journalism and scholarly research to face-to-face interviewing and narrative storytelling. 
This skill gap accounts for the hit-and-miss nature of non-fiction books. Some titles are poorly written. Most are mediocre - good enough to go through but not memorable enough to make an impact. A subset of first-time non-fiction authors are able to learn what they need on the fly to produce a beautifully written book, but this begs a philosophical question for others who might try to imitate these lucky few: Would you rather spend time focusing on your expertise or testing your hat at learning yet another new skill?
How we help your book writing at Bookshelf Pages
Just as you are the expert of your field, we are an expert at book writing. Our writers can translate your knowledge into a compelling book, deploying all relevant editorial and authorial skills so you don't have to. 
Our writers can work with you at any stage of the process. Some come to us with a full manuscript. Others bring in bits and pieces of notes. Most only have a vague idea of the book they want to complete but are determined to fill out the details, knowing how much of a difference one can make to their business. There are several distinct advantages in tapping us as your writing team.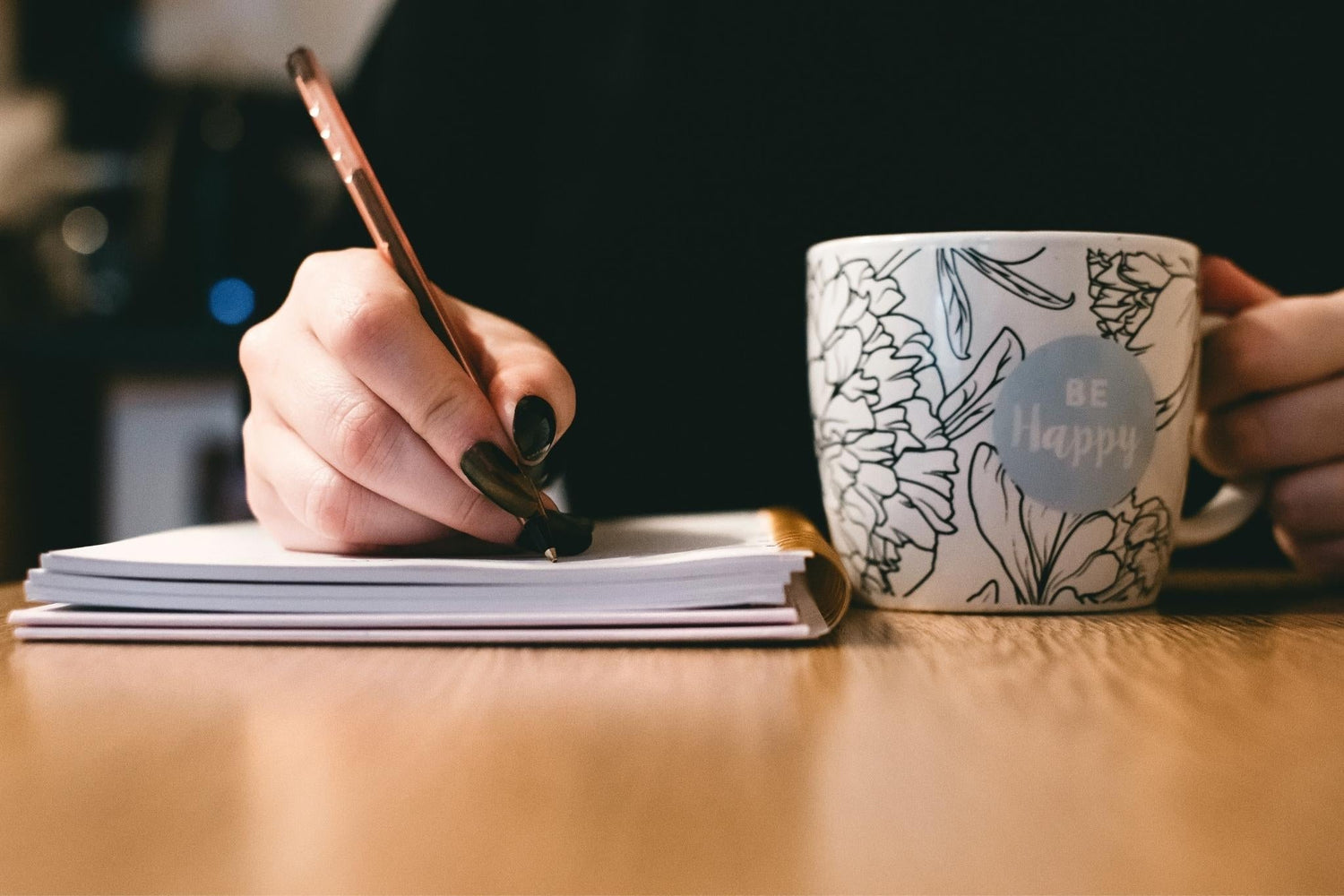 Our book writers work closely with you throughout the process.
Writers who provide assistance to subject matter experts tend to follow a simple workflow. They writer will sit down with the expert one or two times for an interview. Based on their notes, the writer will then go draft the book. Because the expert has no input during this period, the finished product is often far removed from their own experience. In most cases, it feels more like the writer's book than the expert's.
We don't work this way. Our authorial team works hand-in-hand with the expert for the duration of the book, so that it is accurate to their own voice and brand.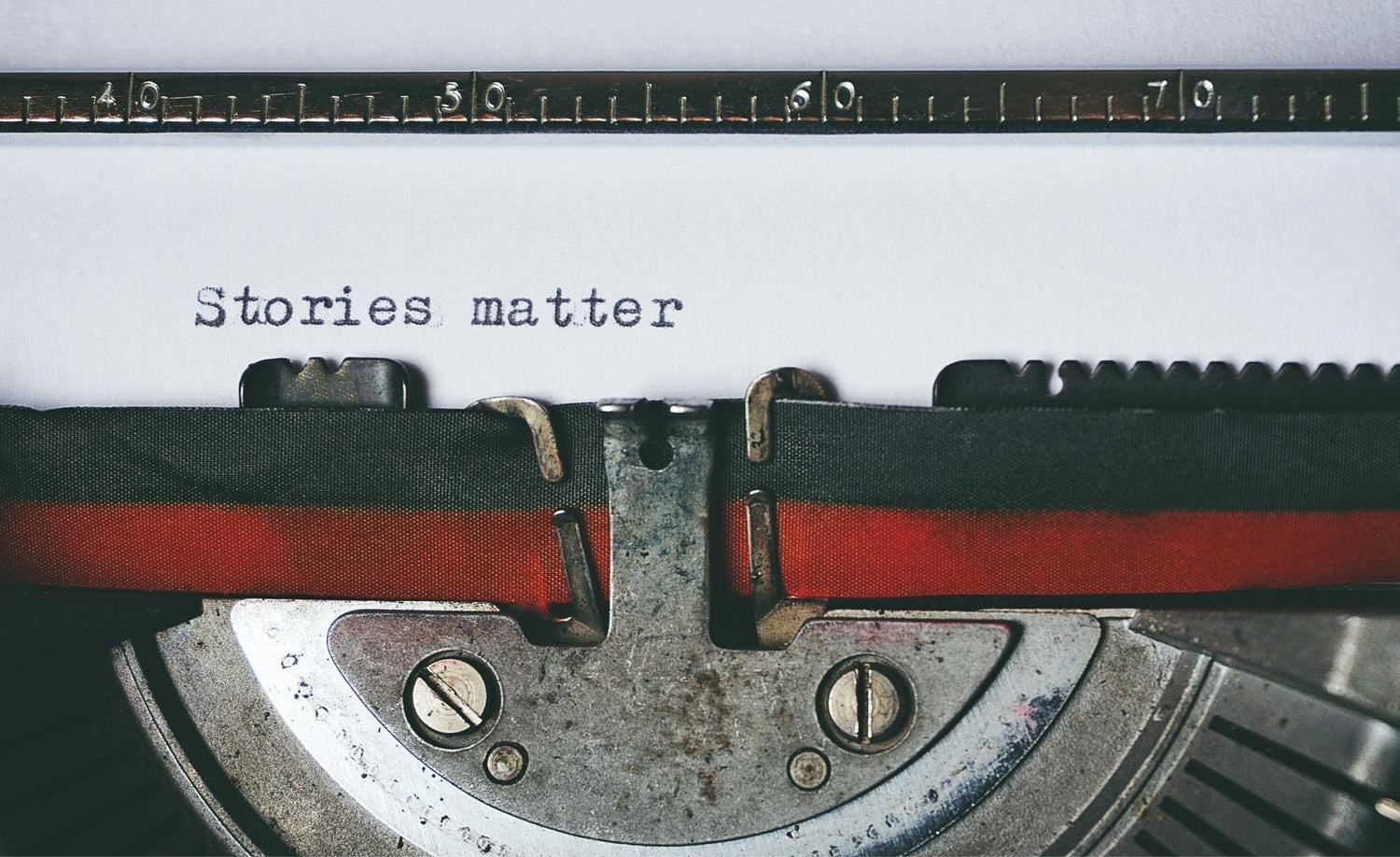 Our book writers put storytelling at the heart of every project.
When someone picks up a book, they're not hoping for an encylopedia entry. There's Wikipedia for that. What they want is a great story. This ideal applies to every book genre, whether it's psychology or business, lifestyle or self-help. A book lives or dies on the strength of its storytelling.
Our collaboration therefore is not just for the purpose of getting the facts right. It's a push and pull process to surface the best stories that you can tell - those tales that will create a memorable book and will impress you into the minds of your readers.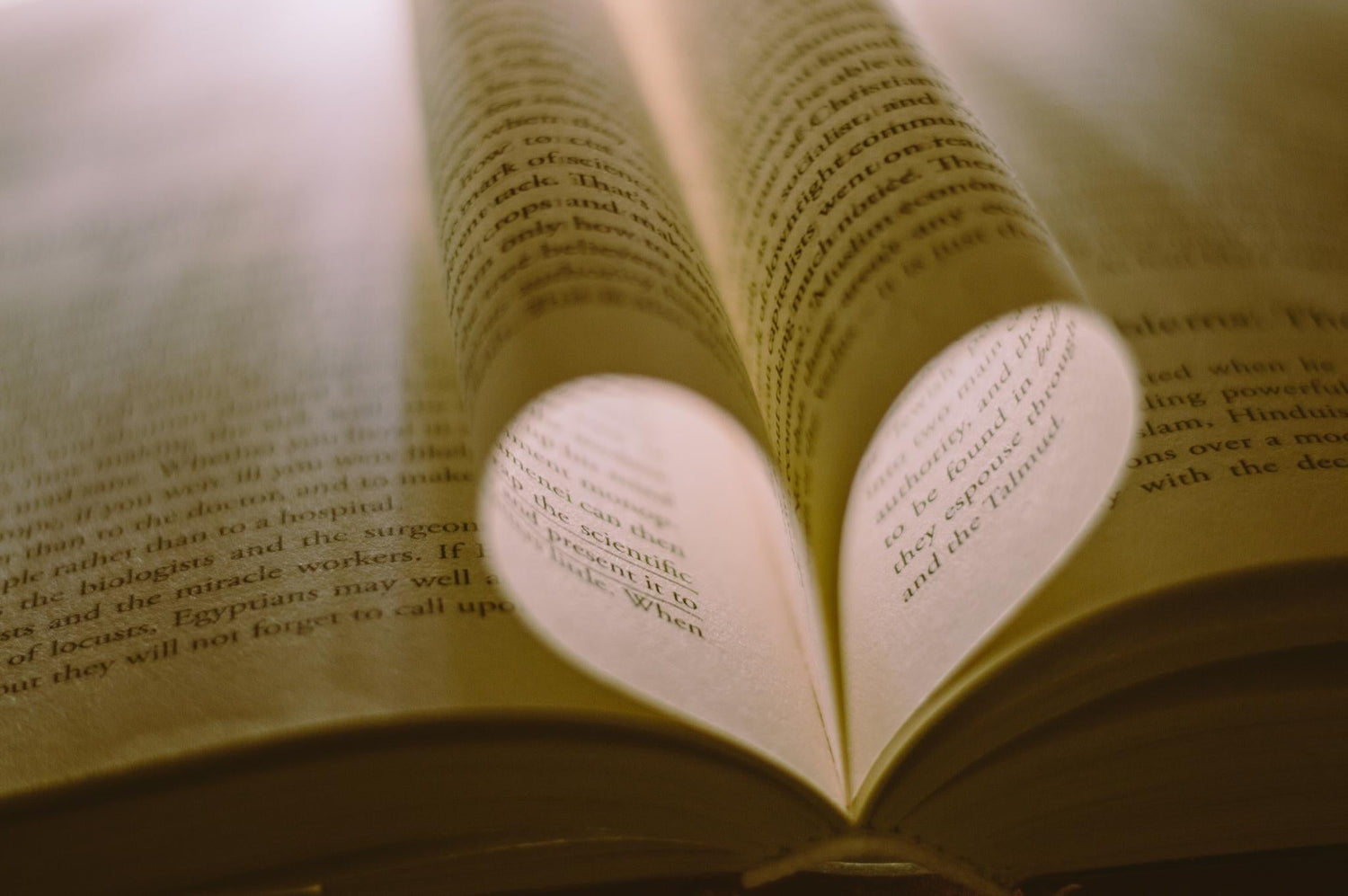 Our book writers build authorial personas that people love.
What feeling do you get after reading a great book? Usually you want to send your compliments to the author. Previously this took the form of snail mail, but now it occurs mostly through email and social. No matter the era, you reach out to sing your praises.
When readers complete your book, they should feel compelled to do the same. This does not always happen naturally, even with some well-written books. The reader must be inspired by the author. We cultivate this over the course of the book through an authorial voice that is equally relatable, insightful, and powerful.
Hybrid publishing services
In addition to writing, we offer several complimentary editorial solutions for authors and brands via Bookshelf Pages.
Editing

Get your manuscript polished and print-ready with our developmental editing, copyediting, and proofreading.

Learn more

Publishing

Take your book from concept to product through our end-to-end editorial and design work.

Learn more

Public relations

Get your book featured in publications through our existing network of journalists and writers around the globe.

Learn more