Improving media relations through content
The challenge of media relations
Media relations often comes down to who you know. You may have legitimately major news to share, but if you aren't acquainted with any journalists, your press release will likely go unnoticed. Most business leaders respond to such silence by going on a networking spree: They try to meet and befriend as many print, digital, and television journalists as they can. 
The issue with schmoozing is that it does not scale. You cannot make copies of yourself. So long as you want your news covered, you may have to spend a significant amount of your time connecting with and pitching to journalists, rather than focus on core business activities. 
Content as the cornerstone of your media relations
There is a better way. When you create industry-leading content, such as articles, blogs, white papers, and perhaps even a book, you don't have to dedicate so much time to outreach. Instead of you coming to them, they will come to you. This inversion is only natural. You are now no longer just another business leader trying to promote your organization. Instead you are the authority in the field, so it would naturally make sense to reach out to you for soundbytes on this or that issue. You can then provide commentary on the story, drawing of course on the expertise you derive from your organization. 
Bookshelf PH can help you execute this paradigm shift. It all begins with the craftsmanship that goes into producing compelling content, followed by strong marketing of these materials. Together, we can flip the script. There are several key benefits to media relations that is content-driven.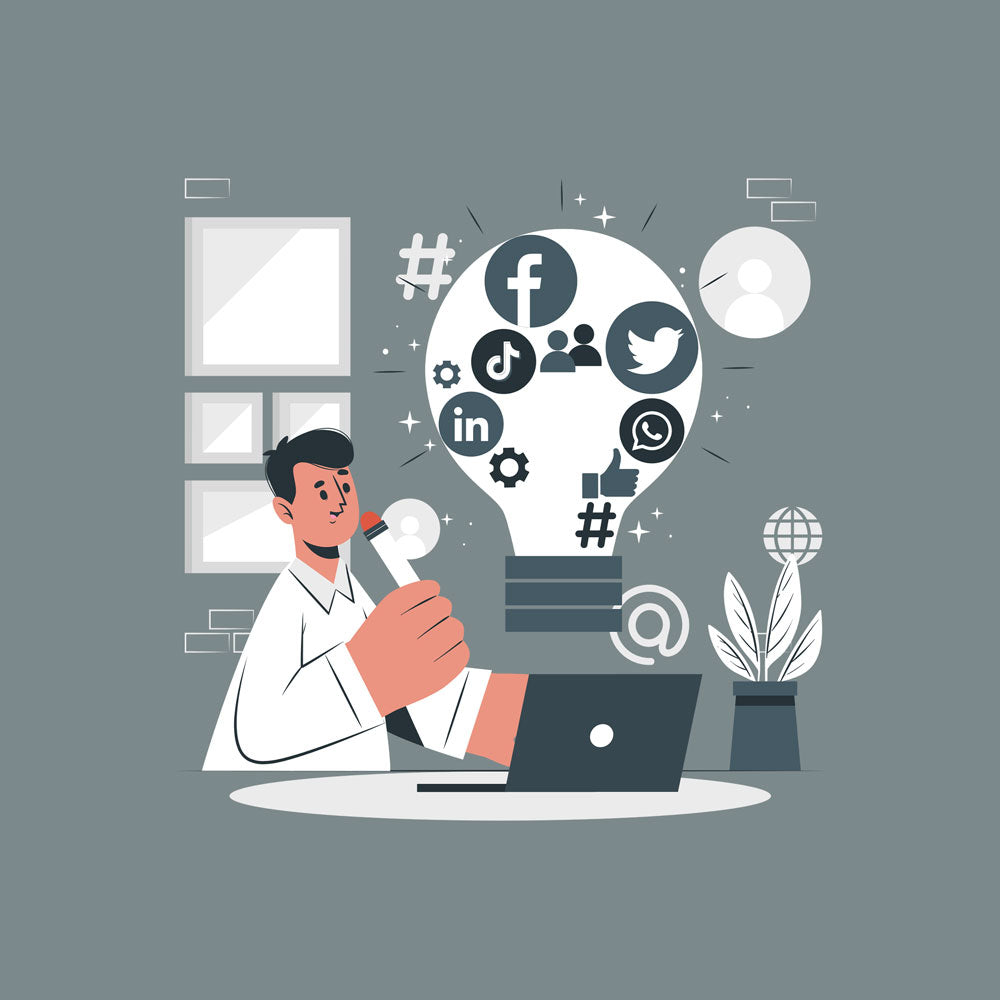 Our media relations widen your visibility.
In traditional public relations, the definition of media is too strict: It refers to anyone who writes for a broadsheet. This interpretation is problematic because people don't only read broadsheets.
At any given point in time, we consume an infinitely wide variety of media (just look up at the amount of tabs you have open on your browser as you read this). Compelling content allows us to engage with not just journalists, but also bloggers, influencers, and key opinion leaders, so you finally get the media value you deserve. Such breadth generates brand equity: In one study, 92% of consumers trust "earned media."
Our media relations improve your discoverability online.
The benefit of getting multiple stakeholders to write about you goes well beyond the initial salvo. Nearly all of these media types will include backlinks to your website in their posts, features, and write-ups.
In turn, you'll have a broader and more diverse backlink profile than organizations that just rely on irregular media coverage. You'll rank better for relevant search terms in your industry, and you'll get even more inquiries, further deepening your lead over competitors.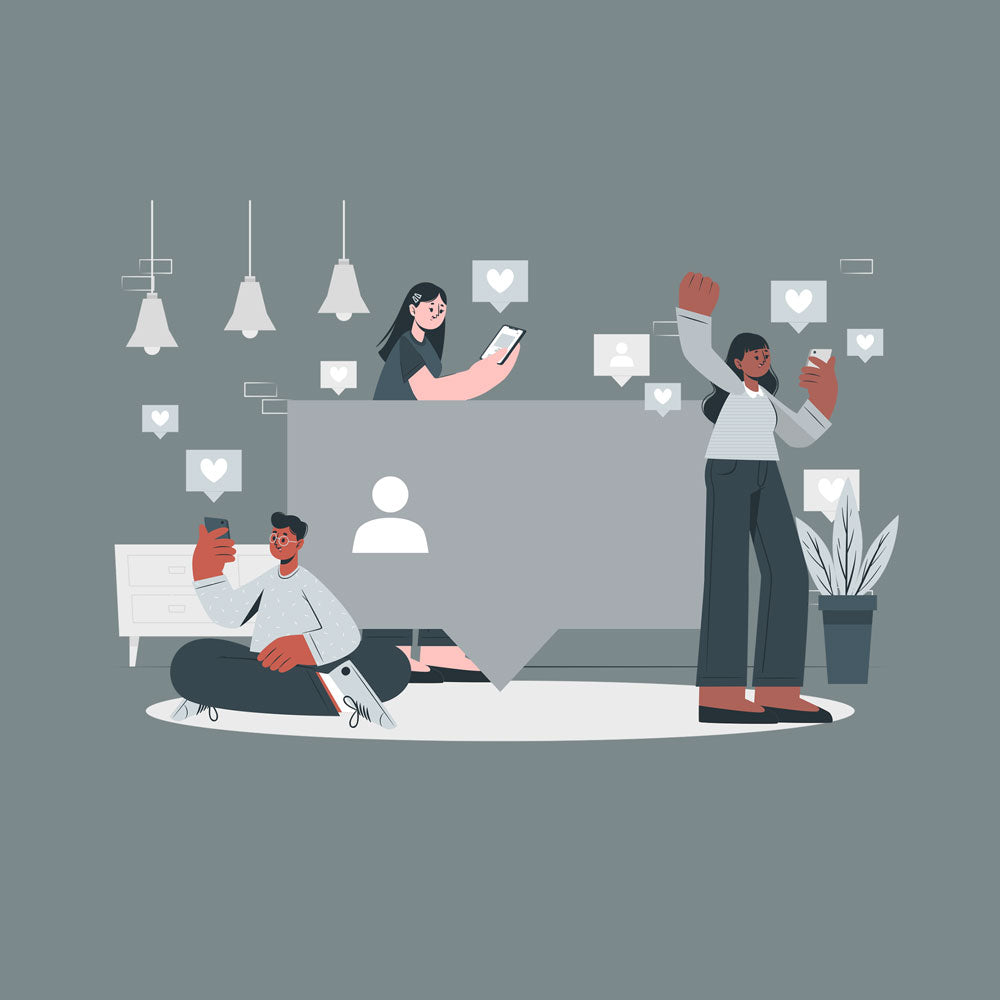 Our media relations expands your share of voice.
Whether you want to announce a product launch or share company news, the Bookshelf PH team knows the perfect way to create the the story pitches that grab the attention of journalists and editors. We'll do it all: from setting up channels to interact with the press to the pre-and post-event mileage to ensure your brand is top of mind by your audience.
Our marketing solutions
In addition to media relations, we offer several complimentary marketing solutions for brands and business leaders.
Thought leadership

Take your exposure worldwide as you position yourself as a thought leader through guest articles and insights about your industry at top-tier publications.

Learn more

Social media marketing

Provide your audience with engaging content and boost your brand's following across all your social media platforms.

Learn more

Content marketing

Produce the regular content you need to engage your followers, turn them into leads, and convert them into customers.

Learn more