Take the hassle out of planning with our events management services
Why you need events management services 

It's no secret that events management is among the most stressful jobs in the world. Although you may have an exciting new product or service to share with the world, your event management team needs to be able to balance factors such as deadlines, a budget, selecting the right venue, and so much more. 

The problem with events management is that things can get out of control very quickly. Imagine if your events management team has to balance getting the word out about the event with ensuring the venue has the right amenities, the right amount of space and so forth. Then you also have to make sure the right people are attending, coordinating their schedules to ensure their availability while working on a tight deadline—and that's only the tip of the iceberg. In short, events management can put a costly strain on your company's time and resources. 
Our events management team does it all
Our events management team is composed of highly-trained and experienced events management professionals. They have mounted both small-and large-scale events all over the country, and they can help you conceptualize your events and see it through until the end. Because we've seen and done it all, it's nothing for us to plan an event while considering your needs, budget, deadline, and so on. 
For example, one thing we do to ensure top-quality events management services is maintain relationships with some of the top event suppliers in the country. This ensures logistics is as efficient as possible, taking the hassle out of planning. We're also sure to keep abreast of trends, developments, and new technology so that our events are always exciting, dynamic, and current enough to engage your target audience. 
And that's only the beginning.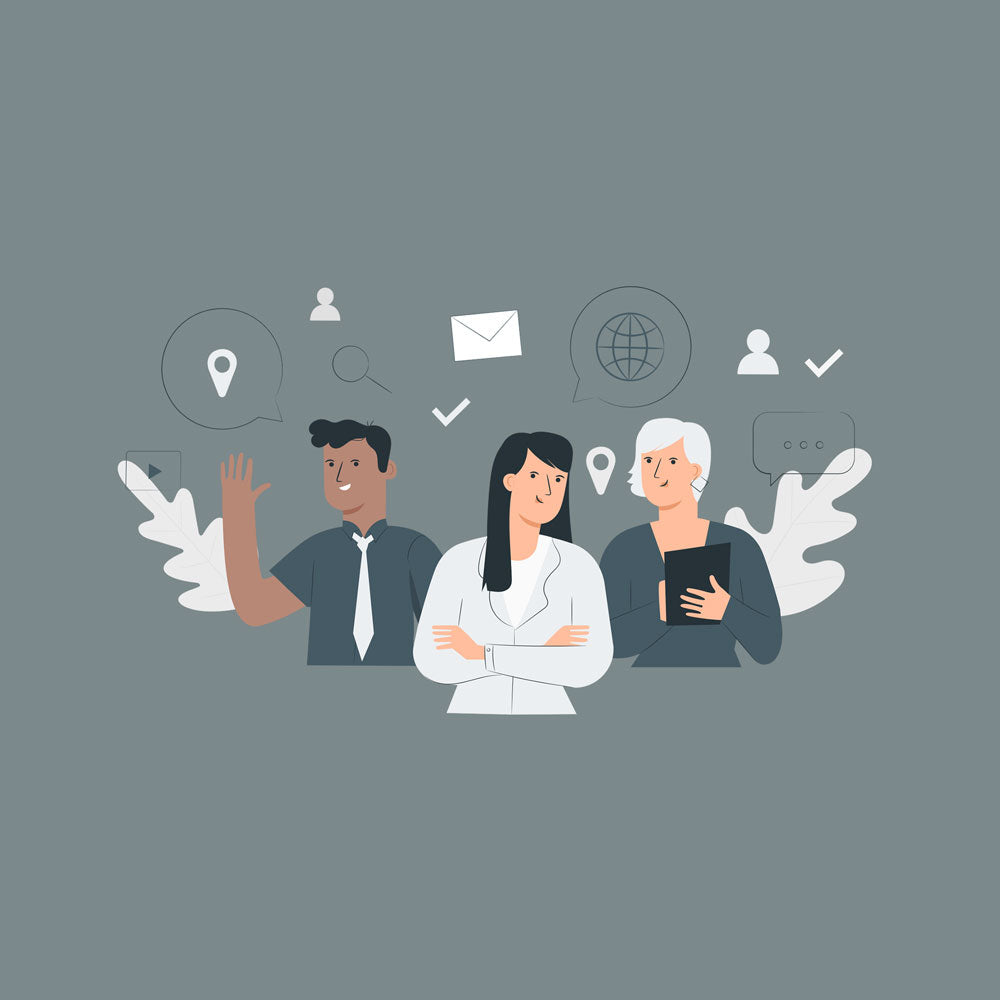 Our events management team handles the details
Planning an event can be a stressful, time-consuming process that puts a strain on internal resources. Bookshelf PH will hand it all from scouting for venues, sourcing vendors, recommending suppliers, negotiating with third-parties, and securing permits. We'll even help develop the event program to ensure it stays true to your brand persona.

Working with our events management ensures that you'll only have to decide key factors like your budget and what messaging you want to put out. You can leave the rest to us afterwards. From the theme to the activities to the entertainment, everything will be carefully curated to capture your target market and let your brand's story shine through.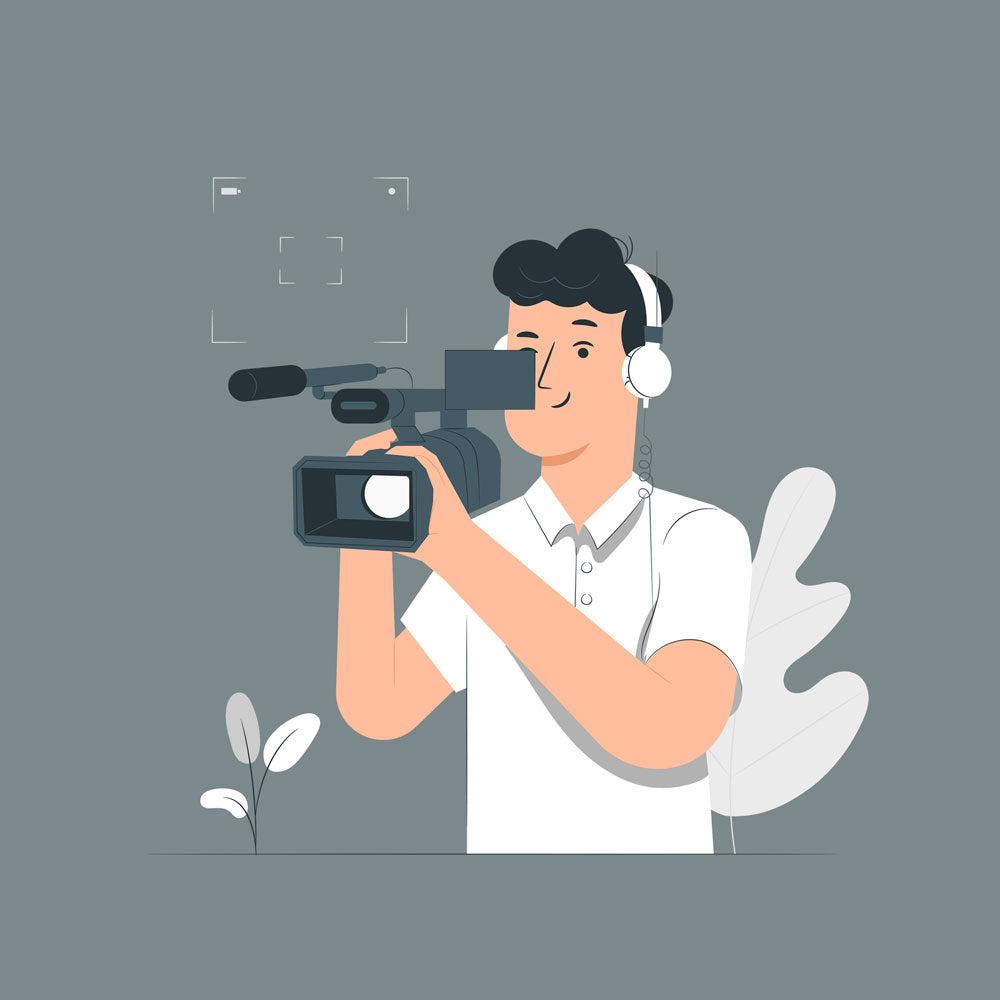 We get all eyes on your event
We can also invite different external stakeholders to your event. This can include print, digital, and broadcast media. Combined with our media relations services, we can also make sure your event receives press coverage.

Our team also puts in the effort to reach any niche audience your brand might want to capture. Whether it's working with lifestyle bloggers for consumer brands or financial literacy influencers for fintech services, Bookshelf PH's history of working across a large swathe of industries means no audience is ever out of reach. 
Events management services fit for the new normal
Of course, we recognize that events management has evolved greatly over the past few years. More than 97% of marketers believe the number of hybrid events will greatly increase in the near future, yet as much as 76% have never hosted a hybrid event before. In short, despite the obviously changing nature of events, many companies are still woefully unprepared for what event planning in the new normal looks like.
At Bookshelf PH, our events management team has continued to plan events throughout the pandemic, such as virtual press conferences and socially-distanced book launches. Our team knows how to launch an event that follows the strictest of health and safety protocols, leverages the best of both online and offline tools, and sets you apart from your competition. 
Our marketing solutions
In addition to events management, we offer several complimentary marketing solutions for brands and business leaders.
Thought leadership

Take your exposure worldwide as you position yourself as a thought leader through guest articles and insights about your industry at top-tier publications.

Learn more

Social media marketing

Provide your audience with engaging content and boost your brand's following across all your social media platforms.

Learn more

Copywriting

Move your target audience into action with compelling, results-oriented copy and collaterals.

Learn more