Copywriting services that cuts straight to your target audience
The right copy can help your brand stand out 
It's easier than ever for a brand to get its voice out there—and this is both a blessing and a curse. Now more than ever, more and more brands are competing intensely with each other for just a sliver of consumer attention. In an era where almost everything is on-demand and hours of entertainment is just a click away, people's attention spans skip right through you if you don't capture their attention in just the first few milliseconds. 
It's certainly a daunting task, but this is where copy comes in. 
Copy can be your brand's best friend
In the wise words of advertising legend David Ogilvy, "What you say in advertising is more important than how you say it."
Whether it's copywriting for websites, social media, or even a pamphlet, the Bookshelf PH team leverages years of experiences to capture your target audience's attention—and keep it. 

Our copywriting services are always infused with deep research of your market, your audience, and your brand. Our team digs deep to find out what your audience wants to hear and how it matches with your brand's unique selling proposition. We then use this information to create copy that builds trust, establishes your brand as an authority, and gets people talking. Eventually, our copy acts as an effective message that leads people to action (such as availing of your products/services). 
We write for people and algorithms
We use both old and new methods to make sure our copy increases conversions and helps up your brand's revenue. For example, we use search engine optimization (SEO) and thorough keyword research to bring more visitors to your website. We'll work with you to ensure that all copy is infused with the most useful, relevant keywords to get traffic flowing. 
Our copywriting services team hooks in your audience by first coming in with a strong hook. The hook will be powerful enough for the reader to want to know more about your brand. We'll then write in the language your audience understands, helping them relate to your brand in a way that's meaningful and long-lasting. Throughout this whole process, we'll work with you to ensure that we're using your brand voice and telling your brand story the way you want it to be told.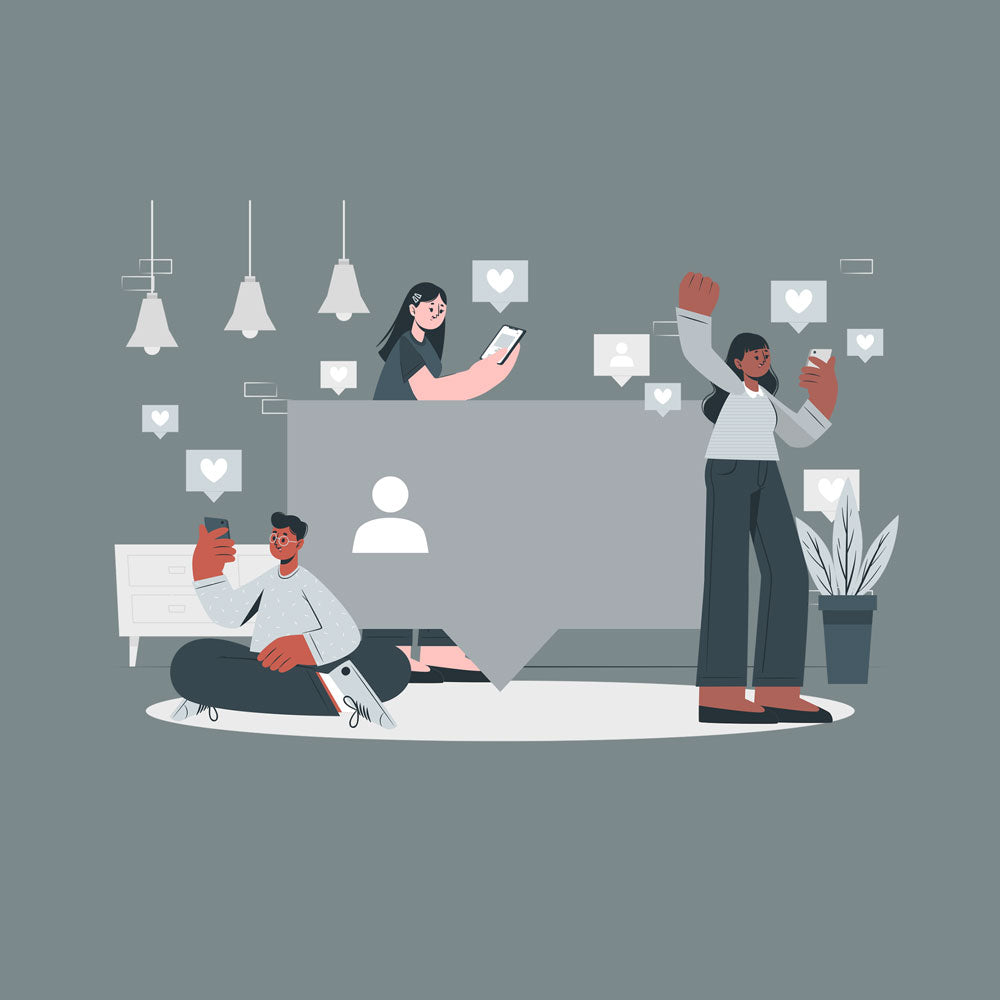 We make sure you only work with the best
One of the biggest challenges when it comes to copy is writing something that is both specific to your brand while capturing the attention of your target market. You want copy to be something that is distinctly "you" while being relatable.
Copywriting needs to communicate your brand's core message to the target wide audience—that's why it is essential and beneficial to have a team of experienced and skilled writers to work with you in writing copy and collaterals.
With Bookshelf PH, you'll be working with professionals who hold experience creating copy in industries ranging from fintech to health and fitness. Our team of writers can produce copy for any medium of your choice: social media, internal announcements, brochures, and so much more.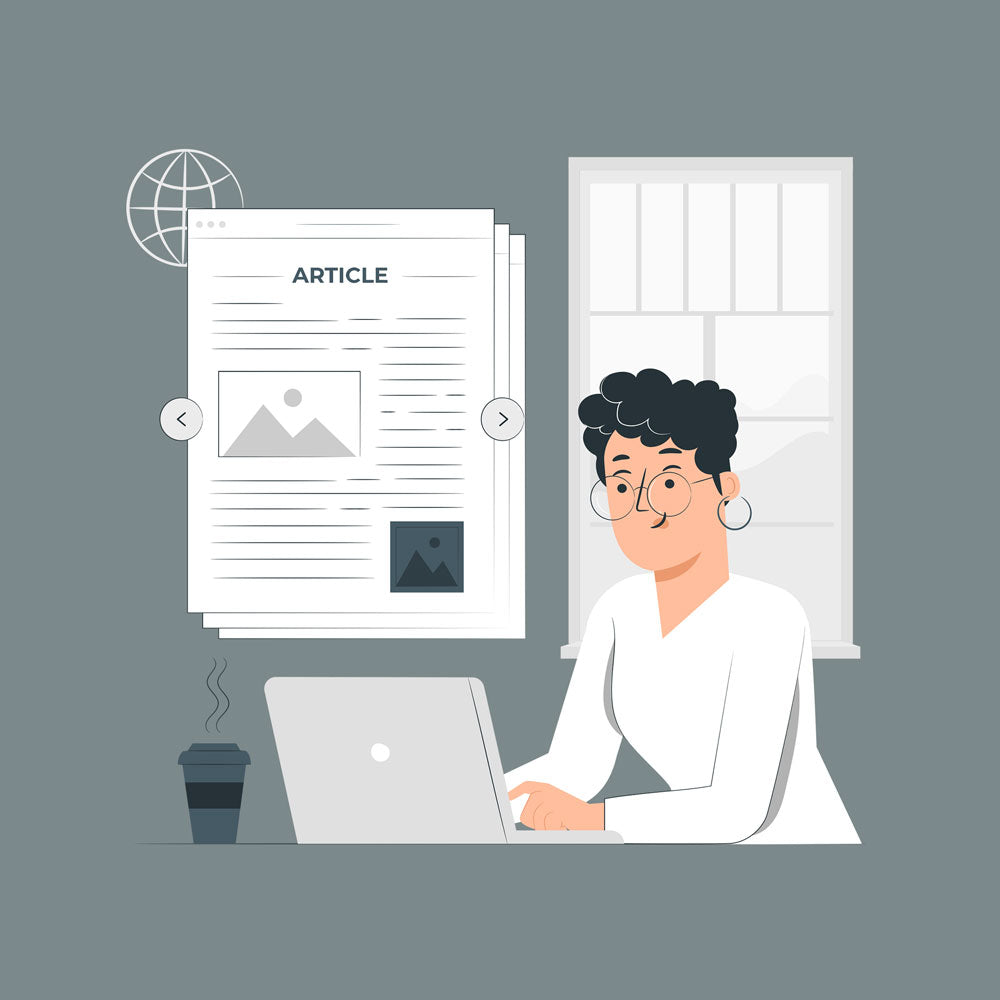 We give you copy that captivates—and converts
Bookshelf PH produces copy through deep research of your market, your audience, and your brand. Whether it's a one-sentence zinger or a tagline that embodies your brand, we craft effective messages that help your brand stand out and lead your audience into the right action. 
Our copywriting services team will set aside time to meet with your team and ensure we have a thorough understanding of who your company is, what you do, and what story you want to tell. Once we've done that, we'll accomplish industry research for a deeper understanding of the space your brand is moving in and what else the audience might want to hear from you. We'll then write the copy, taking care to update your team every step of the way and making edits as necessary. 
Our marketing solutions
In addition to copywriting, we offer several complimentary marketing solutions for brands and business leaders.
Content marketing

Produce the regular content you need to engage your followers, turn them into leads, and convert them into customers.

Learn more

HubSpot marketing

Market and sell more effectively with an easy-to-use software platform that centralizes data, mounts marketing campaigns, and expands your business reach with just a few clicks.

Learn more

Events management

Mount events that put your brand in the spotlight for your target audience and internal and external stakeholders.

Learn more