Free Shipping ON ALL ORDERS OVER 899 PESOS!
What You'll Learn in The Finishers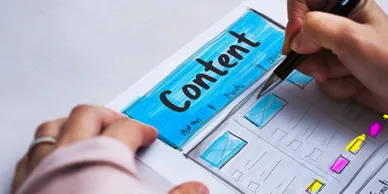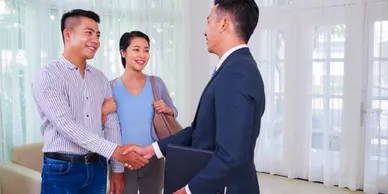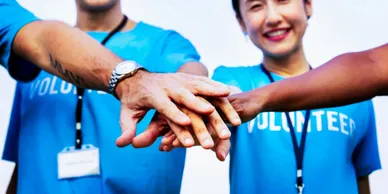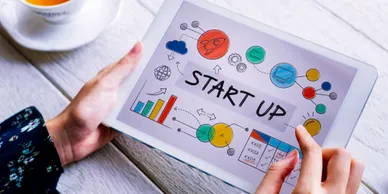 Negotiating the Acquisition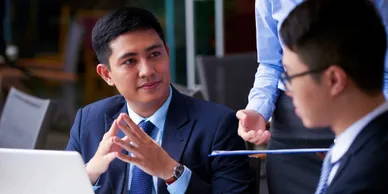 Succeeding Post-Acquisition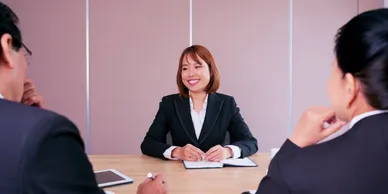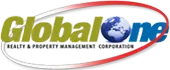 "People love success stories. And at startup events, founders usually talk about how they built their startup, giving you a better understanding of what entrepreneurs are willing to do in order to succeed. Fortunately, there is a book out locally that focuses on startup success: The Finishers"
By Whatshappening.PH
"So if you have a dream, go for it! The Finishers, by author Ezra Ferraz, will help you stay motivated and inspired throughout your start-up journey. It will give you a glimpse into the life that you will have and a peek into a life that you can have."
By MommyGinger.com