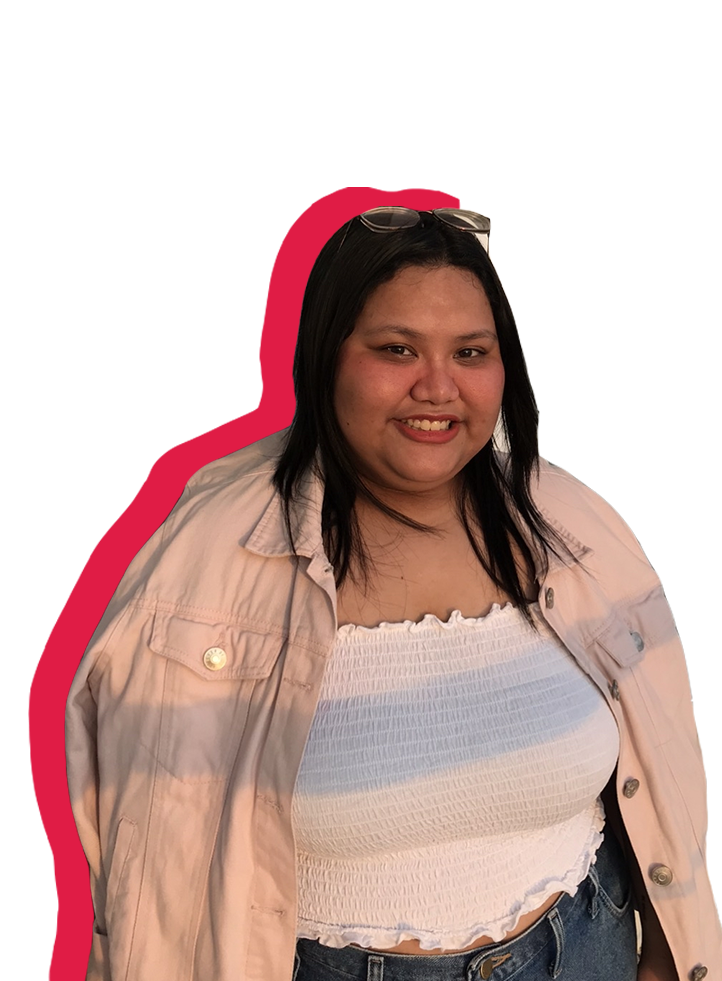 Samantha Balinado is a graduate of Assumption College with a bachelor's degree in Communication, Majoring in Media Production. Balinado started her career at Globe Telecom as a digital content writer. Characterized by her limitless imagination, creative expression, adventurous spirit and uncanny ability to multitask, Balinado also has experience with video production as a director, scriptwriter, and videographer. She's currently the Head of Content at Bookshelf PH focusing on content acquisition and other marketing initiatives.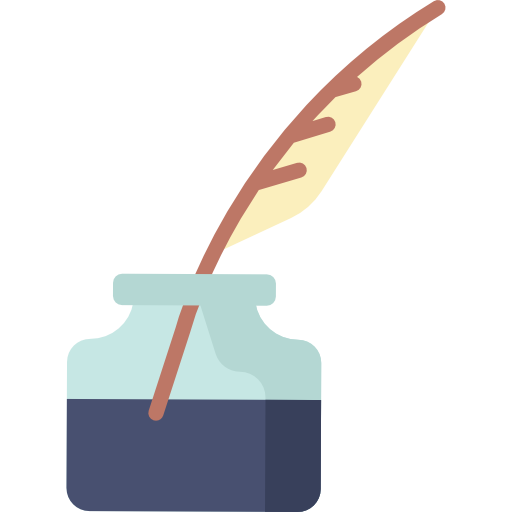 Samantha Balinado has contributed original writing to a
published book at Bookshelf PH.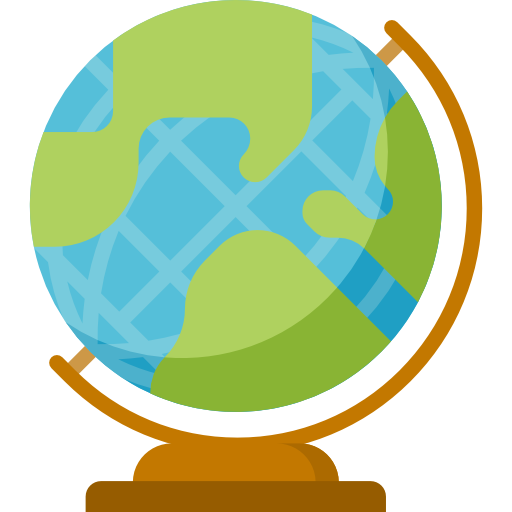 NATIONALLY AND INTERNATIONALLY RECOGNIZED
Samantha Balinado's work has been featured in
local and global media.
Samantha Balinado's work has been officially recognized
as a bestselling book in the Philippines.
CONTACTING SAMANTHA BALINADO
If you are a journalist or blogger and would like to interview
Samantha Balinado, please reach out to us at
media@bookshelf.com.ph and we'll do our best to put you
in touch with her.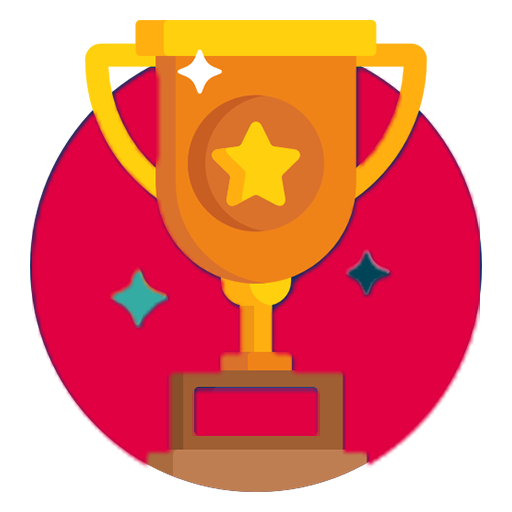 If you are a selection committee or award-giving body and you need a letter of recommendation regarding Samantha Balinado's candidacy, please reach out to us at awards@bookshelf.com.ph and we'll be happy to do so.