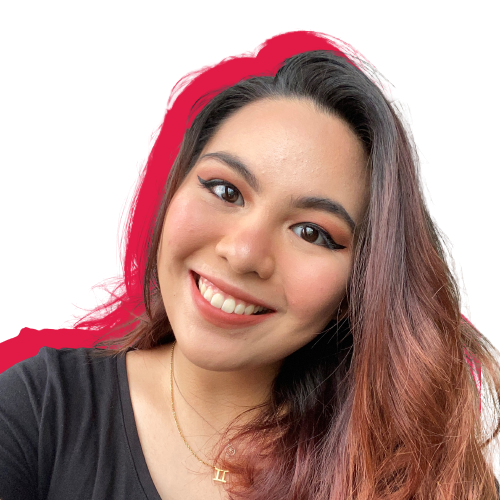 Audrey Cabrera is a fourth year student majoring in Management Economics at the Ateneo de Manila University. Currently, she is the Associate Vice President for Finance of the Ateneo Musicians' Pool and is set to graduate in the year 2022. She has worked on multiple projects that included external relations, fundraising and copywriting. Aside from her interest in music, Audrey has also been fond of reading since her early years. She has an extensive collection of books and continuous to expand her collection. She is also passionate about makeup, and with her creativity, she continues to explore the world of makeup artistry, social media and marketing.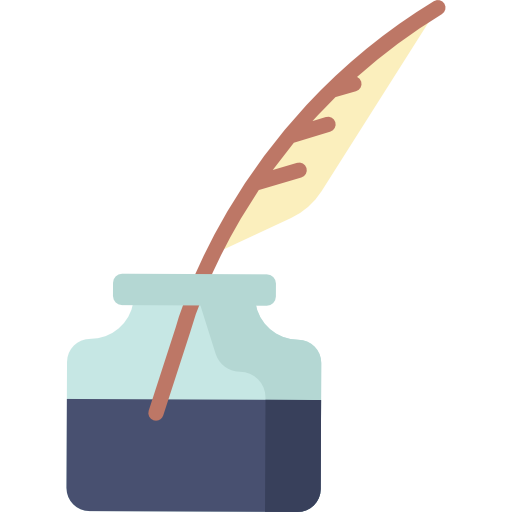 Audrey Cabrera has contributed original writing to a
published book at Bookshelf PH.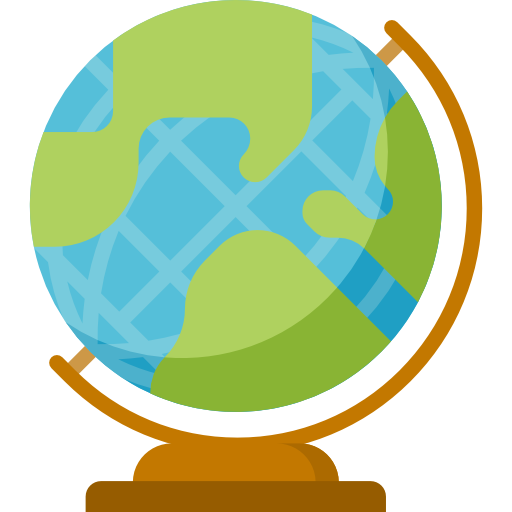 NATIONALLY AND INTERNATIONALLY RECOGNIZED
Audrey Cabrera's work has been featured in
local and global media.
Audrey Cabrera's work has been officially recognized as a bestselling book in the Philippines.


If you are a journalist or blogger and would like to interview
Audrey Cabrera, please reach out to us at
media@bookshelf.com.ph and we'll do our best to put you
in touch with him.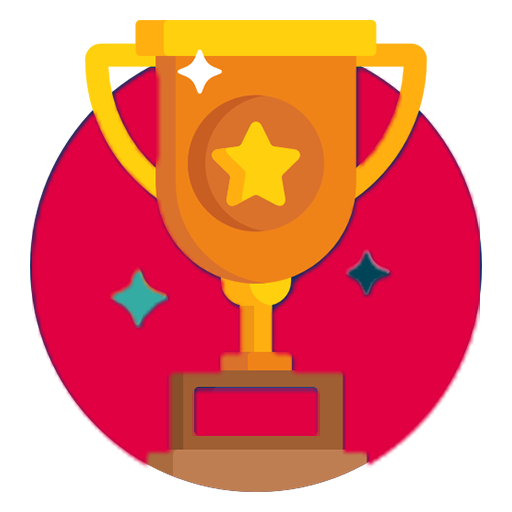 If you are a selection committee or award-giving body and you need a letter of recommendation regarding Audrey Cabrera's candidacy, please reach out to us at awards@bookshelf.com.ph and we'll be happy to do so.