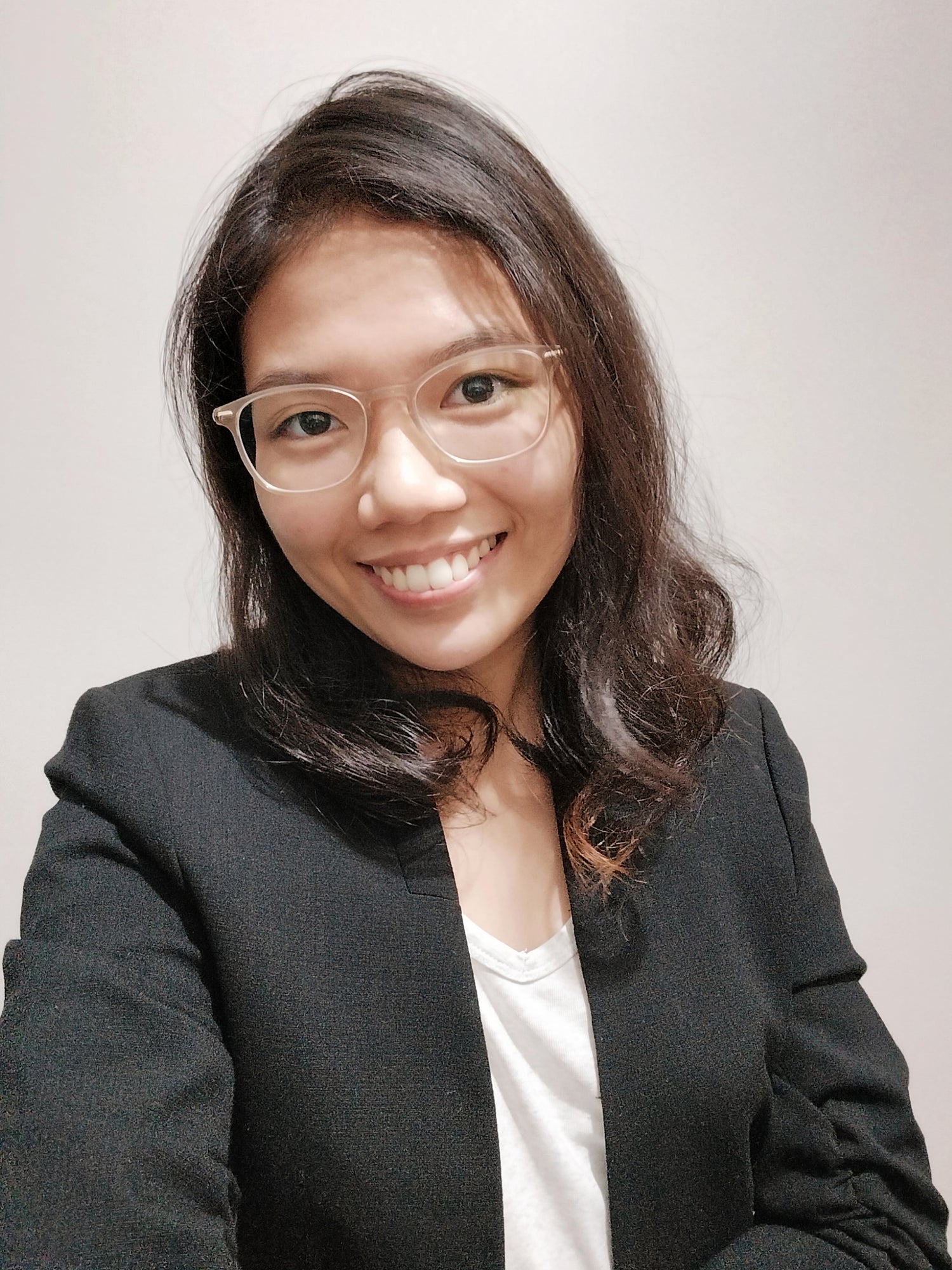 About Porsha Mangilit
Porsha Mangilit is a Managing Editor at Bookshelf PH, Account Manager at Ambidextr Media, Co-founder of Terra Philippines and Owner of Team Gold. Her entrepreneurial venture at Terra Philippines garnered international business awards and was featured in print, TV and radio platforms like ABS-CBN, GMA and Philippine Daily Inquirer. She's also a national champion in competitive RC racing with her flagship brand Team Gold partnering with Robinsons Malls RC tracks in the Philippines.
Published author

Porsha Mangilit has contributed original writing to a published book at Bookshelf PH.

Internationally recognized

Porsha Mangilit's work has been featured in local and global media.

Certified bestseller

Porsha Mangilit's work has been officially recognized as a bestselling book in the Philippines.