About the Author
Zara Carbonell is the first-ever Filipina to win the coveted Miss Tourism Worldwide title in 2018. And while she's best known as an international beauty queen, her colleagues and peers have a different title in mind—'Communication Kween'—as she's always been a purveyor of transparent communications, whether at work, with her friends, or around the people she loves most. This title seems fitting for an organizational communications graduate from De La Salle University, who spent most of her years communicating on screen, on stage, and on paper. 
Taking after her grandfather, she started writing a column at 16 for The Manila Times. Her love for semantics was solidified when she discovered a knack for speaking on the public stage, whether as a host or as a keynote speaker.
Over a decade later, after a handful of awarded titles and a social enterprise built from scratch, she spends her time working with business owners, giving them a way to thrive on the digital space through her firm, The Social Startup. And when she's not out there rallying for education and creating opportunities, you'll likely find her in some part of the world, collecting sunrises and postcards.
Why read Lost You, Found Me
Master the virtue of self-love
Lost You, Found Me centers around one of Carbonell's personal experiences that all Filipino youth can relate to: the breakup. She details her painful breakup with a former long-term boyfriend, and how she used the experience as a springboard into learning self-love. More importantly, she provides insight into how Filipinos can also do their best to practice self-love, amid a culture that can occasionally make us overly critical of ourselves.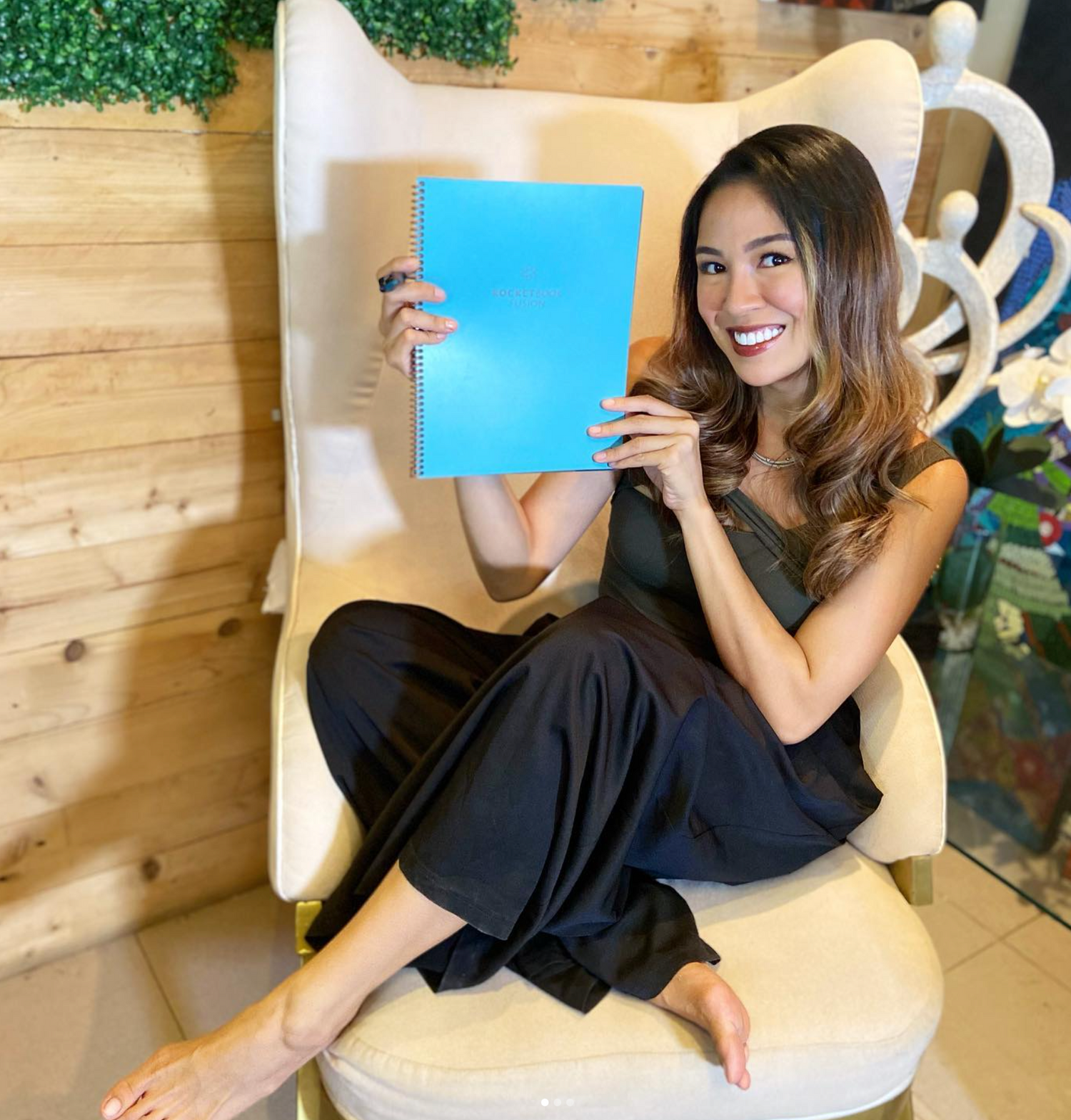 Get a stellar coach in your corner
Nobody really tells you what happens after you flip your tassel and walk out of the hallowed halls of your university one last time. You're thrown into the fire to figure out what matters most – your life, your dreams, the people that you love, and maybe whatever time you have left. You're a little scared, a little hopeful, and a little bit dazed.

Lost You, Found Me addresses this gap for young, twenty-something Filipinos in need of actionable advice. The book is a practical guide, one in the mold of You Are a Bad Ass: How to Stop Doubting your Greatness and Live an Awesome Life by Jen Sincero or The Subtle Art of Not Giving a Fuck: A Counterintuitive Approach to Living a Good Life by Mark Manson.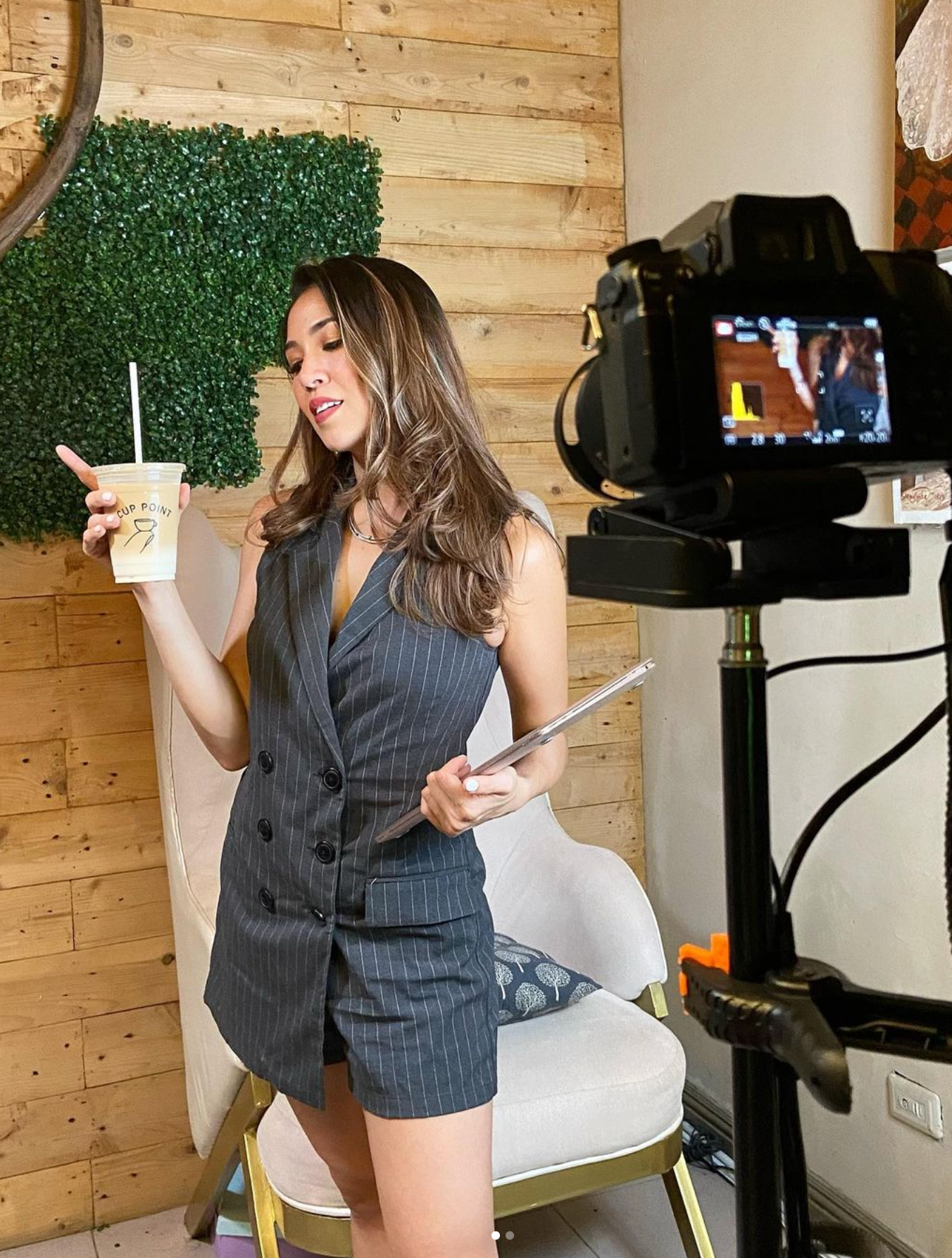 Reach your full potential
The point of self-love is to not only feel good. The very act of self-love is empowering, especially for those who have not typically practiced it. Through self-love, a person will improve their well-being, enhance their happiness, and move toward the success they seek with even more confidence. Self-love is self-sustaining.