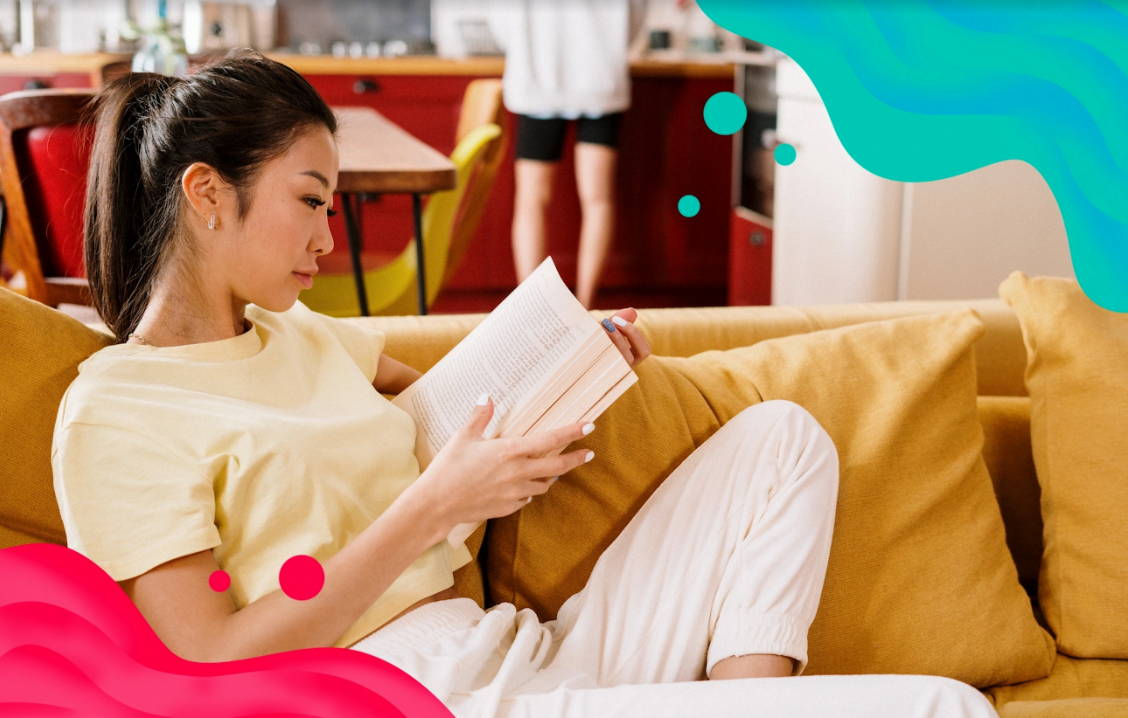 Enter into any brick-and-mortar bookstore in the Philippines and the majority of titles will be international. This cosmopolitan approach is great—we must be global citizens, after all—but the nation's readers also need localized content. This ideal applies to both non-fiction, where we need insights from subject matter experts who operate in our unique context, as well as in fiction, where we need characters who speak to our own experiences.
Bookshelf PH aims to bring the best of Filipino books to local readers—alongside the global bestsellers whose impact we aspire to emulate—through its boutique store, and more importantly, its community.

Bookshelf PH aims to promote great Filipino books in fiction and non-fiction. The goal is to produce a rich literature that will contribute to individual empowerment, and in the aggregate, nation-building. At the core of these aspirations is the belief that the surest and simplest path to personal and professional growth is through reading.