Free Shipping ON ALL ORDERS OVER 899 PESOS!
What You'll Learn in The 50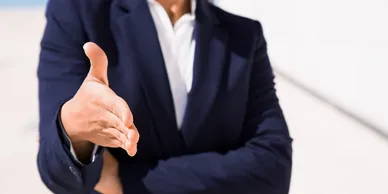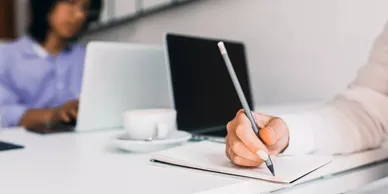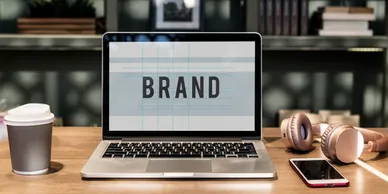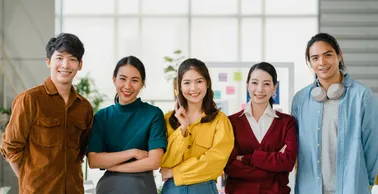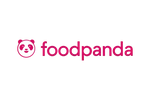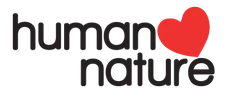 "Is a great guide not only for practicing HR as a whole but even for adjusting to new ways of working under the new normal. Whether it's a management-level leader looking to improve their company's ways of working or just a fresh grad looking to establish a career in HR, 'The 50' is a book that's sure to have learnings for everyone."
By Turfsite
"The wide range of companies featured in the book guarantee that every reader will have something to relate to. Those featured in the book cover everything from keeping up employee engagement from home to fine-tuning recruitment practices.This also recognizes the importance of giving a spotlight to the brilliant HR minds working within a Filipino context, in order to come up with more viable solutions that will help business thrive in the new normal."
By Manila Times