Sell your books on Bookshelf PH today!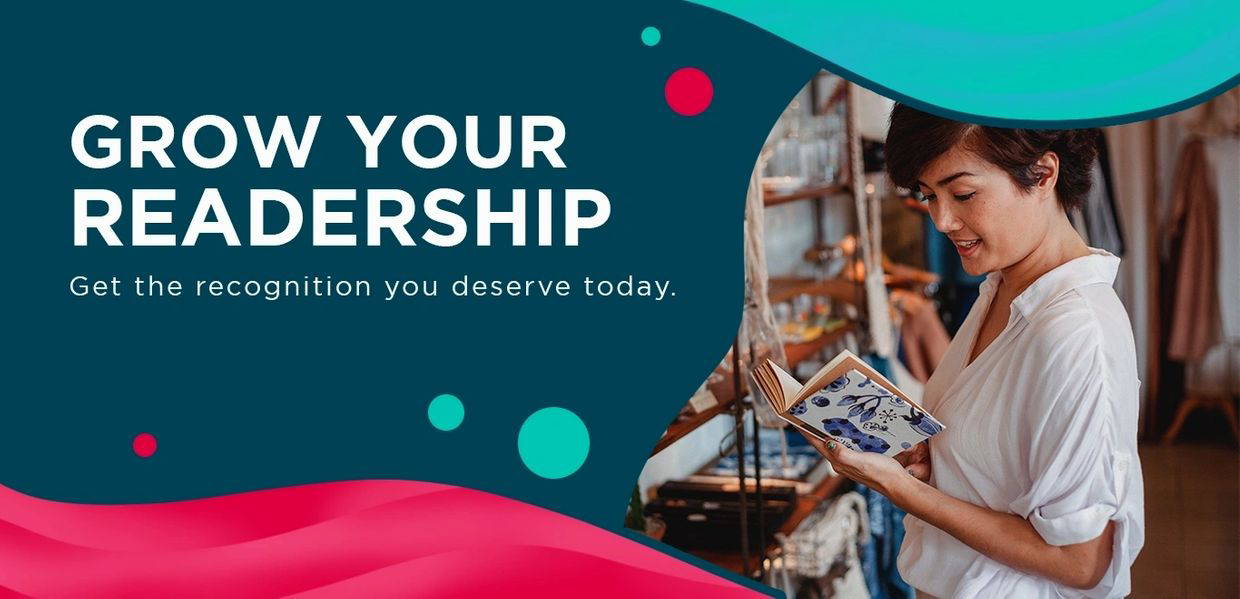 Do you have books to sell?
Bookshelf PH is looking for partner merchants, including publishing houses, self-published authors, and individual booksellers.

If you want to sell more of your books through Bookshelf PH, please fill out the form below. A member from our concierge team will reach out to guide you through the simple process of getting your book listings live on our marketplace.
Tell us about your books!

Let Bookshelf PH do all the legwork!
Did you submit your form already? A Bookshelf PH sales representative will be in touch with you within one (1) business day.