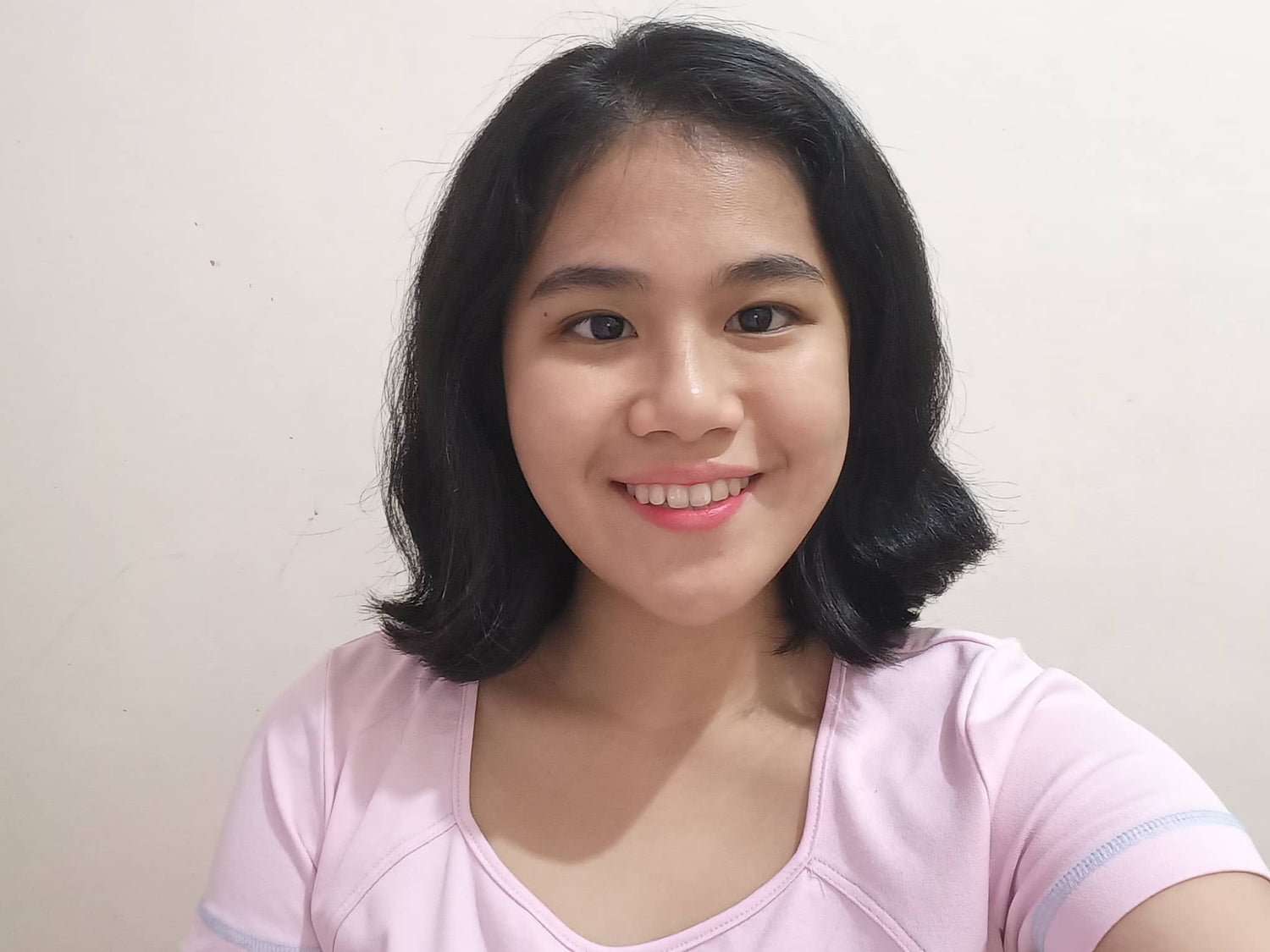 About Samantha Toloza
Samantha Marie Toloza is a 4th-year student at Ateneo de Manila University majoring in BFA Creative Writing. She specializes in fiction writing and most of her works manifest the elements of realism and expressionism, as she draws inspiration from her experiences. She intends her stories to be an exploration of things that could've been, a quest to discover answers to her 'what ifs' in life.  Apart from practicing her craft as a writer, she explores other forms of art to find new hobbies such as sketching, singing, learning musical instruments, painting, and composing music.
Published author

Samantha Toloza has contributed original writing to a published book at Bookshelf PH.

Internationally recognized

Samantha Toloza's work has been featured in local and global media.

Certified bestseller

Samantha Toloza's work has been officially recognized as a bestselling book in the Philippines.
Samantha Toloza's work
Samantha Toloza has served as a researcher for Fearless Filipinas: 12 Women Who Dared to Be Different and Fearless Filipinas II: 24 Women Who Dared to Dream.
Regular price
₱799.00 PHP
Regular price
Sale price
₱799.00 PHP
Unit price
per
Regular price
From ₱500.00 PHP
Regular price
Sale price
From ₱500.00 PHP
Unit price
per
BusinessWorld

Esquire

Manila Bulletin