Free Shipping ON ALL ORDERS OVER 899 PESOS!
What You'll Learn in Ready or Not 2020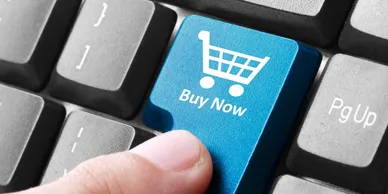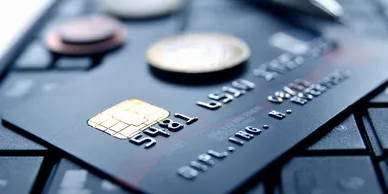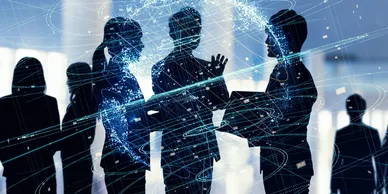 The role of biometrics in security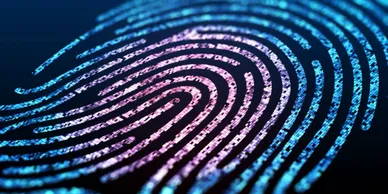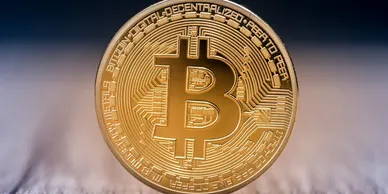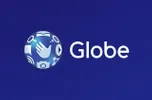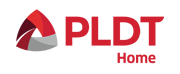 Winston Damarillo
Winston Damarillo is the Chief Executive Officer of Talino Ventures Labs, an inclusion tech venture builder that accelerates inclusive growth by building technology and startups that cater to underserved needs, and is on a mission to create a more inclusive and sustainable world. He is also the Executive Chairman of Amihan Global Strategies, a leader in digital transformation in Southeast Asia, as well as Founder of DEVCON Philippines, the largest community of tech professionals in the country.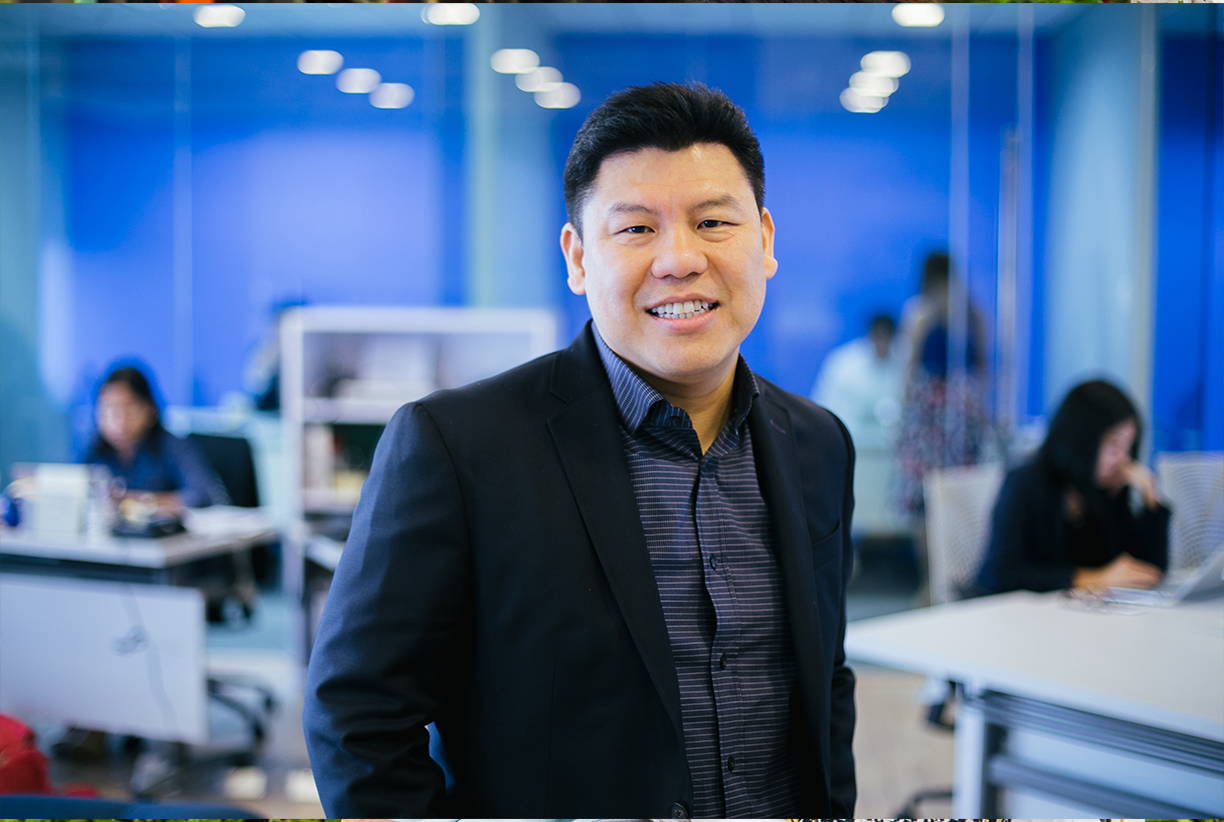 Amid the COVID-19 pandemic, Winston and his teams in Talino, Amihan, and DEVCON stepped up to rapidly build and deploy crisis-response technologies that have served the Philippine government and millions of filipinos affected by the pandemic.

Winston is also a Silicon Valley veteran with three successful startup exits, a venture capitalist, a Young Global Leader of the World Economic Forum, and the author of the best-selling book, Ready Or Not: The 6 Big Disruptions that Will Change the Way We Do Business. His follow-up book, Ready Or Not 2020: The 5 Big Trends Set to Change the Landscape of Business, was released in November 2019.
Praise for Ready or Not 2020
"People looking to gain deeper insight into the rise of the tech ecosystem in the Philippines should read Ready or Not 2020. The book is a good resource in learning how digital trends will influence the country's great companies."
Deal Street Asia
"Damarillo discusses the technological breakthroughs that will shape the country's digital economy. From innovations in AI, such as conversational commerce, to other ways e-commerce has evolved into an entire industry beyond online shops."
The Inquirer
In the book, which comes complete with witty cartoons, Damarillo "discusses the omnipresent e-commerce, the digitalisation of cash, the more personalised iterations of biometrics, the onslaught of artificial intelligence, and the decentralised infrastructure of blockchain."
Esquire Philippines