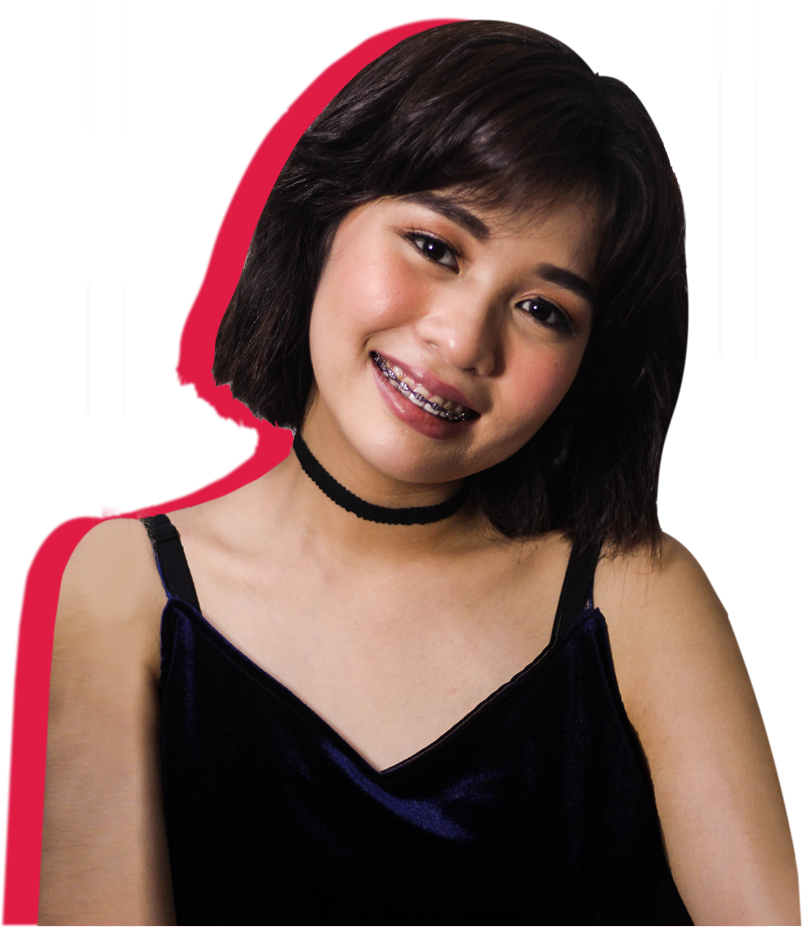 Ralen Carandang is currently studying at CIIT- Senior Highschool taking up the track Tech-Voc Animation.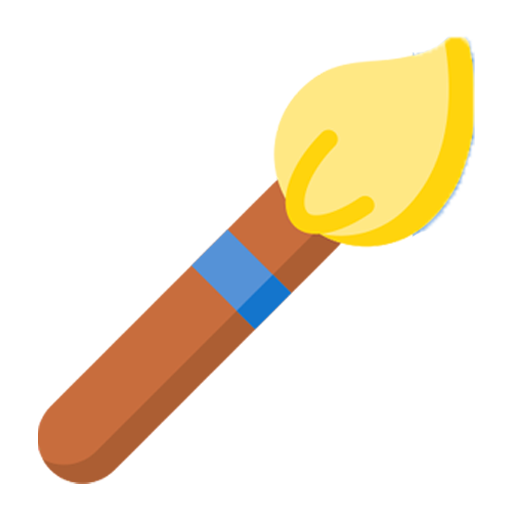 Ralen Carandang has contributed final art to a
published book at Bookshelf PH.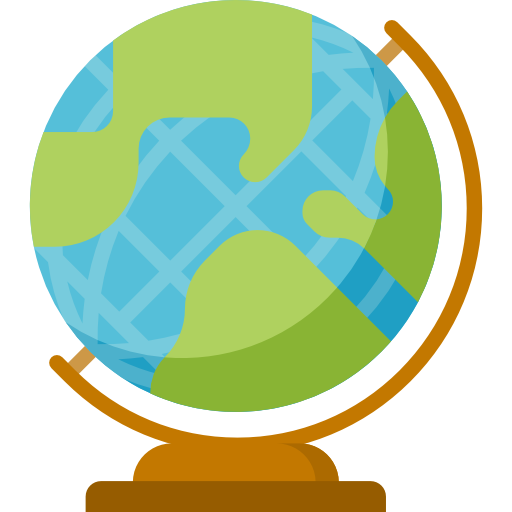 NATIONALLY AND INTERNATIONALLY RECOGNIZED
Ralen Carandang's work has been featured in
local and global media.
Ralen Crandang's work has been officially recognized as a bestselling book in the Philippines.
MORE INFORMATION ABOUT RALEN CARANGDANG
If you are a journalist or blogger and would like to
interview Ralen Carandang, please reach out to us at media@bookshelf.com.ph and we'll do our best
to put you in touch with her.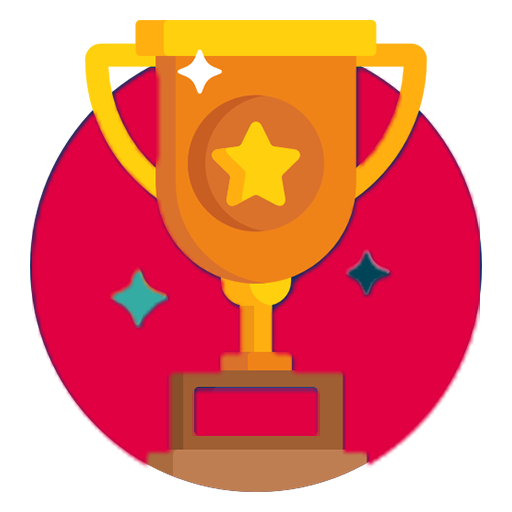 If you are a selection committee or award-giving body and you need a letter of recommendation regarding Ralen Crandang's candidacy, please reach out to us at awards@bookshelf.com.ph and we will be happy to do so.