PaperKat Books (PKB) is a division of HS Grafik Print, a small design-print-publish company based in the Philippines. PKB is run by Kath C. Eustaquio-Derla, a Filipino self-published author based in Mandaluyong City, Metro Manila, Philippines.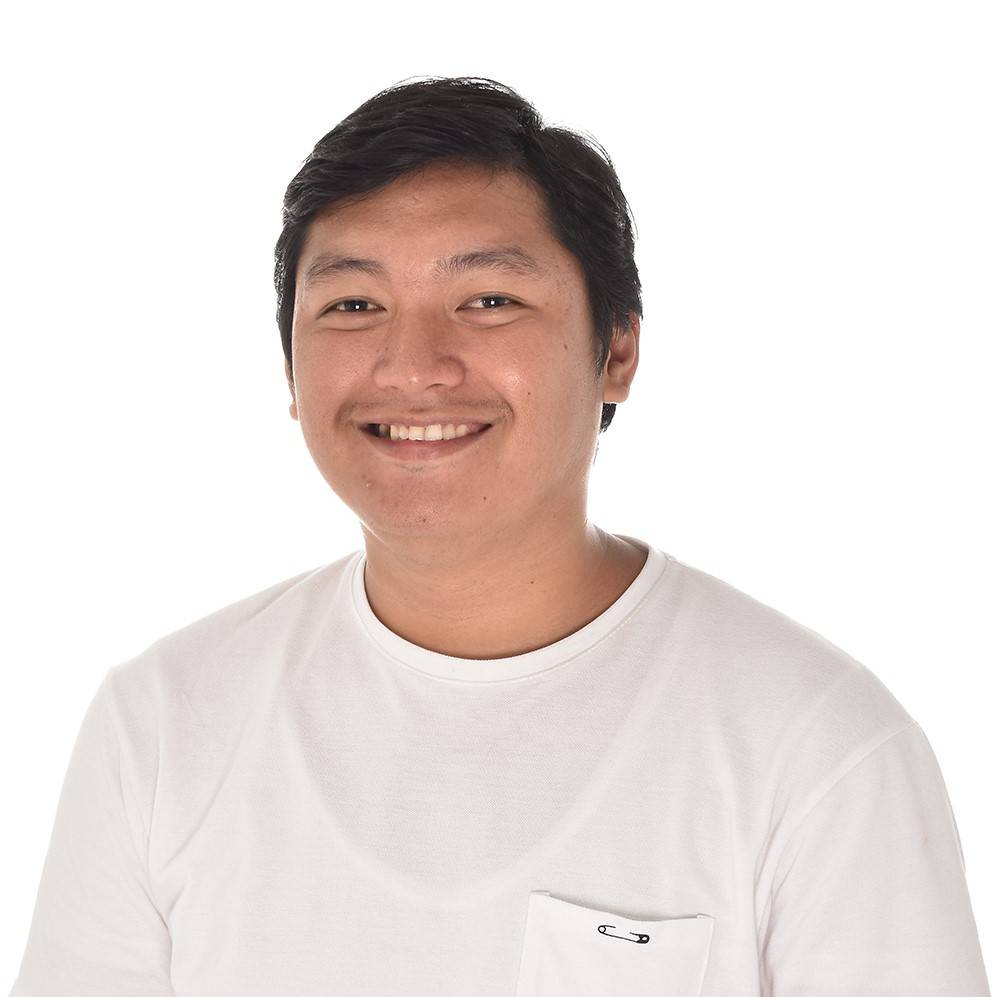 Ric Eldrid Pabico is a self-proclaimed nobody from Catanduanes, a small island in the eastern part of the Philippines. There, he gained most of what makes him a person. He decided to move away from his family and home to gain a different perspective in life. In the city, he is an English teacher who is currently employed at DepEd Makati. He is also an aspiring fictionist. He wants the world to read his works, so that the people around him will embrace the life of a nobody and stop trying to become a somebody.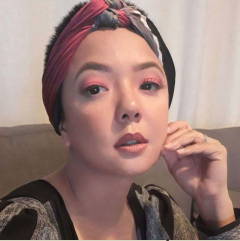 KC Leyco Mempin, also known as Miss Kayce, is a wardrobe and personal stylist with 15 years of experience under her belt. She has styled many sought-after celebrities, endorsers, and influencers and has worked for top brands and companies in the Philippines. She owns and manages MLCK Manila, a clothing brand known for its best-selling custom-tailored suits.