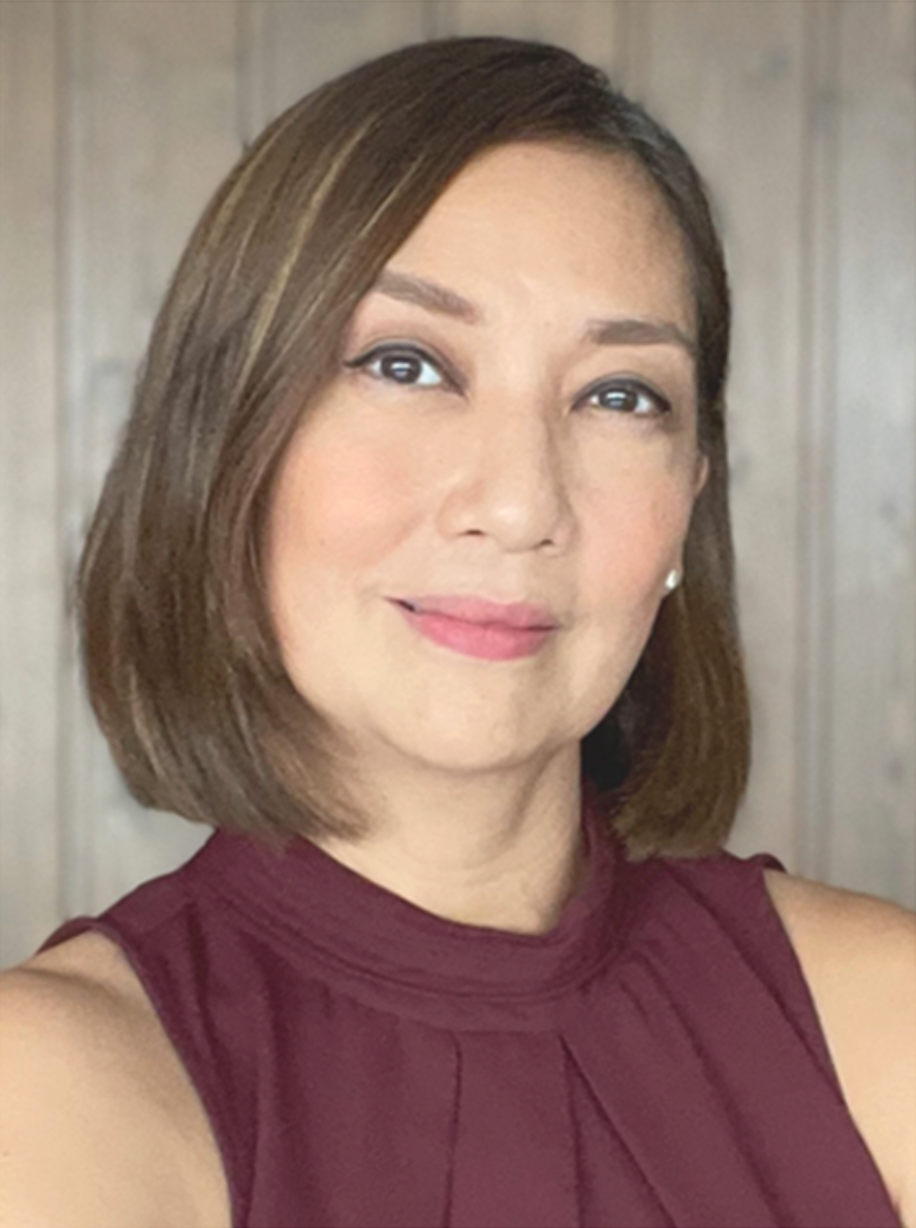 About the Author
The 2019 Drum Global Ranking announced the top 100 Chief Creative Officers globally, and only eight women were on the list. One of them is Merlee Jayme.
Working as a creative for 33 years, she has been recognized with the Hall of Fame Award by the 4As Creative Guild, The New York Festivals Creative Achievement Award, and the CEO of the year by the International Association of Business Communicators. In the Philippines, she has been awarded the Creative of the Year by Campaign Asia. This 2022, Campaign Asia's Women Leading Change awarded her as a Women's Advancement Champion for her creative work for Diversity, Equity, and Inclusion.
She is one of CNN's Leading Women, a mom to 4 creative girls, and an inspiration in breaking the glass ceiling in this mad men's world.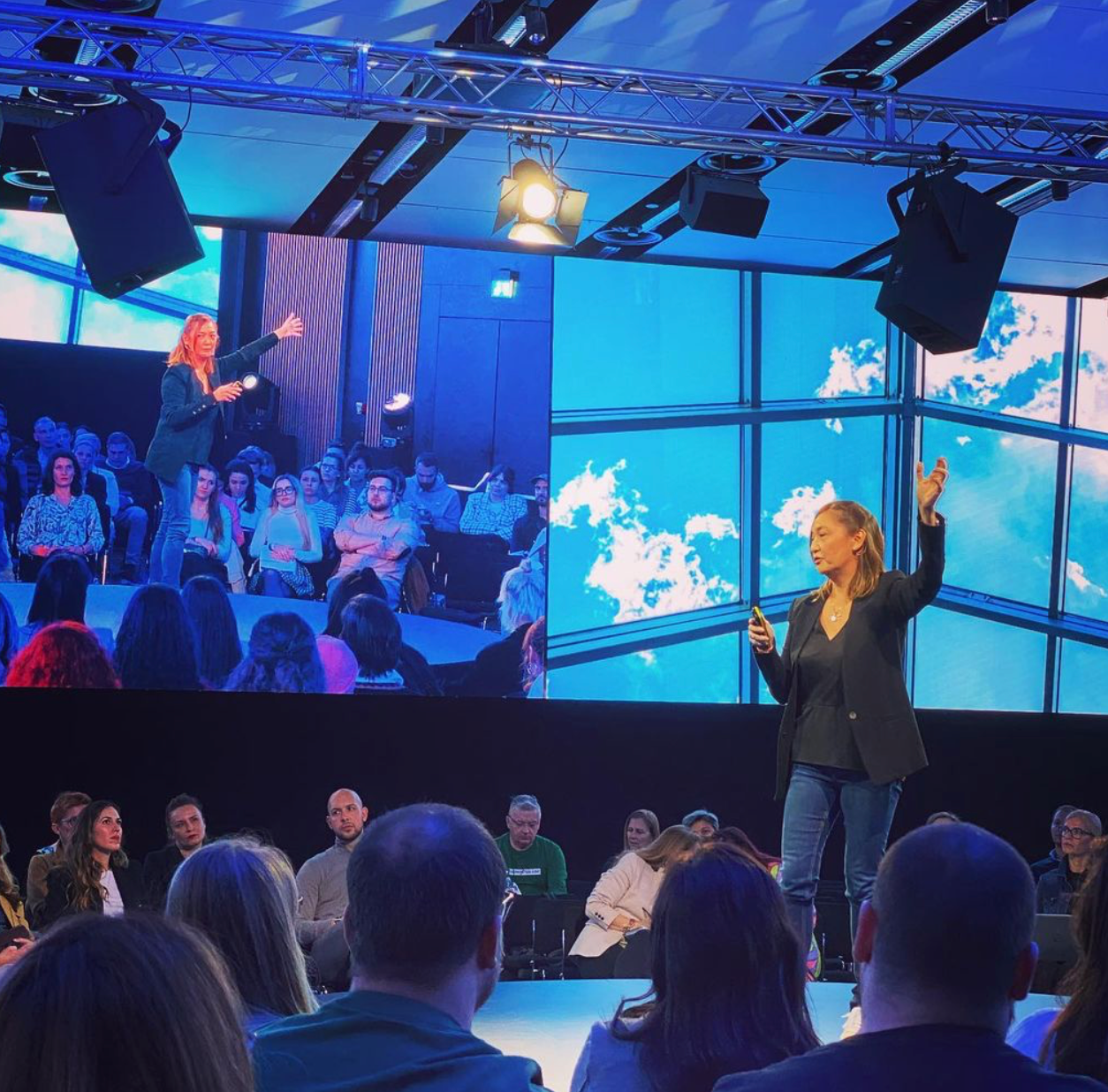 Learn from the Chairmom herself
Have difficulty juggling your career goals and family or social life? Break free from the balancing act! Jayme's Chairmom presents new ways to achieve your biggest ambitions while never missing out on moments with your loved ones. Learn how to become a nurturer, a creative go-getter, and embody the attributes of a Chairmom.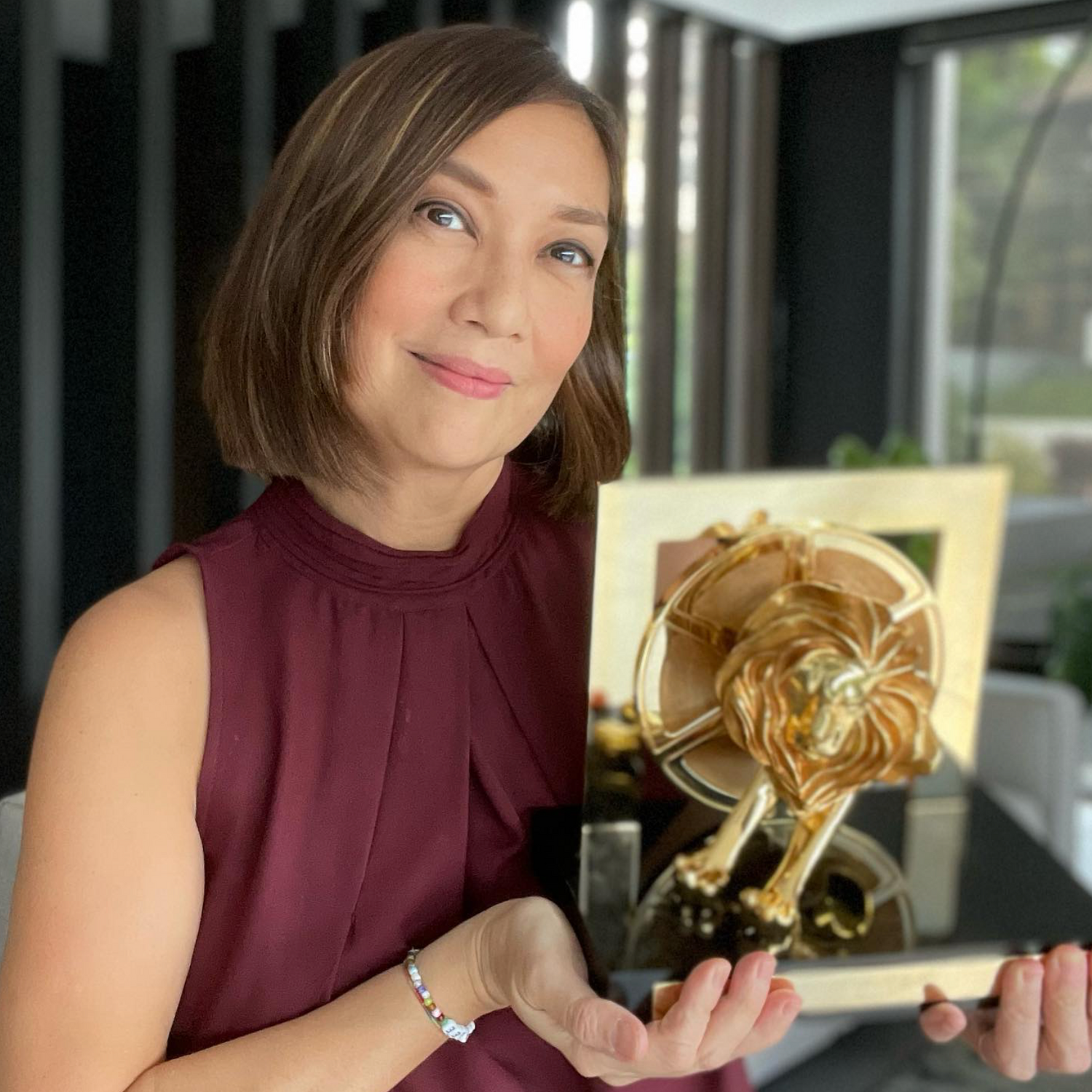 Become restless and relentless
Whether it's her Journey of Firsts, her five Restarts, or living as two opposing personas, Jayme's profound anecdotes about her life will inspire you to be determined and give 100% in everything you do.
Aside from leafing through the Chairmom's life, you can also meditate on  your experiences and acknowledge your own achievements through the Reflection questions penned by Jayme.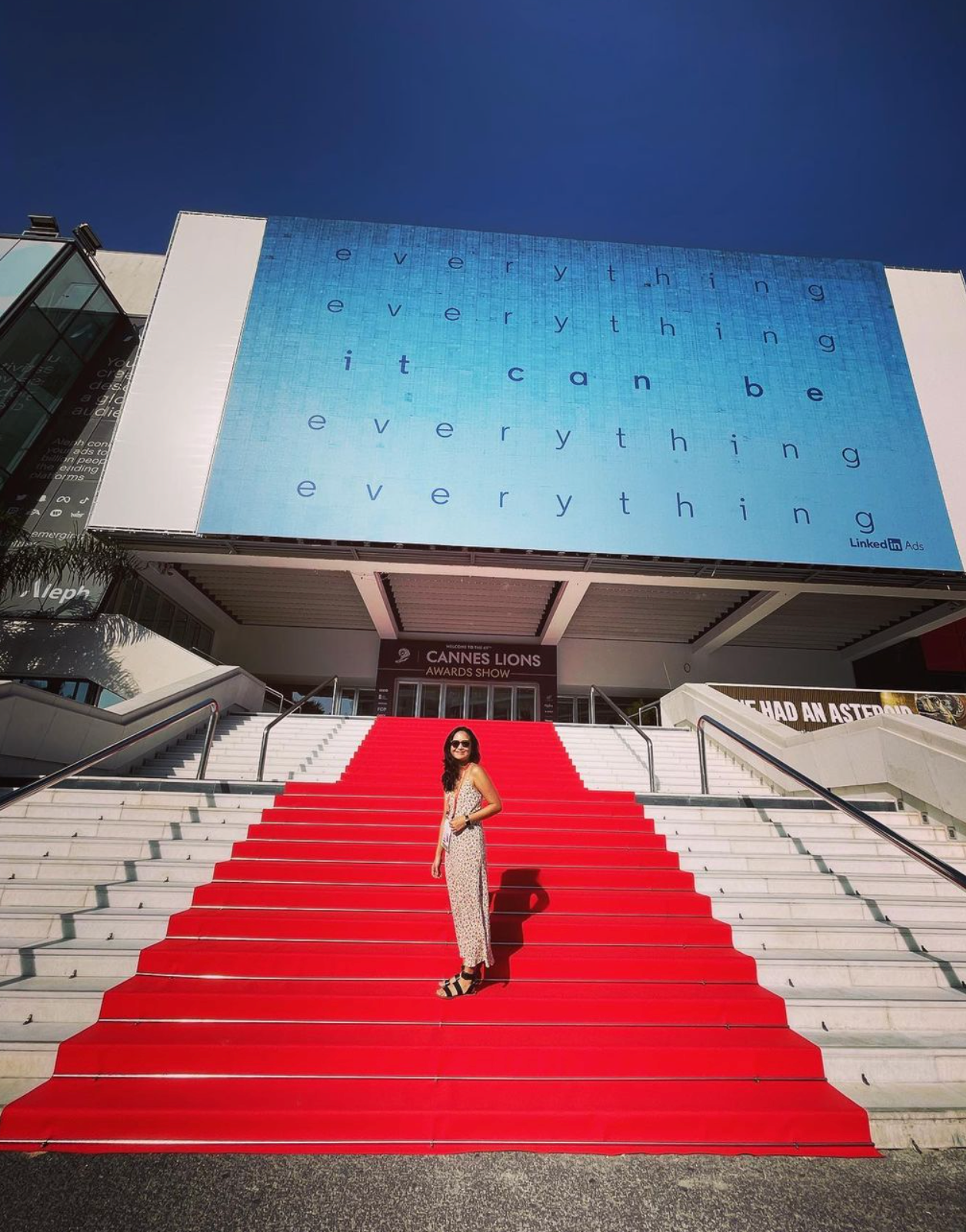 Break tougher barriers
For far too long, we've been told to dream of only realistic dreams, but Chairmom encourages us otherwise. Jayme's insight as a mother at home and at work will teach you to never be afraid of envisioning all the possibilities you can do in your home and in your career. You need not choose one over the other, because going home never means you'll stop succeeding.