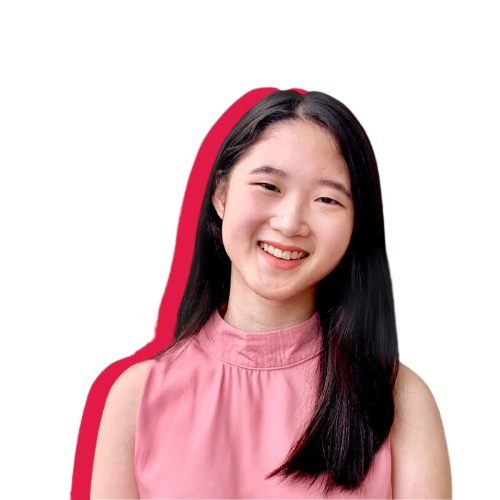 Kelly Chua is constantly looking for opportunities to develop her skills in conducting market research and creating marketing campaigns to further my understanding of consumer behavior.
Previously, She has worked for a marketing agency where she conducted research on behavioral economics and created marketing proposals for potential clients in Asia. In past internships and organizations, She had extensive experience in dealing with different kinds of people including business executives. She enjoys collaborating with others to create meaningful outputs.
Feel free to connect with me at kychua@usc.edu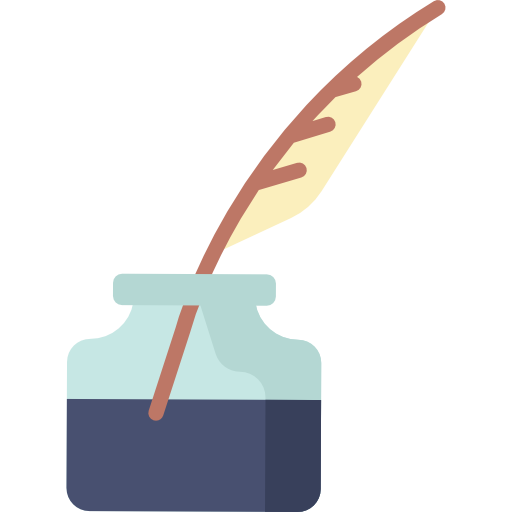 Kelly Chua has contributed original writing to a published book at Bookshelf PH.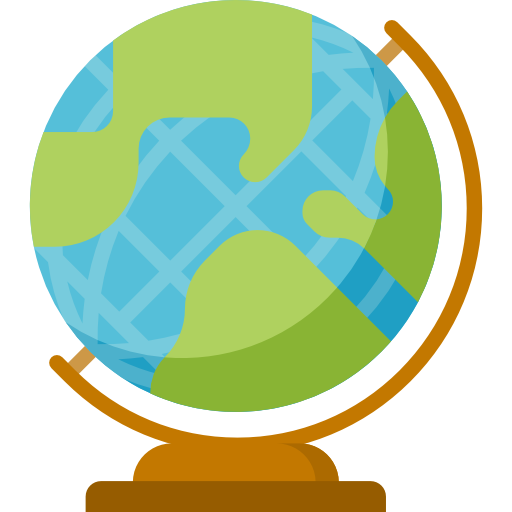 NATIONALLY AND INTERNATIONALLY RECOGNIZED
Kelly Chua's work has been featured in
local and global media.
Kelly Chua's work has been officially recognized
as a bestselling book in the Philippines.

If you are a journalist or blogger and would like to interview Kelly Chua,
please reach out to us at media@bookshelf.com.ph and we'll
do our best to put you in touch with her.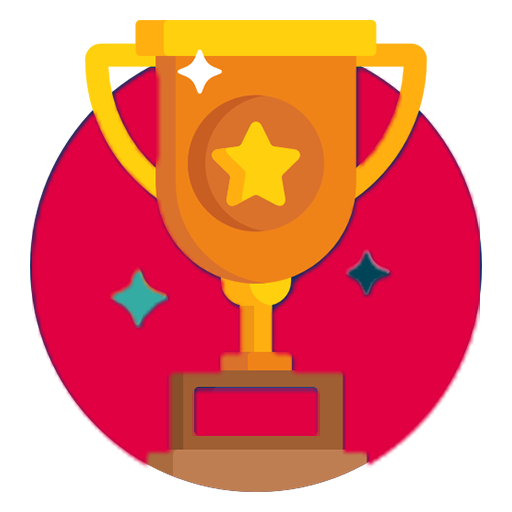 If you are a selection committee or award-giving body and you need a letter of recommendation regarding Kelly Chua's candidacy, please reach out to us at awards@bookshelf.com.ph and we will be happy to do so.