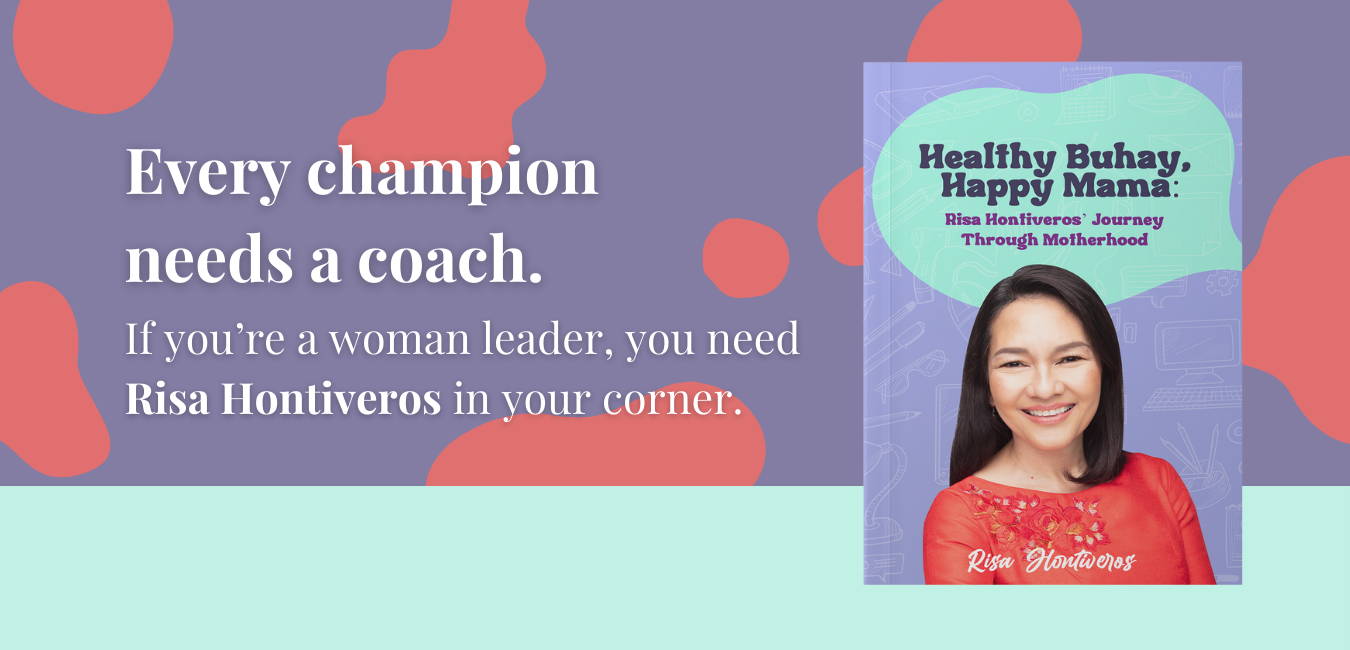 What does it take to meet the expectations of motherhood and a demanding career at the same time? In Healthy Buhay, Happy Mama: Risa Hontiveros's journey through motherhood, Senator Risa Hontiveros shares the story of how she succeeded in balancing both, pursuing her work in national politics while raising each of her four children.
Drawing from her experience of becoming a first time-mother—and later on, a single mother—Sen. Hontiveros offers insight into how big life events shaped her parenting and work styles. She also looks at the challenges of being a mother today, finding ways to address the issues of anxiety, life in the time of COVID, and safety on the Internet. Learn her practical tips on how to spend quality time with your kids as they grow older and how to teach them essential life skills along the way—from being financially savvy to resolving conflicts through communication.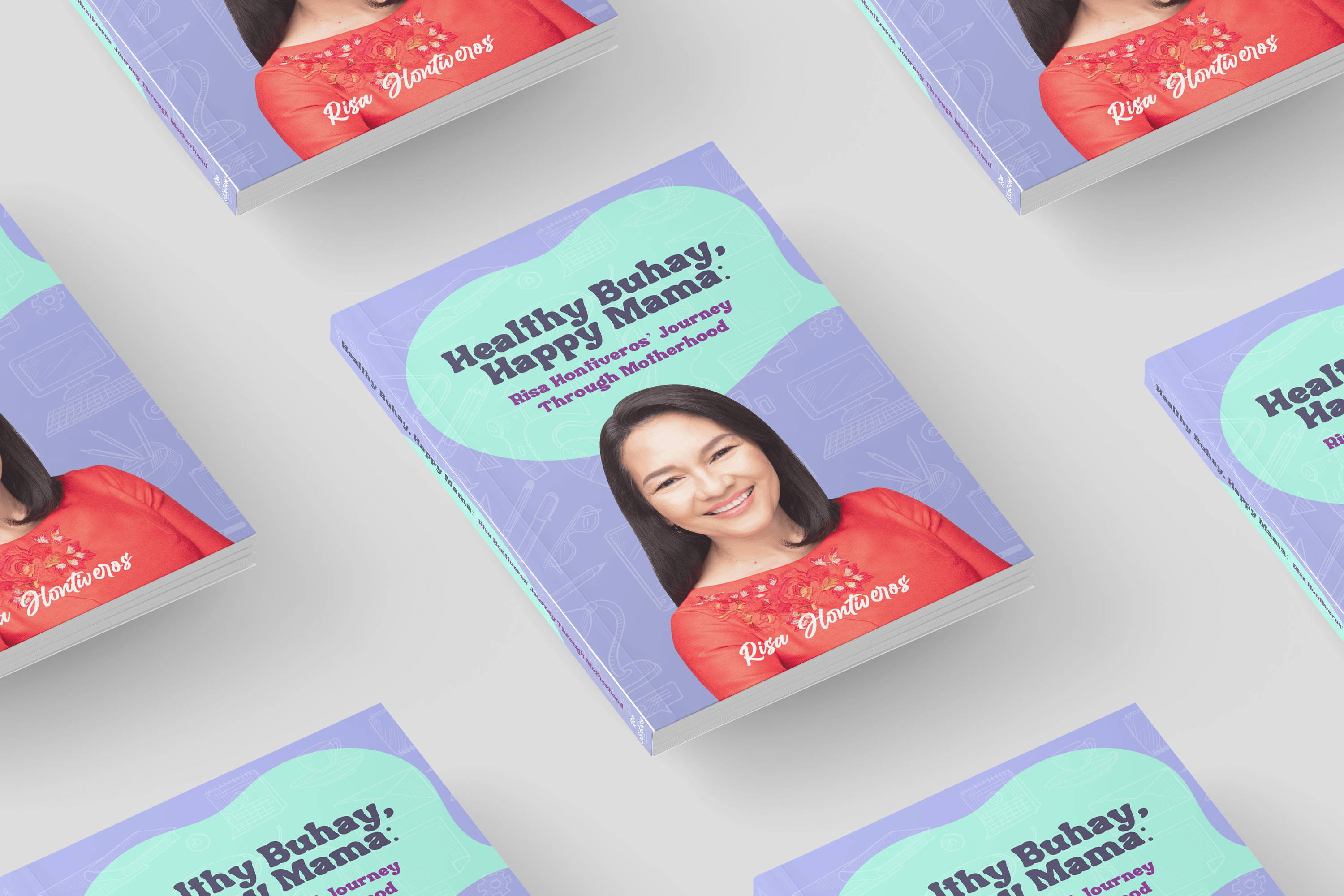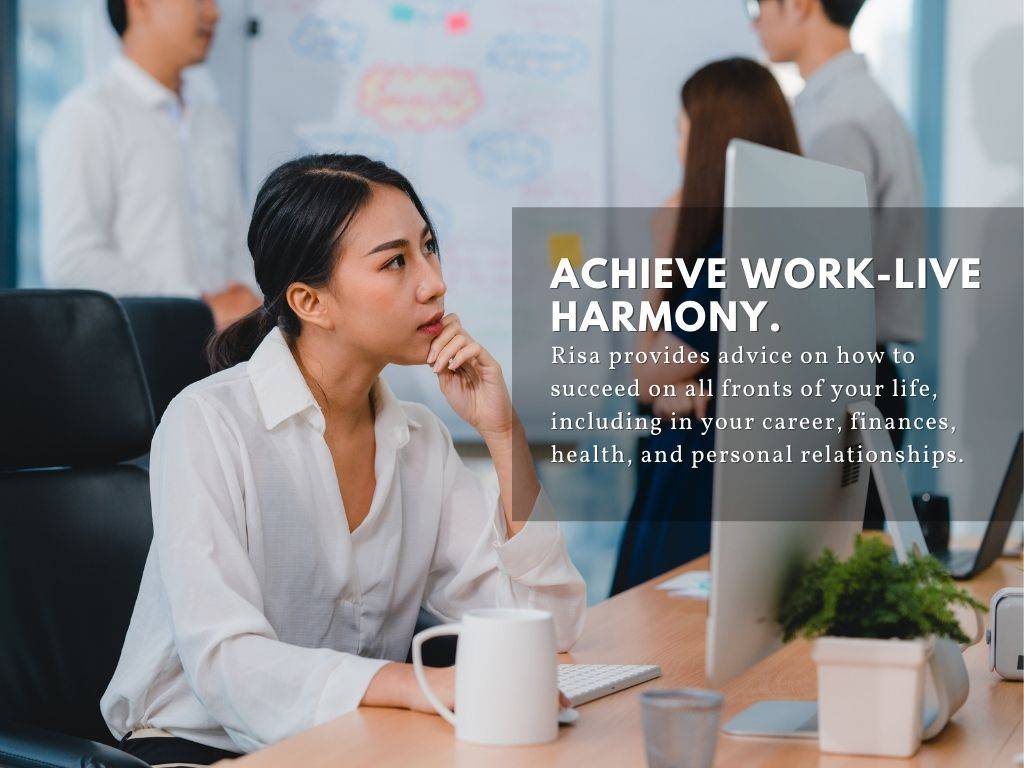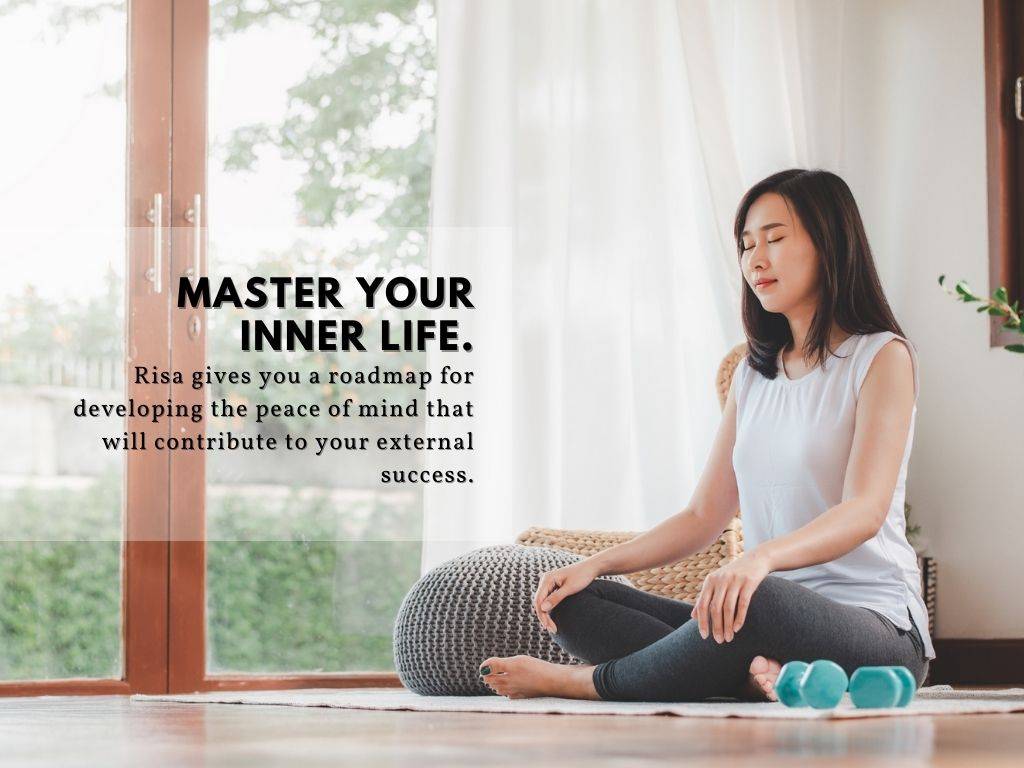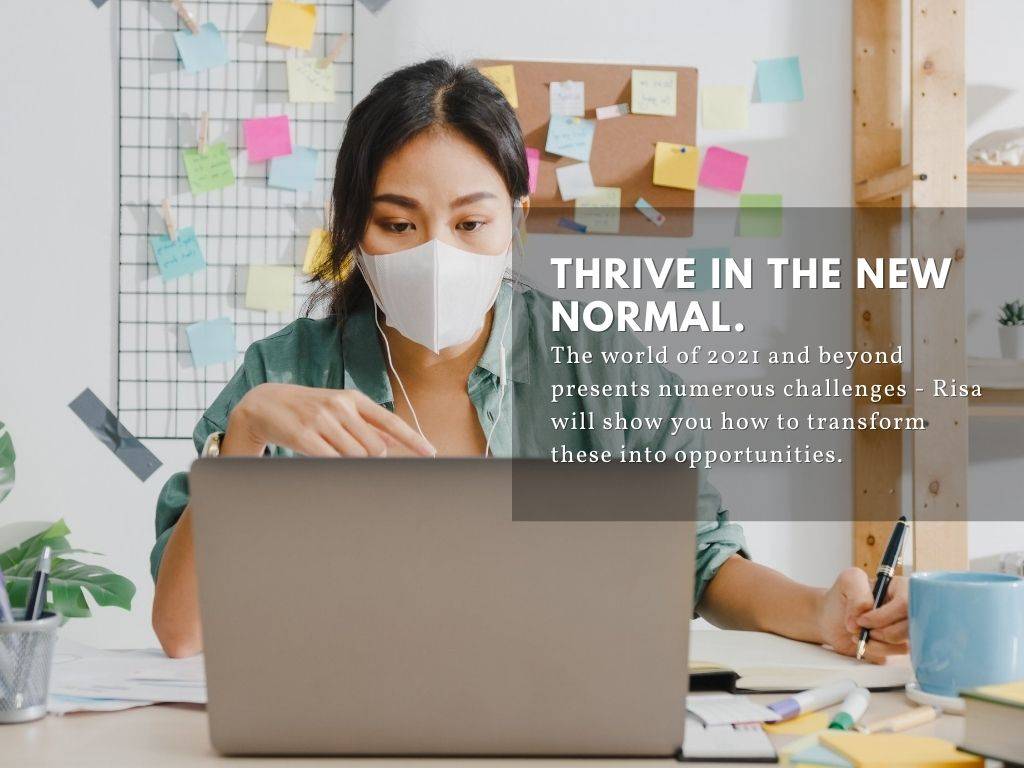 Achieve work-live harmony.
Risa provides advice on how to succeed on all fronts of your life, including in your career, finances, health, and personal relationships.
Risa gives you a roadmap for developing the peace of mind that will contribute to your external success.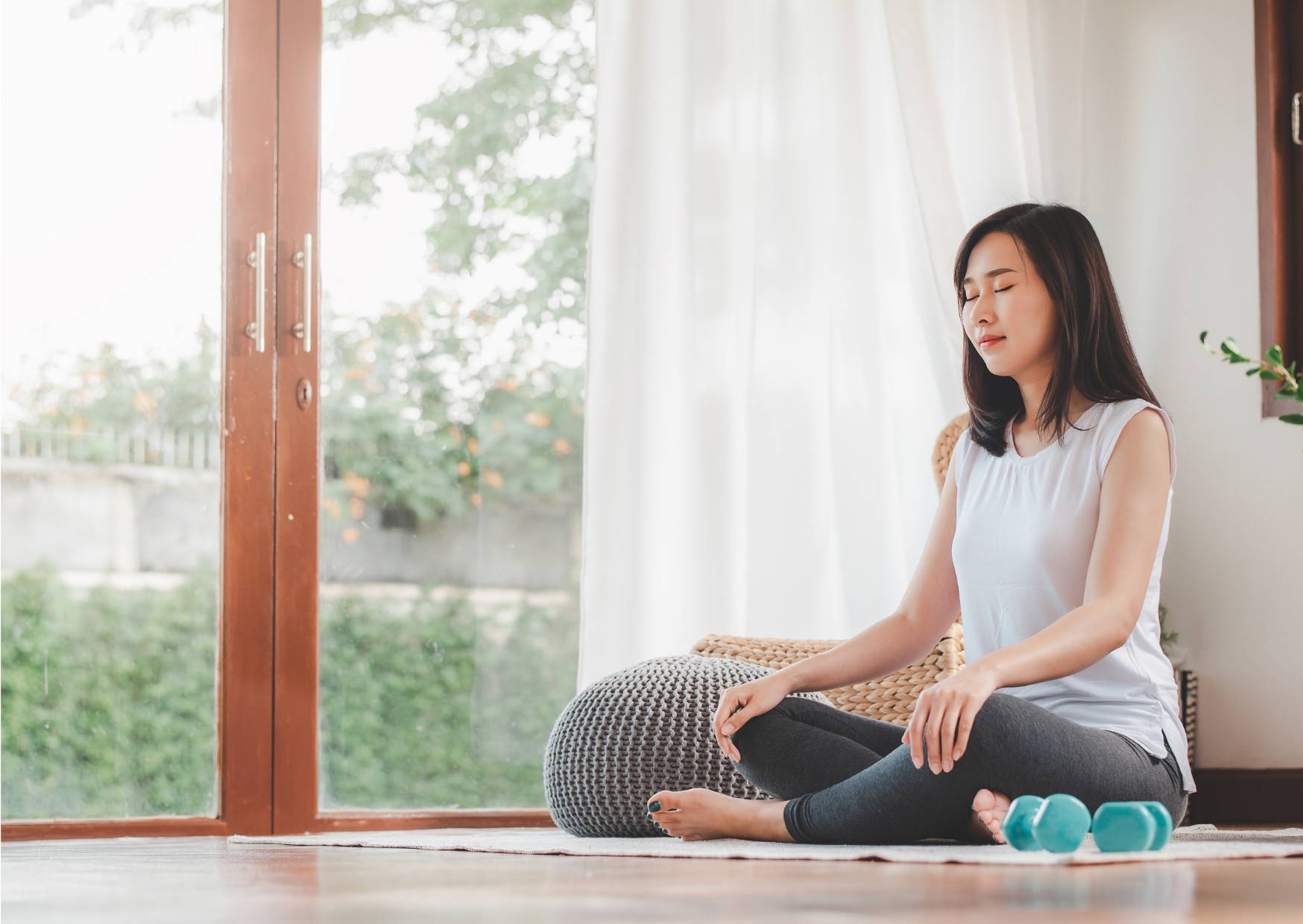 Thrive in the new normal.
The world of 2021 and beyond presents numerous challenges - Risa will show you how to transform these into opportunities.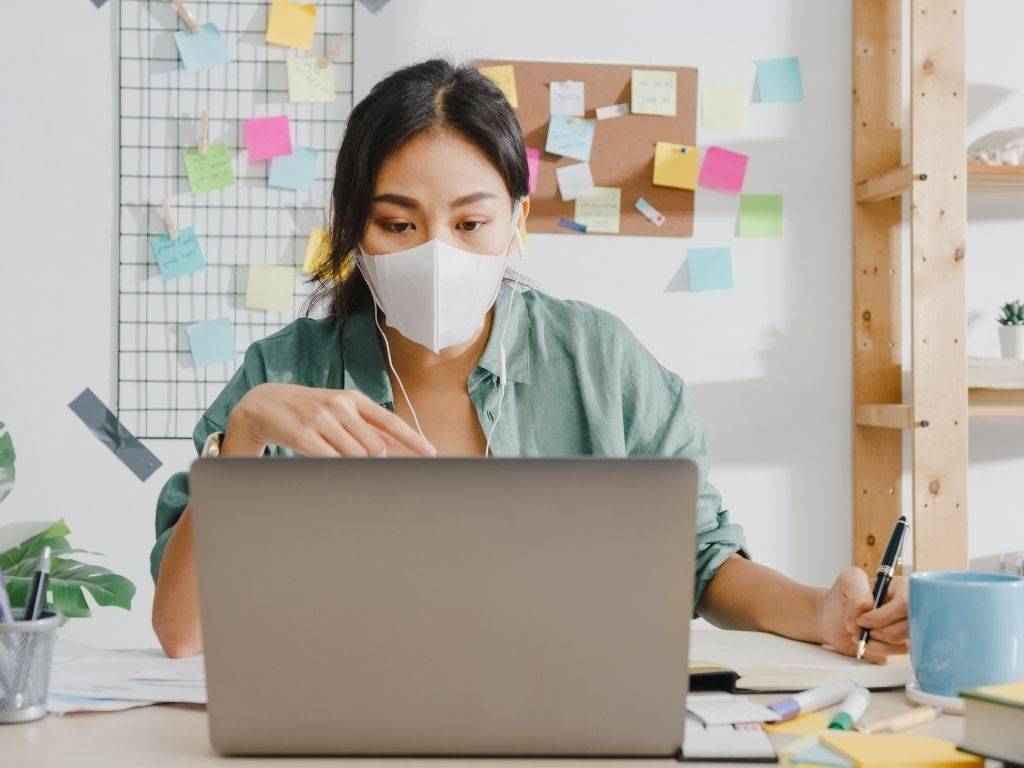 Accelerate your life with HEALTHY BUHAY, HAPPY MAMA: RISA HONTIVEROS'S JOURNEY THROUGH MOTHERHOOD