Filipina Leaders to Inspire You
These women shared their journeys, so you can succeed on yours.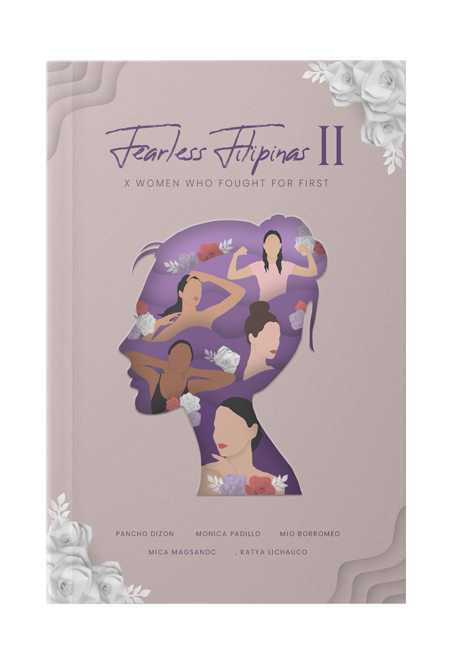 Fearless Filipinas II is the sequel to the bestselling book, Fearless Filipinas: 12 Women Who Dared to Be Different. The original was authored by Monica Padillo, Pancho Dizon, and Mica Magsanoc, edited by Kyle Nate, and included a foreword from Vice President Leni Robredo. The original editorial team returns in full force and is now joined by editor-in-chief Mio Borromeo and managing editor and co-author Katya Lichauco. Together, the team is united in bringing more stories of fearless Filipinas to readers in search of inspiration, knowledge, and advice.
The book will be published in March 2022, which is appropriately women's month around the world.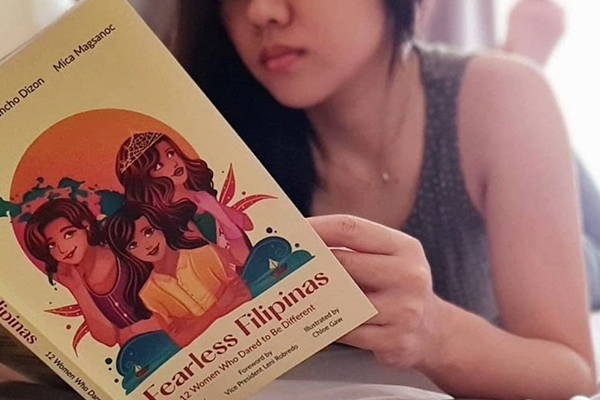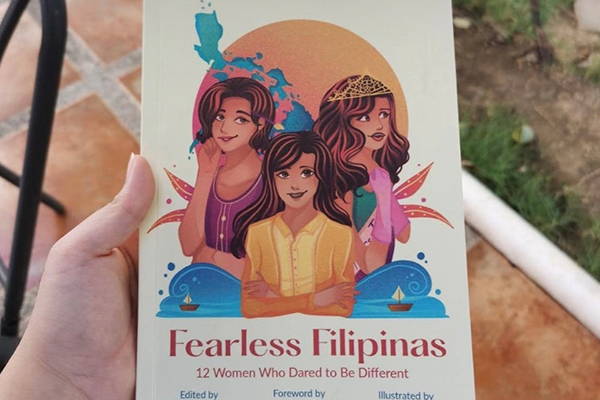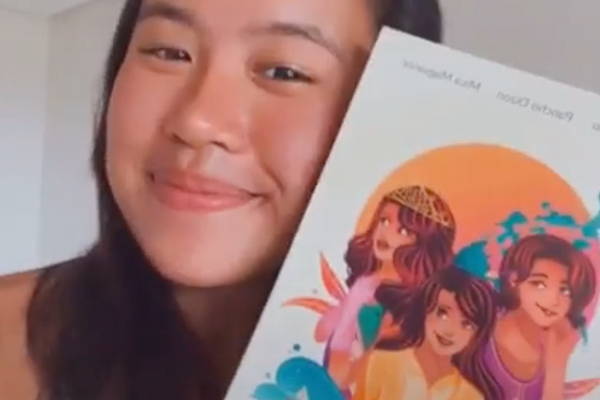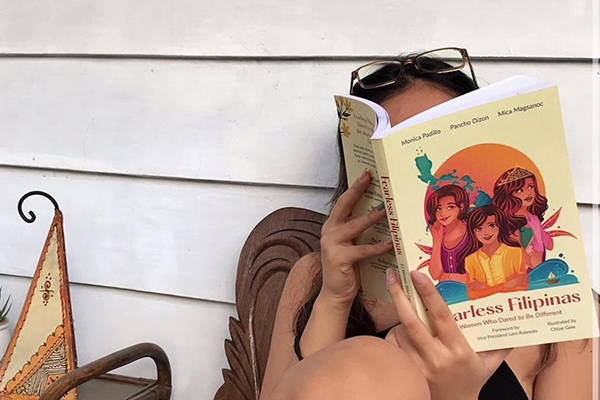 Find out what all
the
buzz is about.
The original Fearless Filipinas was a sensation among women in the Philippines.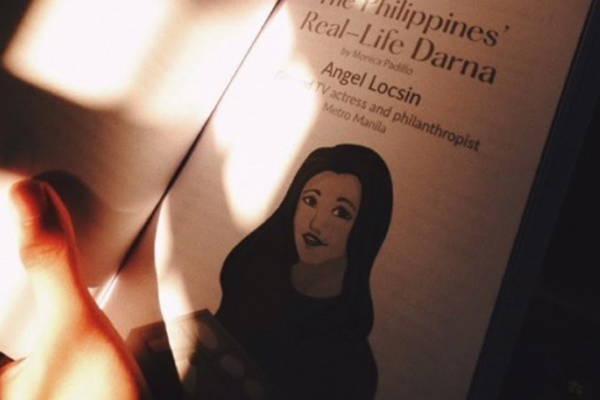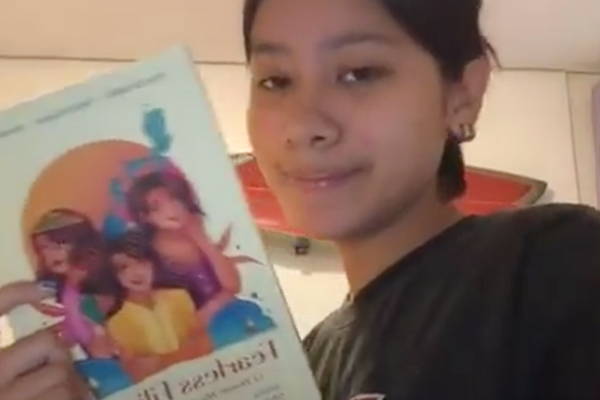 Meet the heroes beyond the headlines.
Seeing a Filipina succeed is inspirational, but seeing what it takes
to get them there - as this book shows in story-form - is 100 times more so.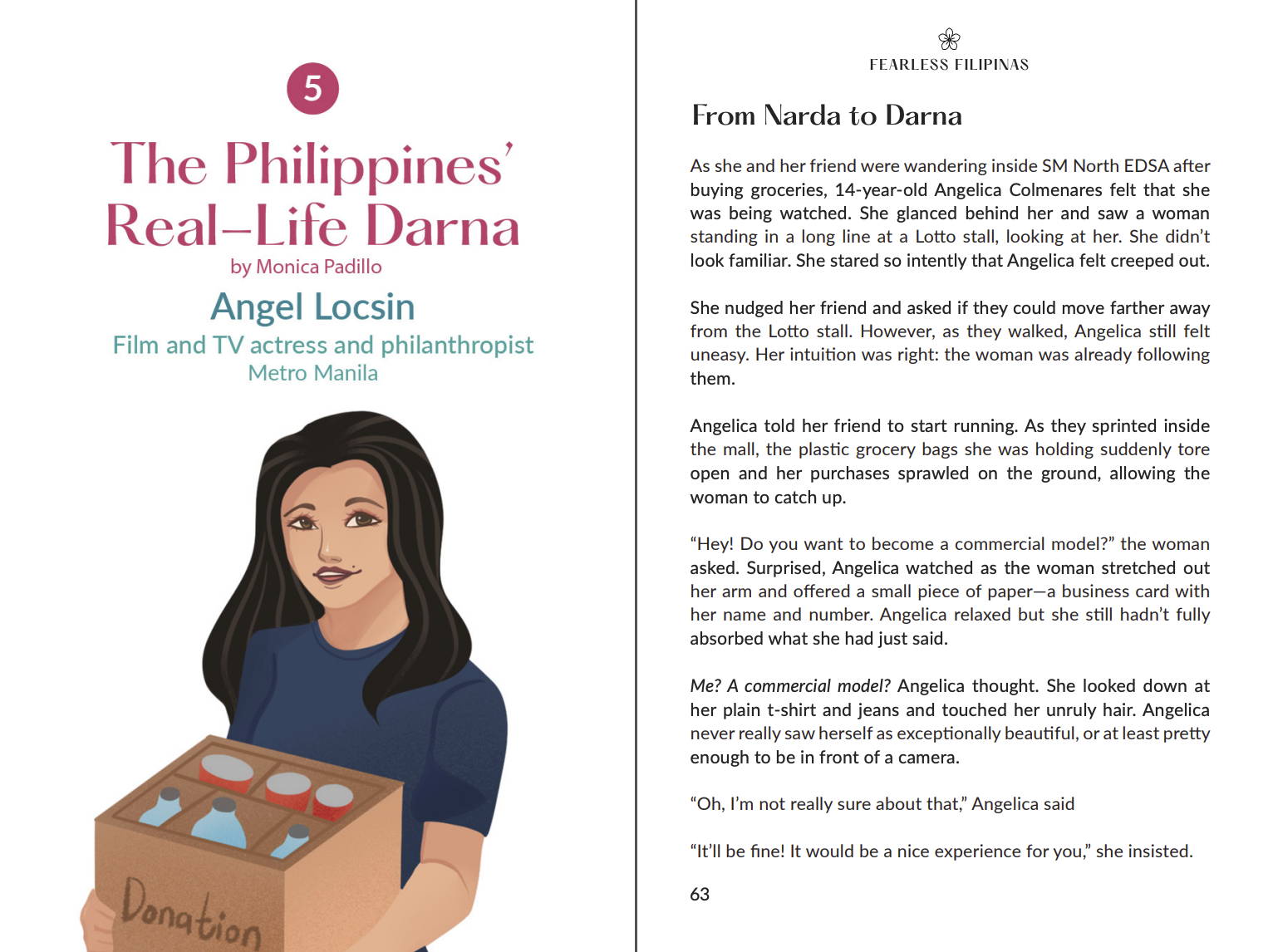 Discover the hero for you.
Nearly every field of human endeavor is represented - including arts, academe, sports, business, entertainment, and journalism - ensuring you find several that can resonate deeply with you.
Praise for the original Fearless Filipinas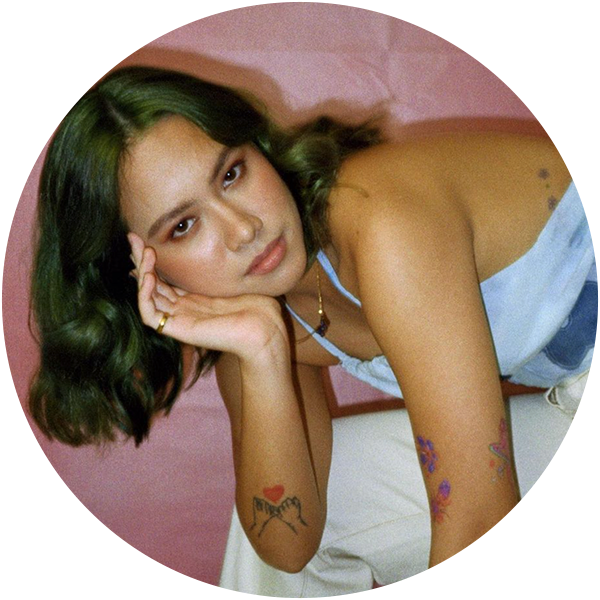 "I'm not a big reader but a book like [Fearless Filipinas] will definitely get me to read because it's about just different kinds of women and how they broke boundaries in their own fields. "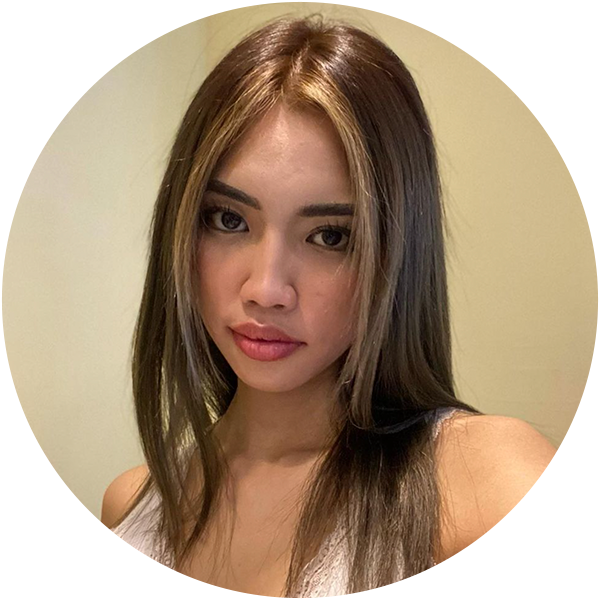 "[Fearless Filipinas] is really empowering, especially for us women. "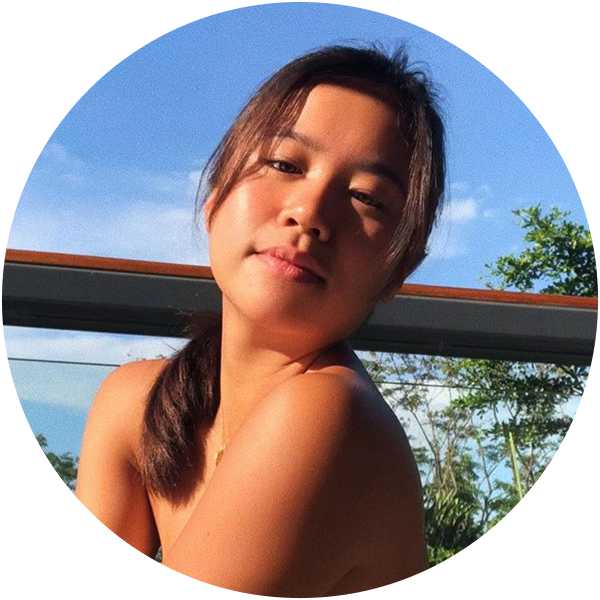 "[Fearless Filipinas] inspires young readers that no matter where they come from they could still achieve their goals just like what the women in this book have done. "
Sammi Borromeo, influencer
The original Fearless Filipinas was featured in



Great women need support.
Learn from Fearless Filipinas for just P799.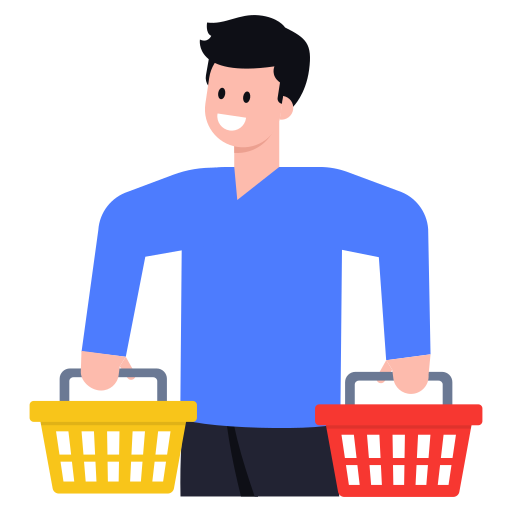 FOR CONSUMERS
(for individual orders)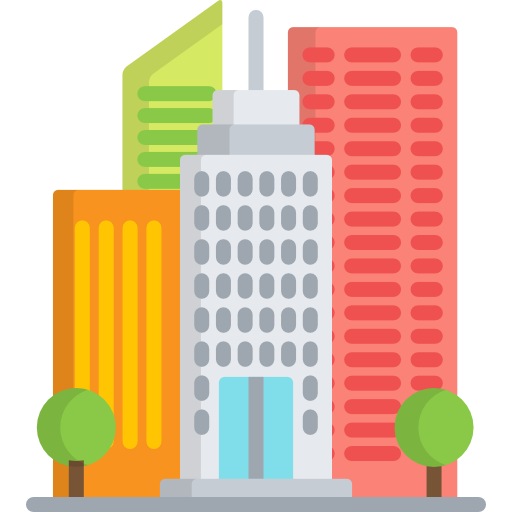 FOR BUSINESSES
(for bulk orders)