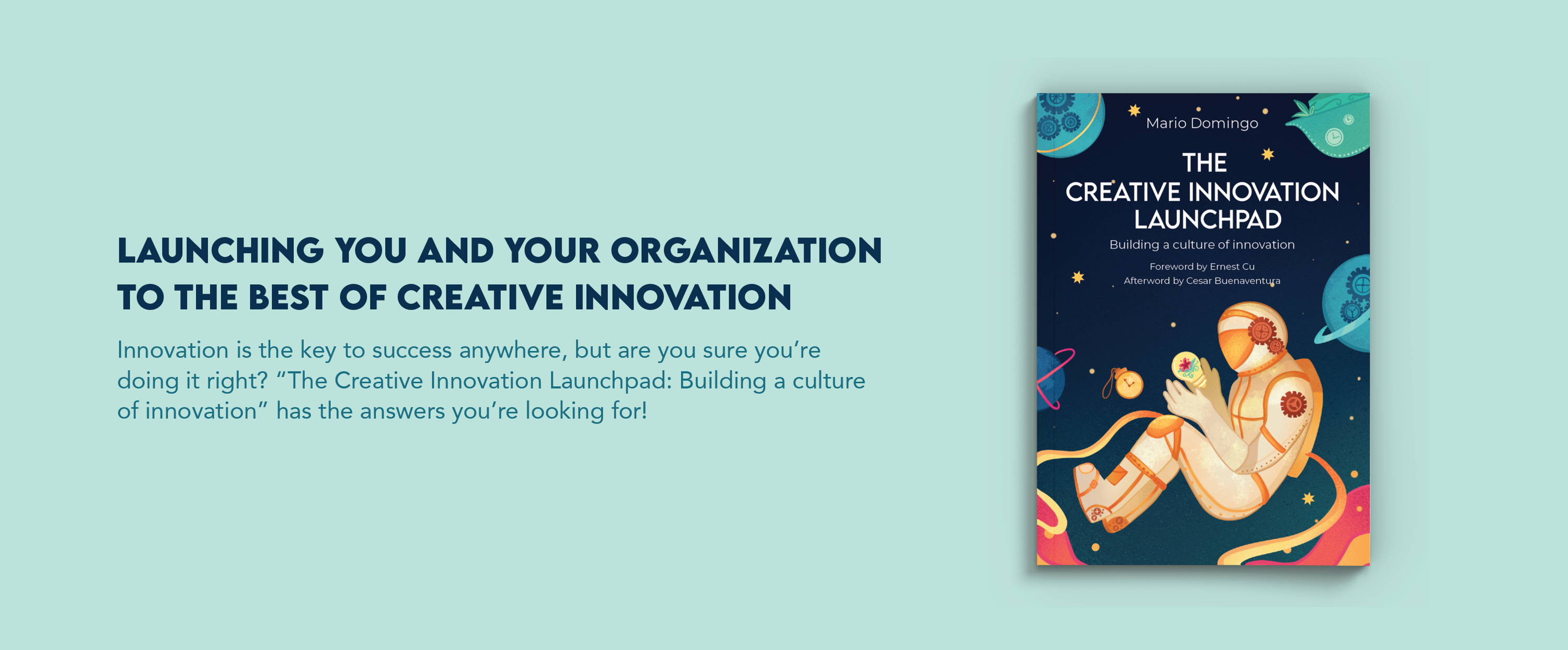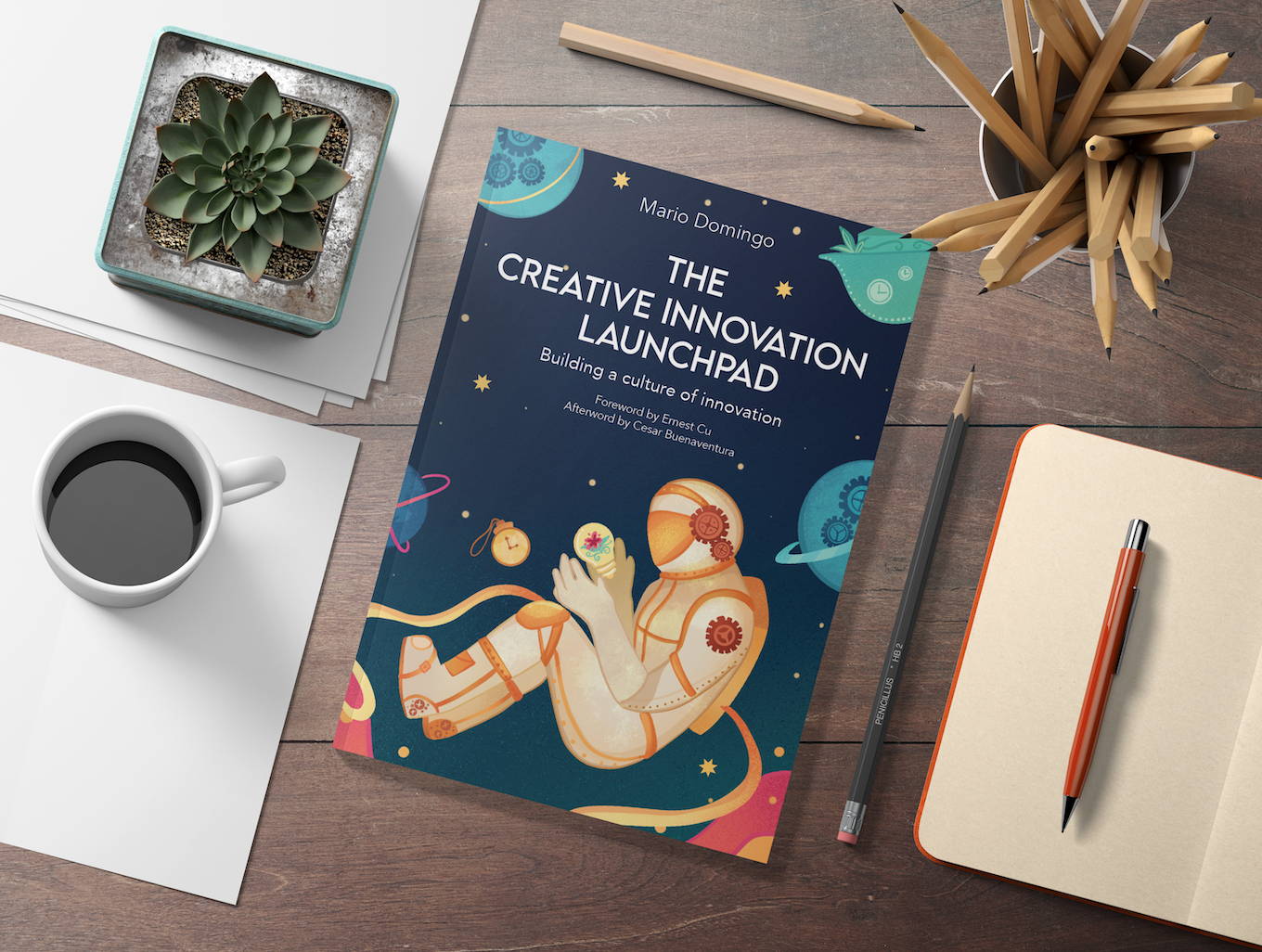 What Makes "The Creative Innovation Launchpad" An Absolute Must-Have?
From the mind of serial techpreneur and business veteran Mario Domingo, "The Creative Innovation Launchpad" distills the elusive practice of organizational innovation into a science. Each chapter delves into how companies can instill a culture that encourages innovation, the mistakes that need to be avoided, and how they can be fixed. By the end of the book, witness as innovation becomes basically second nature to you.
Mario Domingo has founded several successful Artificial Intelligence companies over the last several years while spending nearly 30 years in a corporate environment. He continues to work in the areas of Fintech, Media, Healthcare, and Development. He is the founder of DARC Labs, an AI-healthcare tech R&D center where they work on imaging and genomics diagnostics. He is also the Director of the Ateneo Institute for Digital Enterprises where he shares his knowledge in innovation, design, agile and various courses to help enterprises in digital transformation. He spent many years in Telecom and the Defense and Manufacturing Technologies in the United States.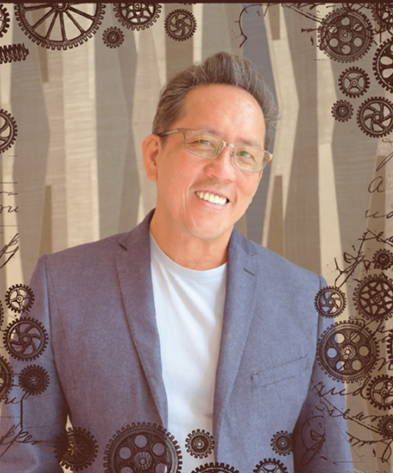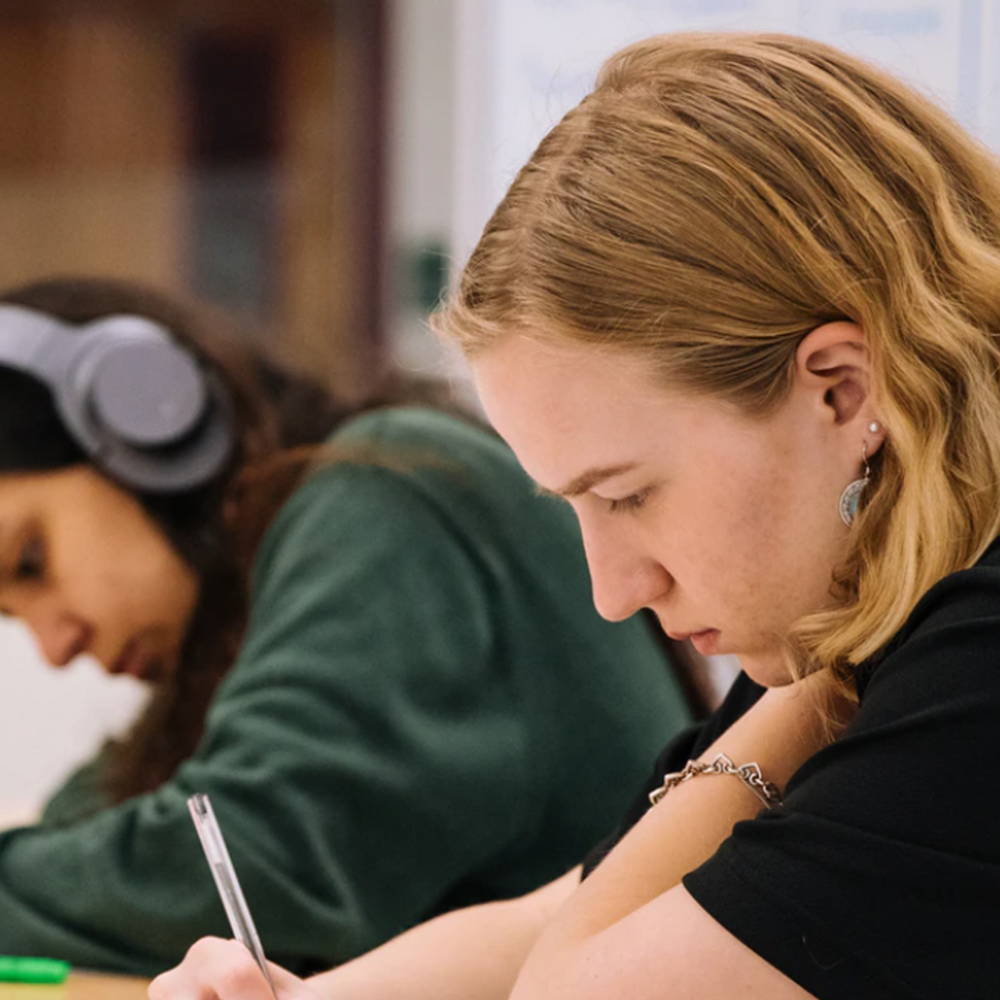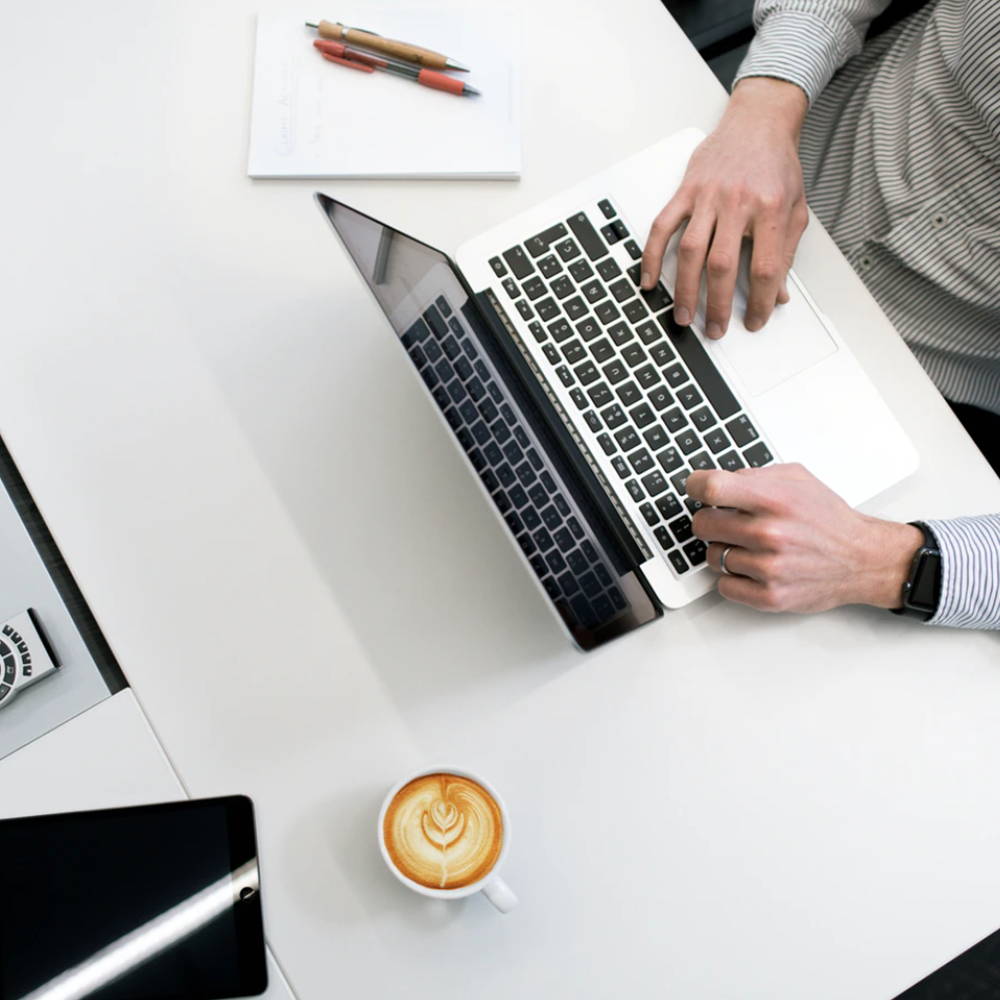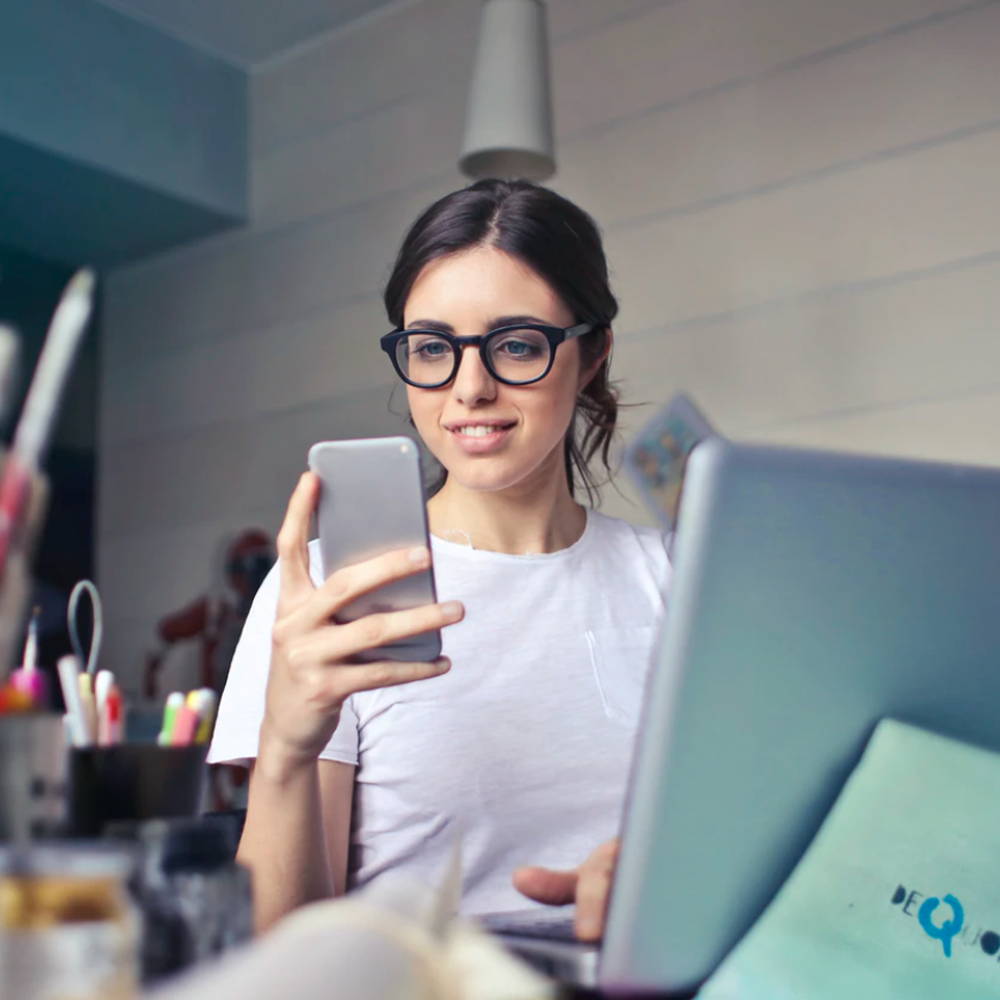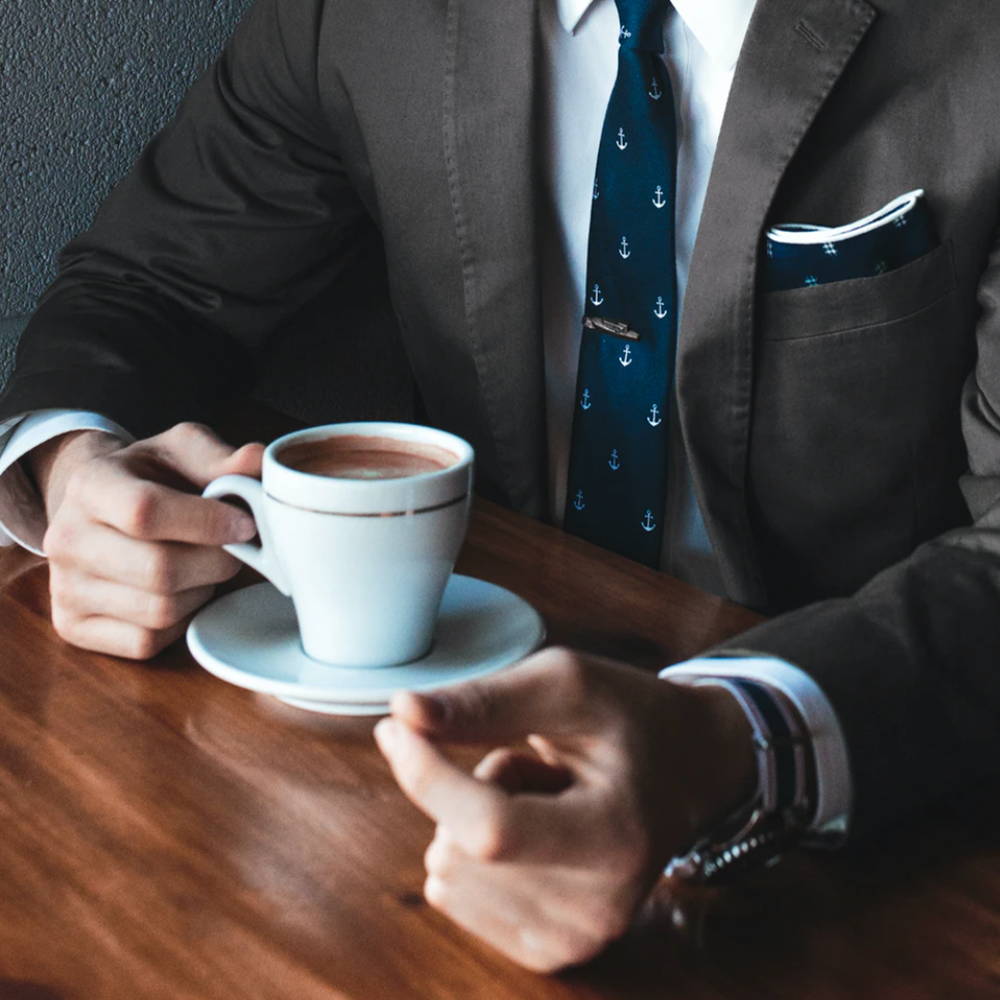 A student looking to change the world
A startup founder looking for practical advice on scaling and expanding
A small business owner looking to gain an edge over the competition
A corporate leader looking to go agile

Then the "The Creative Innovation Launchpad" is a must-have for you!
"Mario Domingo's approach to this book is as simple as talking to an old friend giving you honest and practical advise."
-Aaron Cajes, tech blogger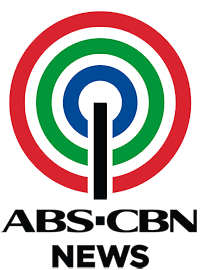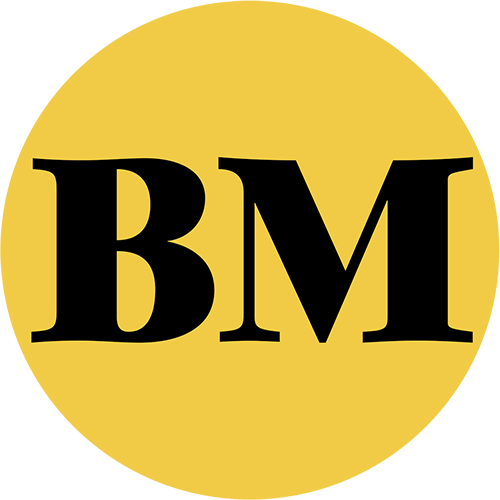 Can't Wait to Inject Innovation Into Your Organization?
Get your copy for only P799!