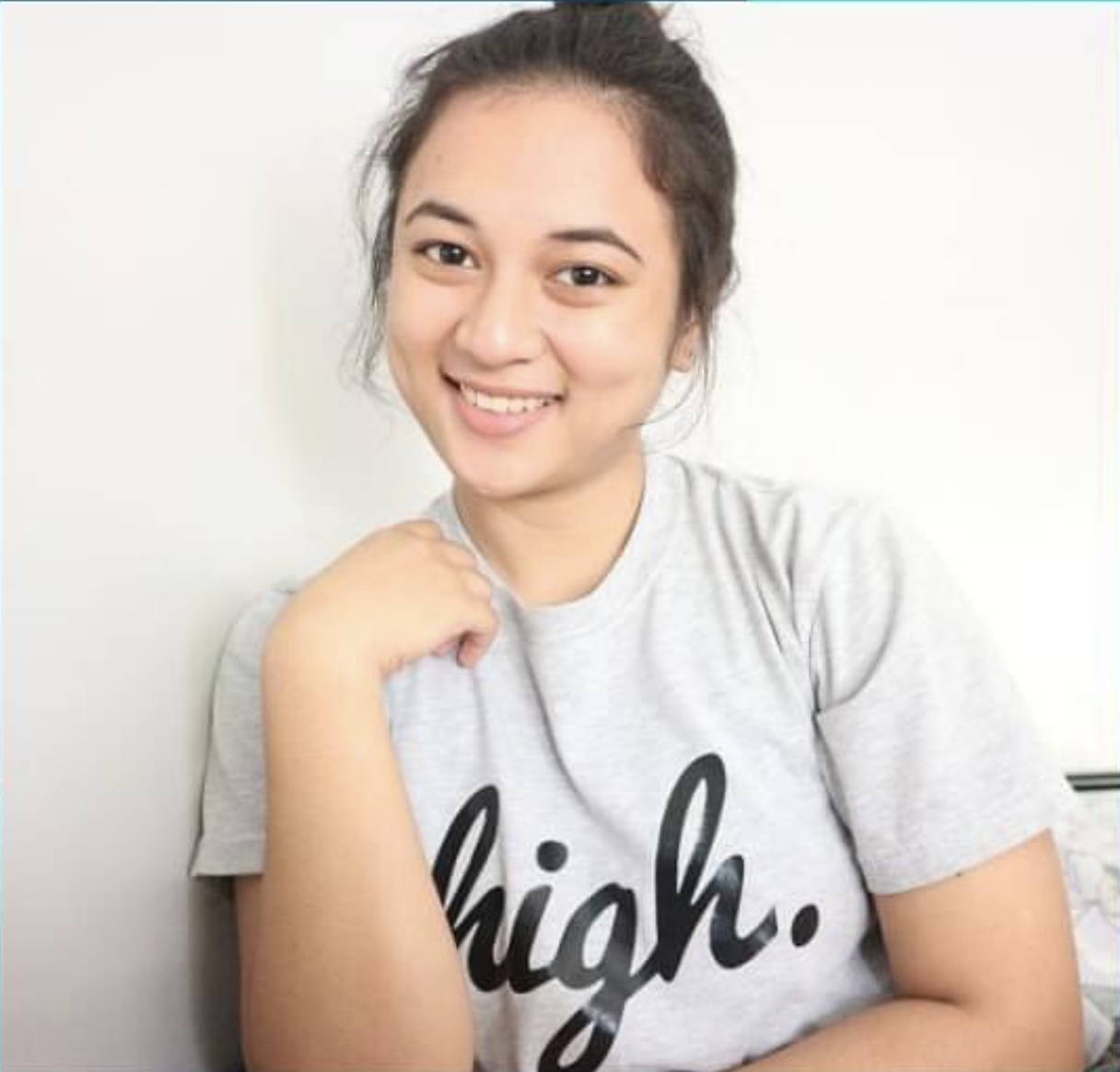 Airah
Diaz
Airah is a 22 year old INFJ-T girl who loves to discover new things. She graduated from Far Eastern
University Manila with a degree of Bachelor of Science Major in Internal Auditing and currently
working in the Real Estate Industry. In her pastime you'll probably see her reading a book or
staring at nothing. Books and food are her sanctuary and The Lunar Chronicles is her favourite
book series.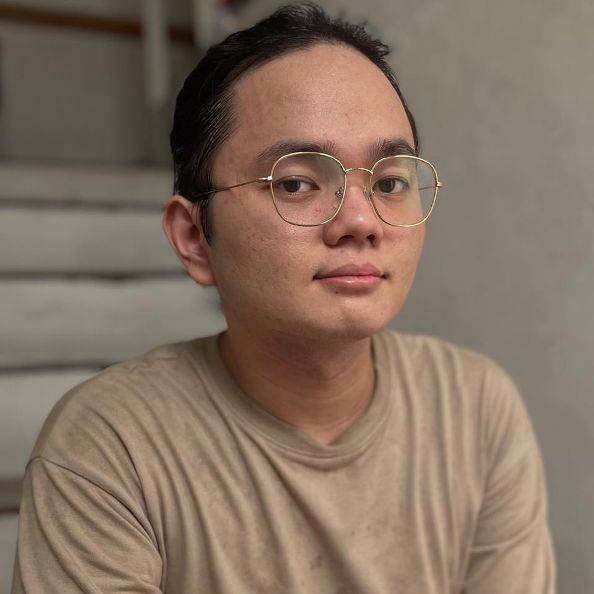 Alec Magne Paule
Alec likes to read in better days, but loves it more in the worst days as books keep his spirit uplifted. He also "eats" books whenever they're entertaining or makes his heart flutter than anyone else, and will serve the books the same to eat it as well.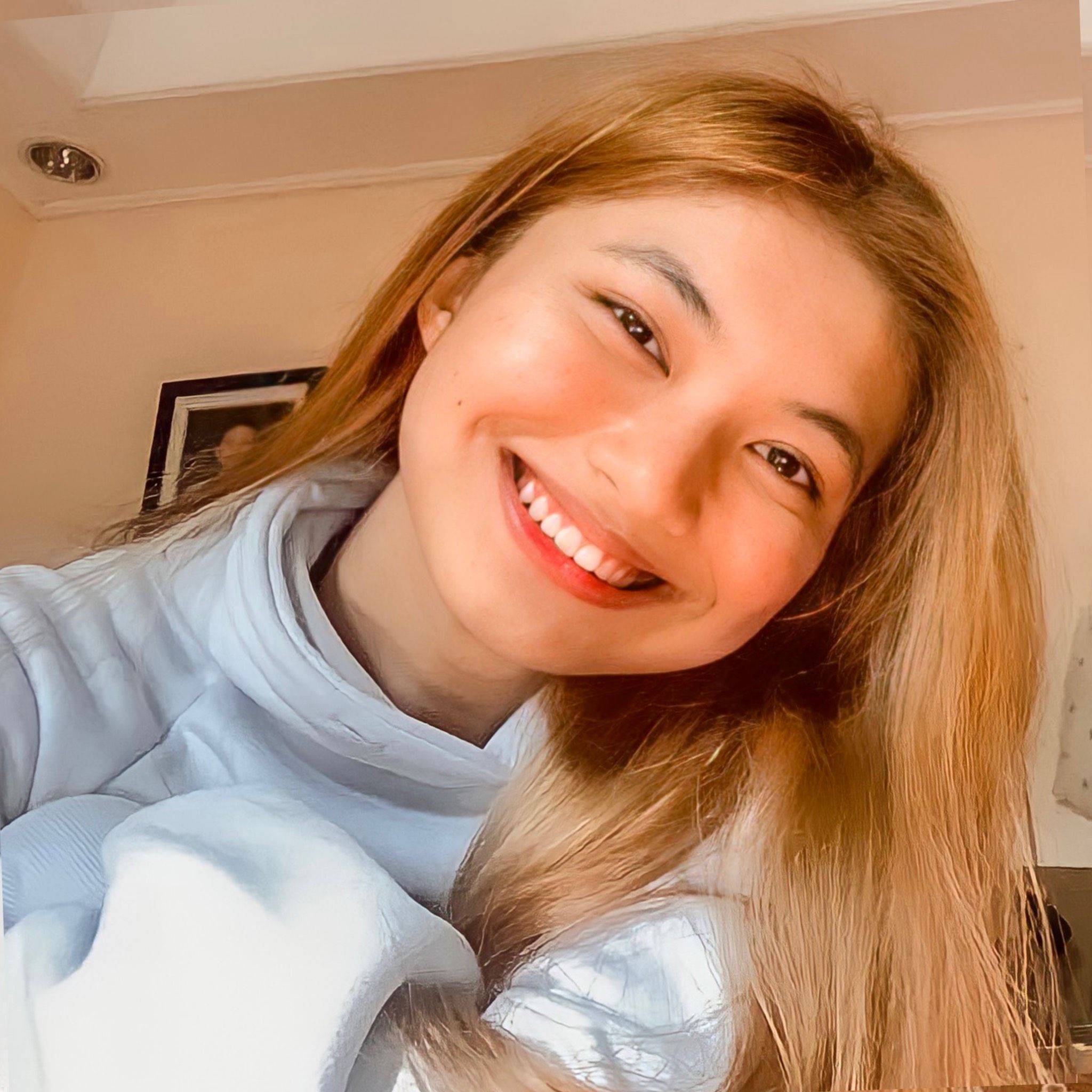 Alexis Celestino
Alexis is a 16-year old bibliophile and content creator from Tarlac. Amidst the agonizing bits of growing up, she found comfort and safety in reading. A form of escapism that turned into ardency. A hobby that transformed into discovery.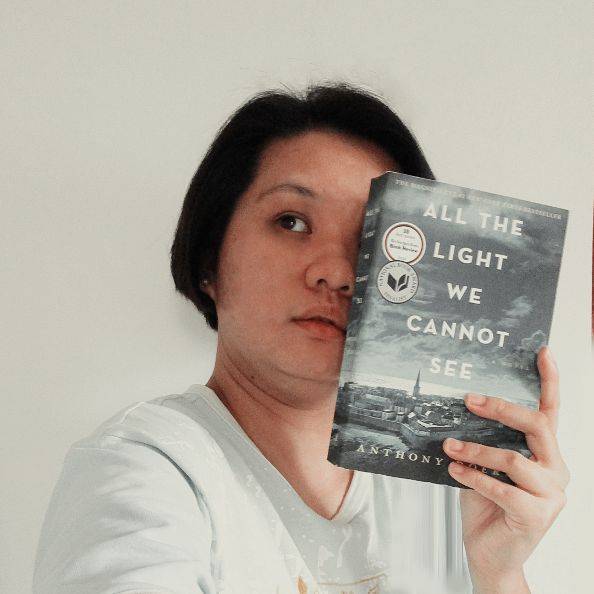 Angele
Ponco
Angele is a full-time medical student at De La Salle Medical and Health Sciences Institute and a part-time bookworm, but will always prefer to read her novels over her textbooks and notes. This highly caffeinated dog parent enjoys her studies in the healthcare industry, but also spends her time reading and reviewing books on her blog and social media platforms. She is a huge consumer of fantasy and science fiction, but also dabbles with romance and historical fiction. Her goal is to continue to promote literacy education, and to support more people to become better and well-rounded readers.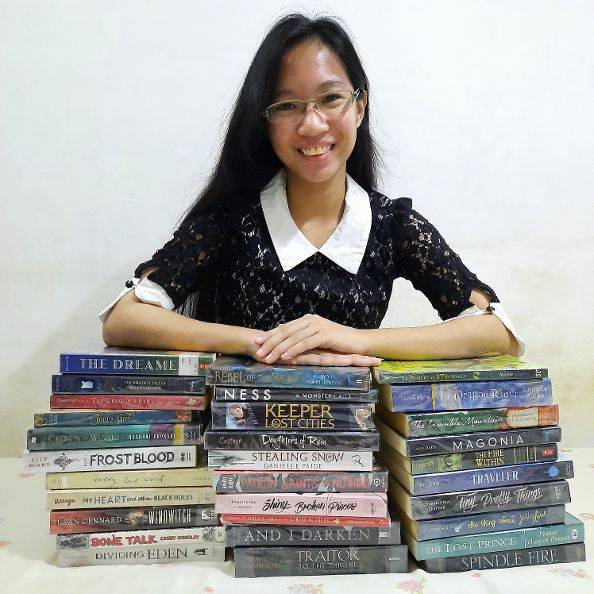 Elle Harriet Silver
Elle is a fond reader of books who mostly gravitates around the fantasy genre to satisfy the wide-eyed kid in her who has always dreamed to go onto a magical adventure with a magical bunch of friends. She also explores other books in the realm of fiction, as well as nonfiction. She shares her love for reading by writing book reviews, posting photos of bookshelf, and uploading videos of herself reading literature, specifically ones hailing Filipino culture. She started collecting books at a young age and aspires to one day own a library just like Belle's! See more from her on Instagram!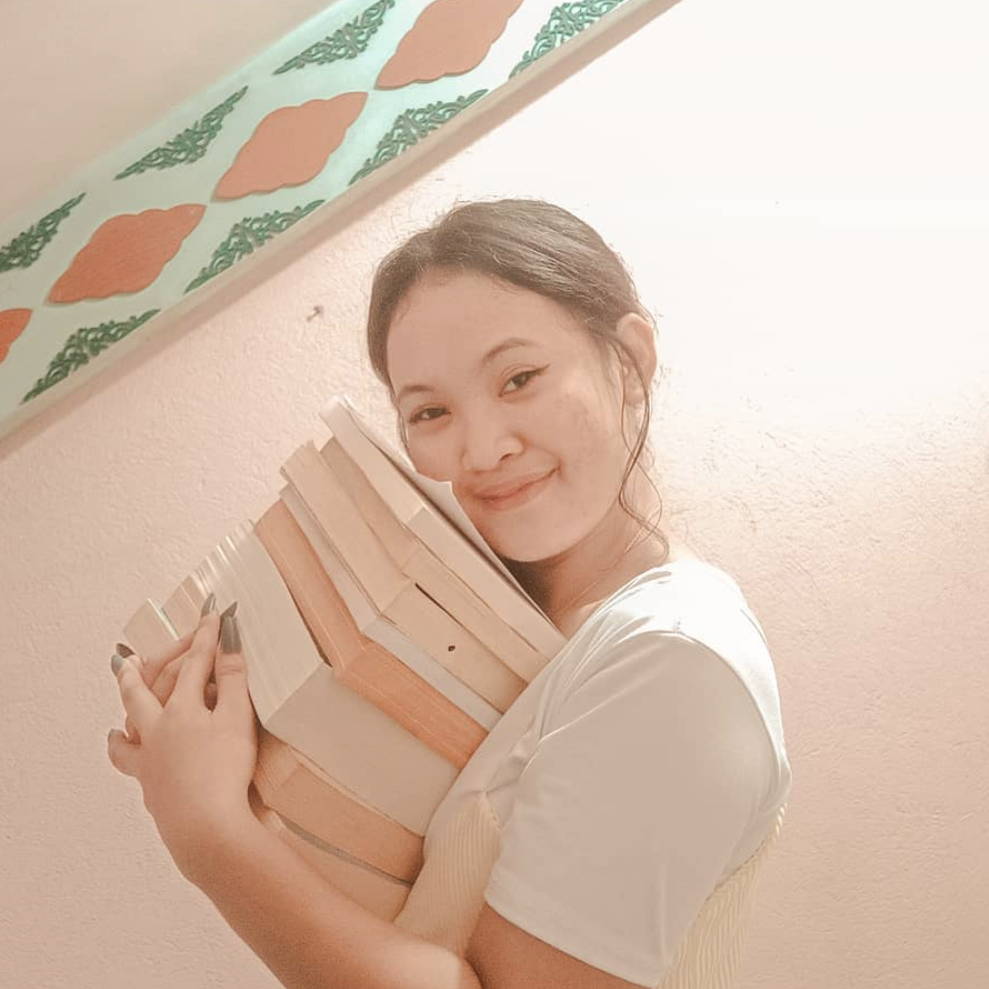 Jessielyn Mae Nimo
Jessielyn is an 18 year old Filipina book blogger and tiktok creator with book-related contents. Jess started her love for reading during her elementary days which now leads her into sharing it to other people, especially to her booktok followers and friends. She believes that every book is an adventure, with different worlds, settings, problem and lessons that could possibly help her in real-life circumstances.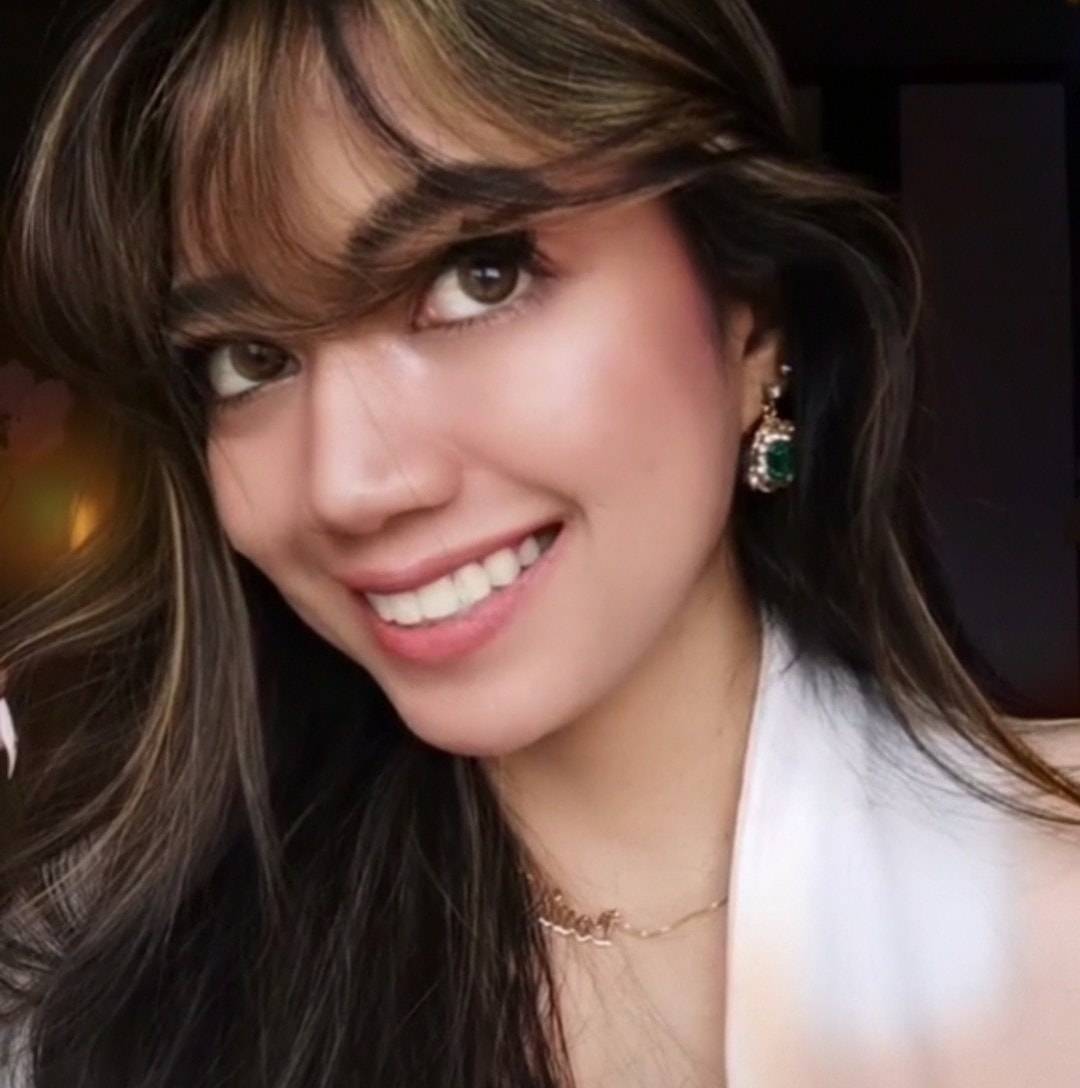 Louise Anne Asuncion
Louise Anne, or Loize for short, is a bibliophile in me emerged when she read the book A Wise Old Owl. Aside from reading, painting is one of the passions. Check out more from her passions on TikTok!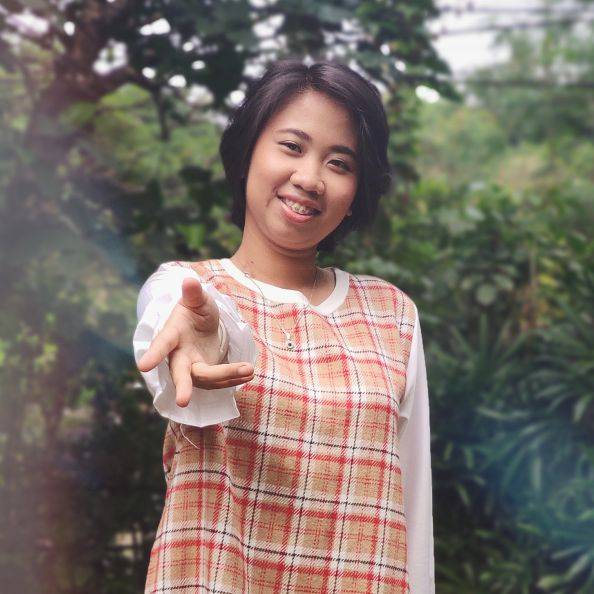 Nicole Jewel Udaundo
Jewel, a student by day and a fangirl at night, is a dentistry student from Centro Escolar University Manila. She loves to read and watch anime whenever she is not cramming on her school works. She is open to any kind of genre but finds comfort reading contemporary romance. On other times, she enjoys drawing her favorite characters whether they might be from her favorite anime or book. She dreams of having a dental clinic one day along side a cafe specifically made for both bookworms and weebs alike.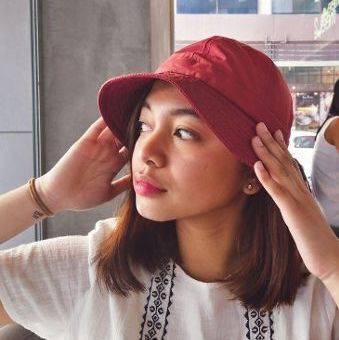 Pauline
Pauline is a storyteller and self-proclaimed story analyst based in Manila, Philippines. You'd often find her raving about the latest fantasy books, K-Pop comebacks, and other bits and bobs of contemporary storytelling. Pauline has been an avid bookworm since she was a little girl, growing up meant taking some parts of myself under a microscope, and trying to understand which ones were influenced by the books and stories she consumed as she ventured out into the world. Get a chance to look more into Pauline's stories through her Instagram!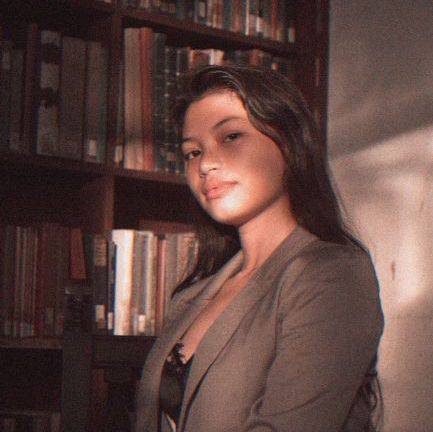 Ramnele
Cala
Ramnele , also known as Rain is a college student who spends her time reading and talking about books on her blog called 'bookdragonism'. she consumes an excessive amount of fiction as a coping mechanism when she's feel like I'm drifting and unmoored. Being immersed in the book community for years, she has developed a fervent passion to always support authors from marginalized backgrounds. Connect with Rain through her blog, bookdragonism!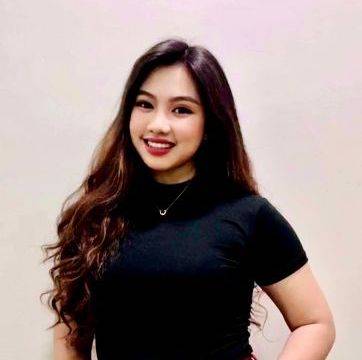 Rich Calingasan
Rich is a 21 year old Biological Engineering and was raised amongst books. She keeps her mind occupied through a constant game of learning and discovering. She's always in ten places at the same time looking for something new. Books made up my spine, and she has an entire story no backbone could carry but mine. When At the age of 20, Richbecame a published author and released her very first poetry collection. See more of Rich's poetry on her TikTok!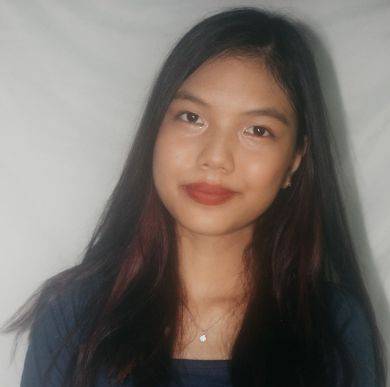 Romma Lyn Mendoza
Romma Mendoza is a media and communication student who is currently taking up Bachelor of Arts in Journalism at the Cavite State University - Main Campus. She is a vlogger at 'Romma Mendoza' who also loves to put her words at rommtheotherside.wordpress.com during her free time. She loves reading books of different genres such as romance, thriller, horror, political, contemporary, and young adult fiction, and also enjoys listening to pop music.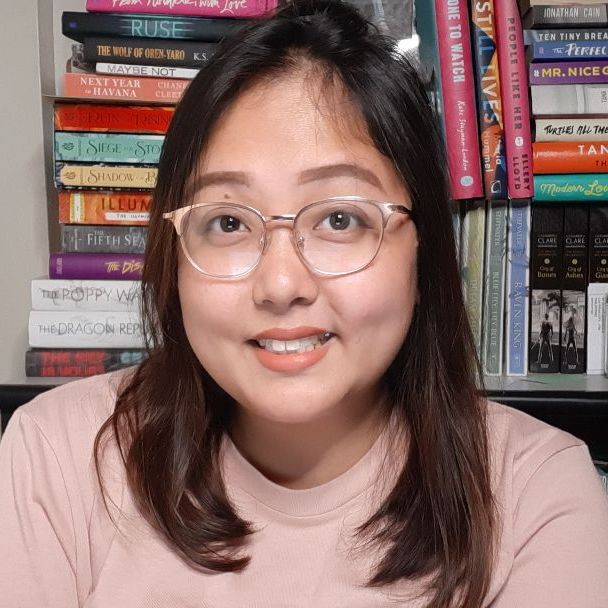 Yna Nicole Gabrinao
Yna spends all her time reading, writing, and fangirling over One Direction. A self-confessed lover of romance and thriller books, she is a romantic and a cynic at the same time. Yna loves being immersed in the book community, with accounts everywhere just to scream about books. Join her in the chaos by connecting with her on Bookstagram, BookTube, Booktok, Goodreads, and her blog!
Interested in becoming a partnered blogger?