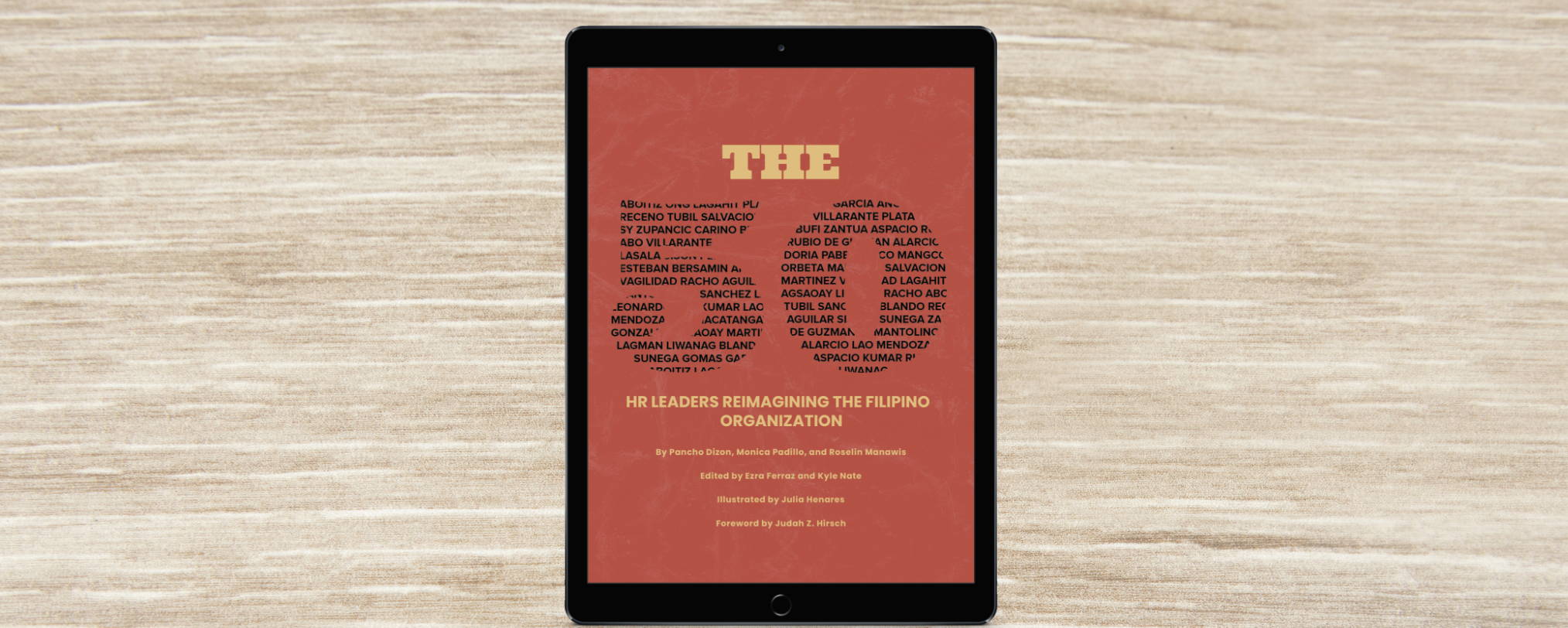 Bookshelf PH launches line of ebooks
There are two types of readers in the world: Those that prefer the feel of physical books, and those that prefer the convenience of ebooks. Up to this point, readers at Bookshelf Ph had to go with paperbacks and hardbacks, but that is now fortunately no longer the case.
Beginning this April, we our launching our line of ebooks. Readers can get all their favorite titles from us - now conveniently in digital format. Such readers get their books delivered instantly rather than deal with shipping, and can read them on their choice of device, be it a smartphone, tablet, laptop, or desktop.
Bookshelf PH will begin by digitizing our backlist of first-party titles. We will encourage partner authors and publishers to also make their books available as ebooks, so that more people may have access to them and in the format they prefer. Though ebooks are a staple in other markets, they are still relatively uncommon for locally published books in the Philippines, owing in part to challenges associated with digital rights management (DRM).
Authors and publishers have avoided ebooks in the Philippines in fear of piracy. They are afraid that if an ebook is sold in an unsecure format, it may get extensively shared or distributed beyond the scope of the initial purchase.
Such concerns are unfounded with Bookshelf Ph's ebooks. For our ebooks, we use Adobe, which is the most popular choice globally among authors, publishers, and booksellers
because it is the most secure technical DRM. It is a win-win for both sides of the marketplace. Content creators and distributors get to protect their work through permissions control, and readers get a seamless e-reading experience.
How it works is simple.
If readers don't already have Adobe Editions reader app, they can download it at this link. Adobe Editions reader app is available for Mac and Windows on computers, and iOS and Android for smartphones.
Upon downloading the app, follow the steps for installation.
Once the Adobe Editions reader app is installed, proceed to the digital collection at Bookshelf PH. Choose the ebooks you want to read and then check-out as usual. A secure download link will then be sent instantaneously to your email. All you need to do is click on it in order to claim your copy of the book, and then viola, you're off to reading.
Read on the go like a boss.