Almost everyone has their own laptop today, from zippy college students to busy office workers. Laptops are pretty much essential to the modern person at this point. Most people often travel with their laptops—either for work, school, or maybe to just go to a coffee shop. A laptop bag will definitely take care of your precious laptop and even your other electronics while on a commute.
Why use a laptop bag, you ask? Well, for starters, a laptop bag protects your laptop from gathering dust and getting scratches. Plus, it also provides space for your laptop accessories, other electronics, and even paper documents for you to store and organize. It's basically storage for your entire workstation.
Now, not all laptop bags are the same. There are different types of laptop bags that are suited for certain people, but it's still absolutely a must to look for one that combines practicality and comfort. For example, if you just want to keep it simple and you want a laptop bag that does its job. You could opt for a minimalist laptop bag that has the right amount of storage, while still remaining fashionable. Or if you're more of a heavy-duty commuter that brings all of their equipment to work, a tough laptop bag with a hard base partition is perfect for you, as it also provides extra protection to your laptop and other devices.
Whether you're going to school, traveling far away for work, or just merely going elsewhere to use your laptop at peace, you'll definitely need a laptop bag. And this article will help you choose the perfect laptop bag:
MINIMALIST FASHIONABLE LAPTOP BAGS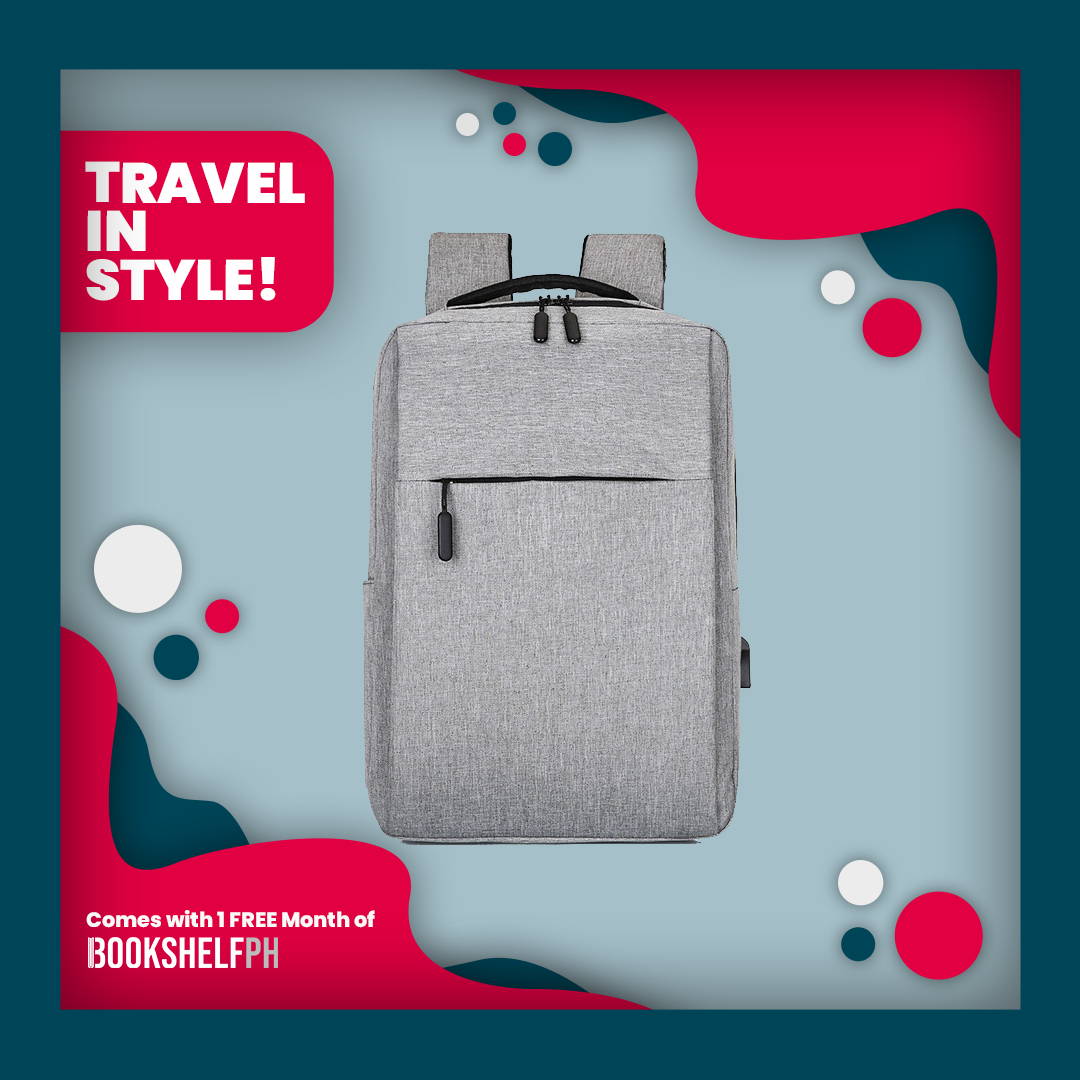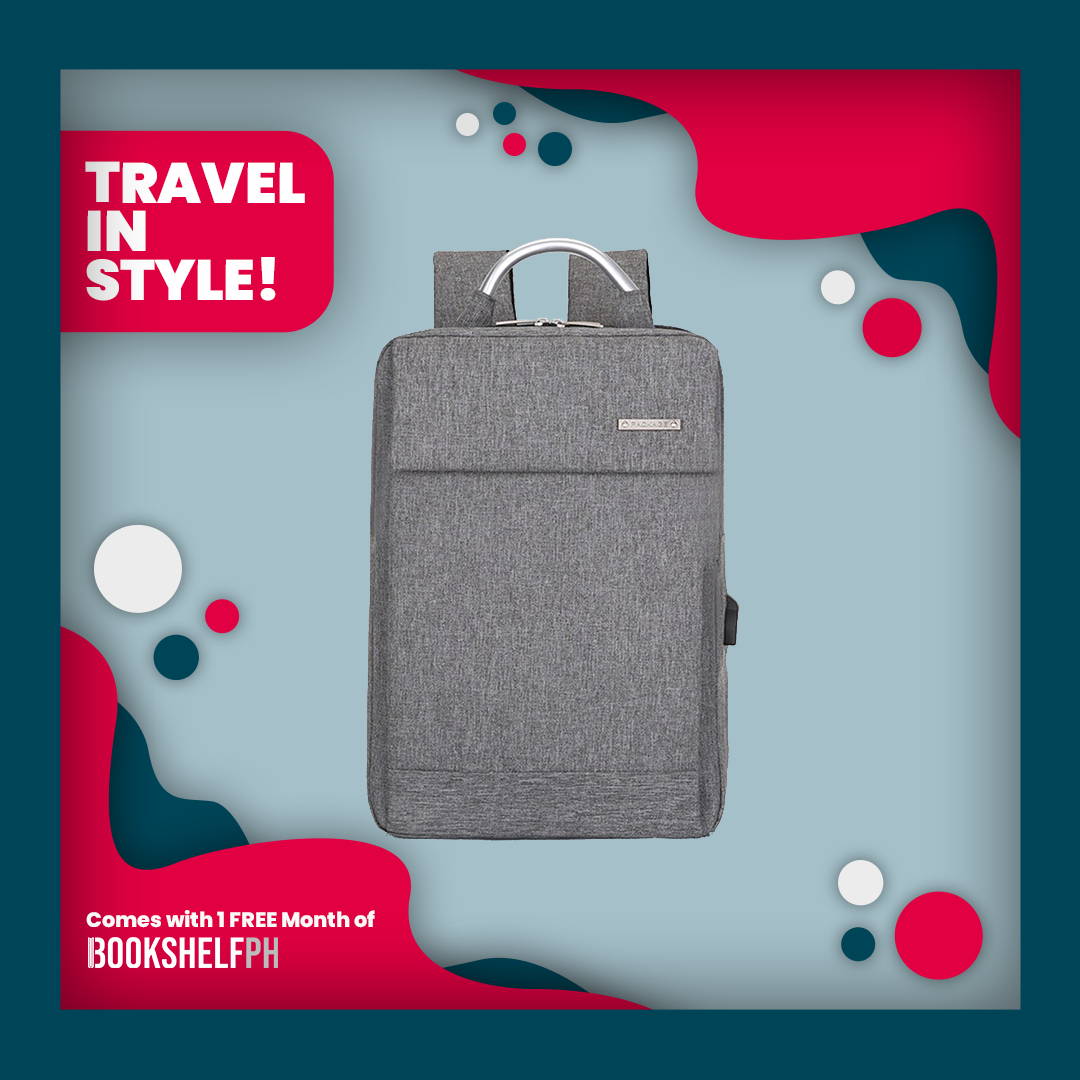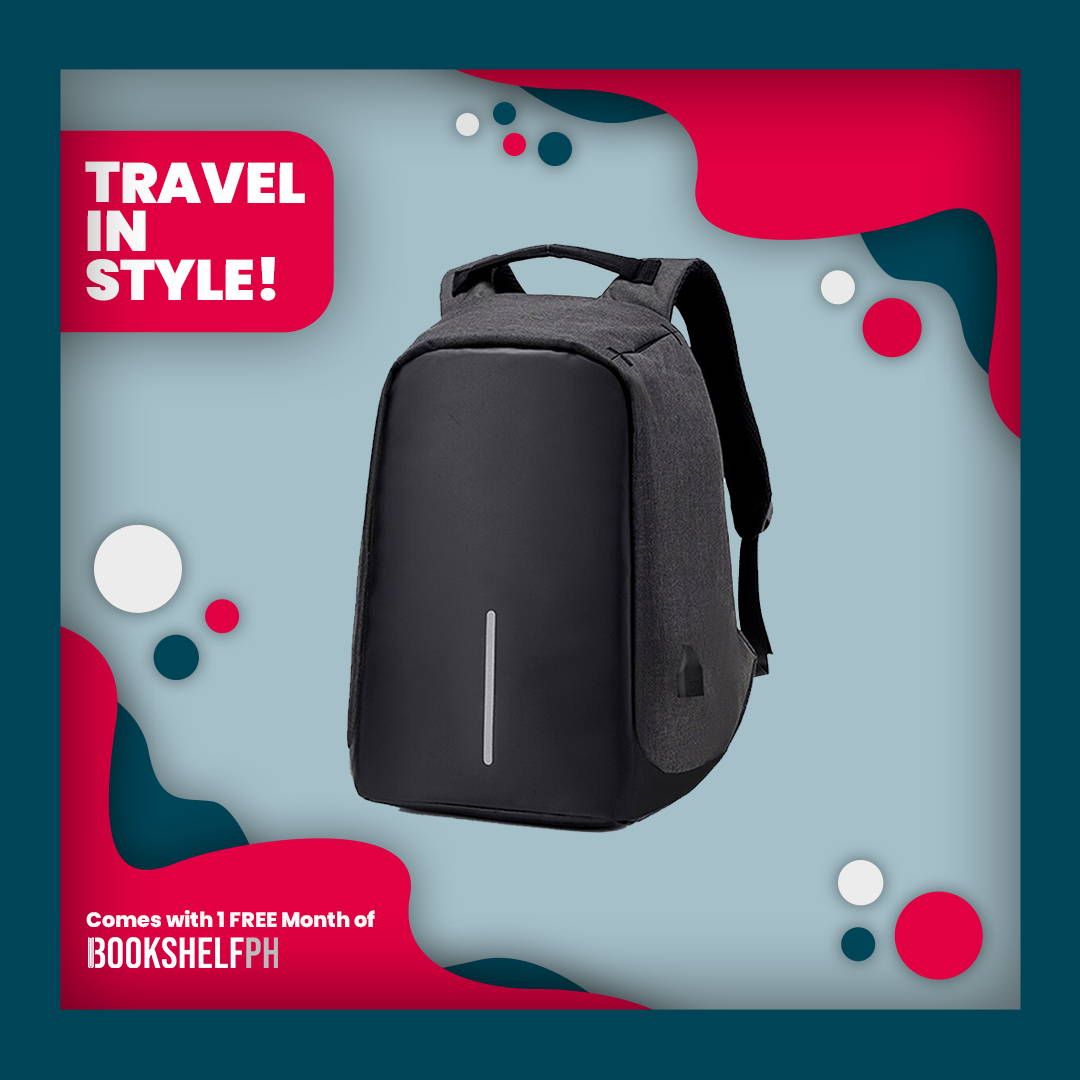 As mentioned earlier, if you're looking for a simple yet fashionable laptop bag, these minimalist laptop bags will provide that exact need. These laptop bags of today come in gray and light gray, which can match any neat and casual outfit, offering a smart and attractive look while traveling. It also has the right amount of storage for your other belongings such as your wallet, keys, and phone charger. It's the ideal laptop bag for casuals alike going to school or hanging out at coffee shops with friends.

LAPTOP BAGS WITH EXTRA STORAGE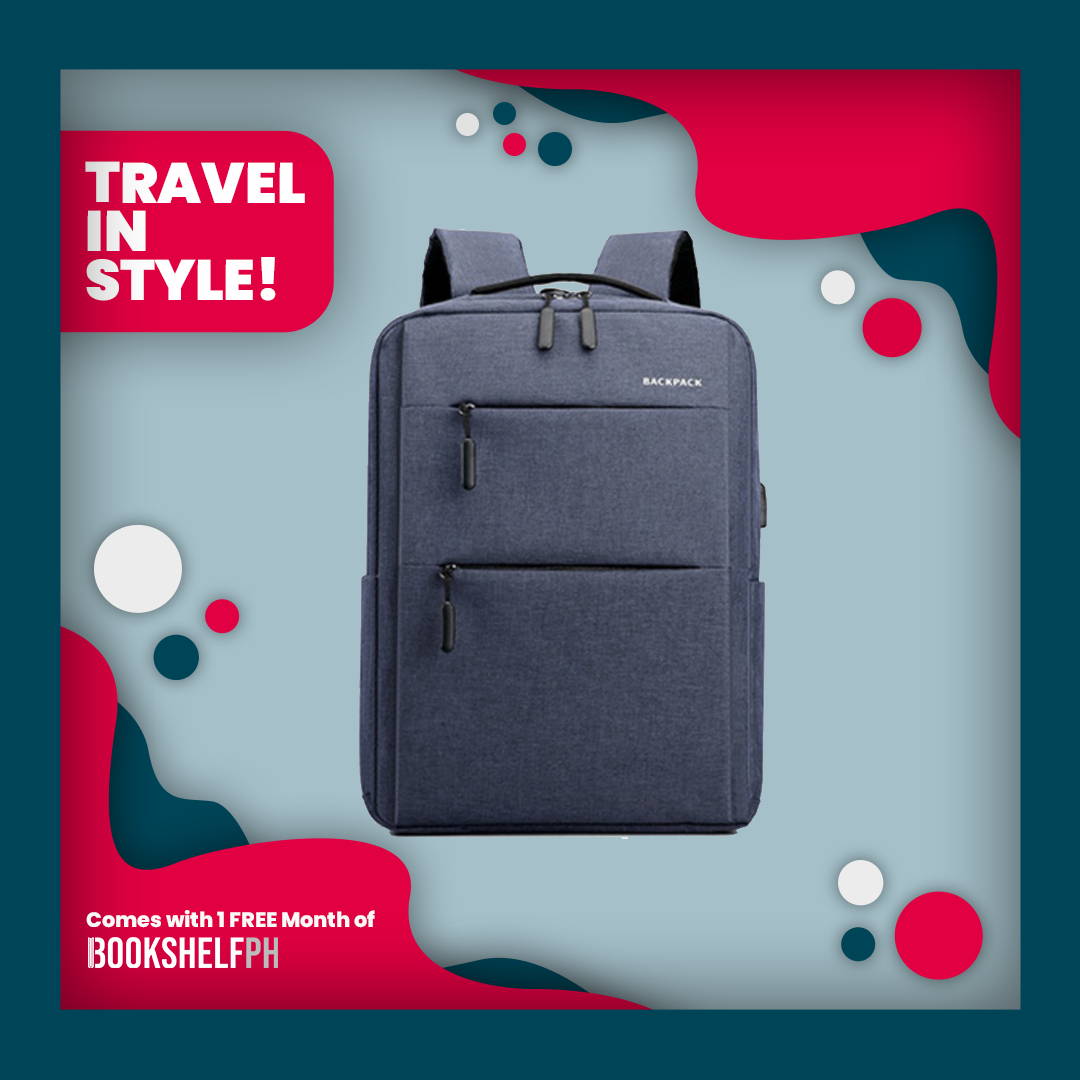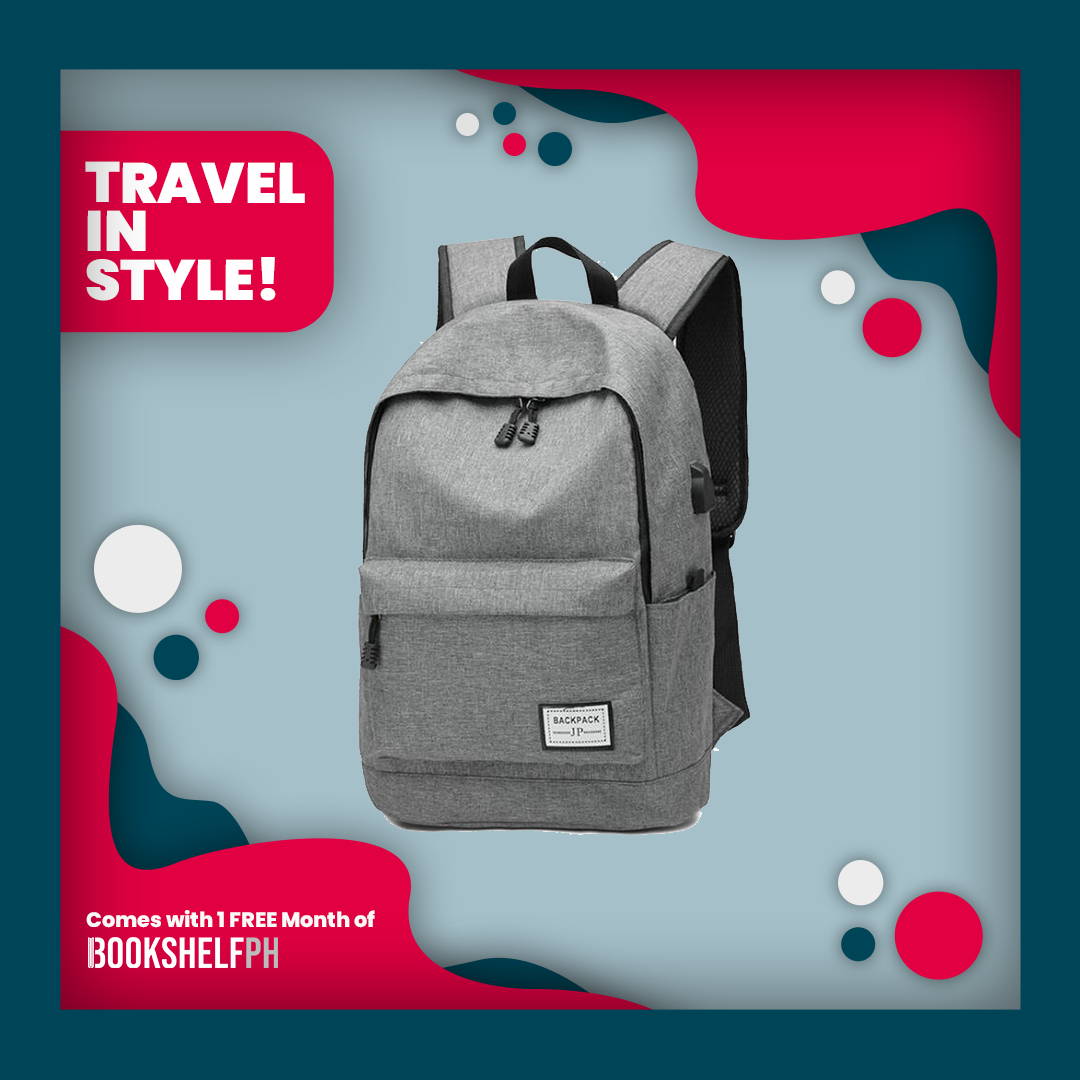 For individuals who like to have more storage with them while on the move, these particular laptop bags provide more space to store and organize your laptop, along with your other accessories and documents. They also come with padded shoulder straps to provide comfort when traveling.

TOUGH AND HEAVY-DUTY LAPTOP BAGS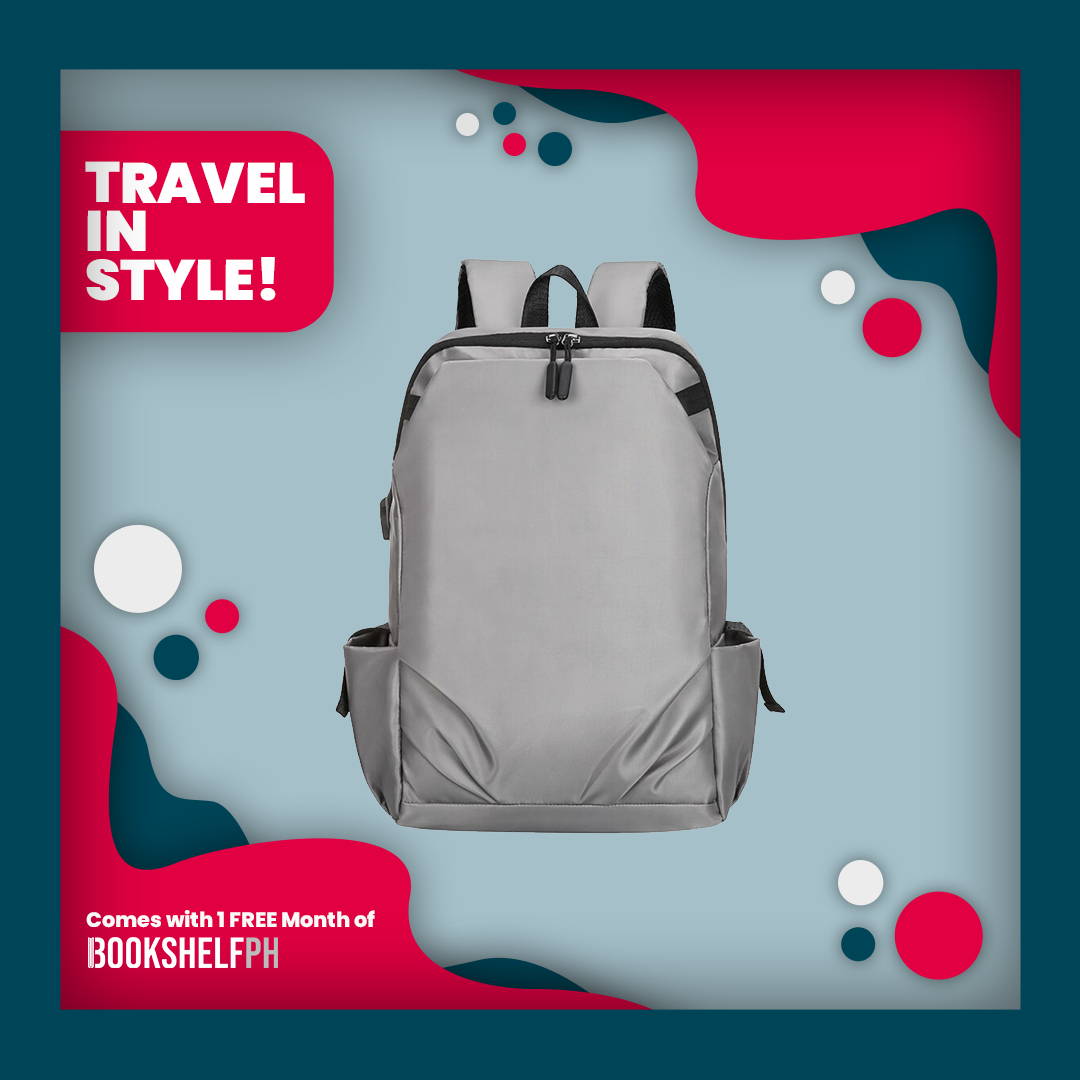 And finally, if you're someone who works at production or maybe even a traveling gamer, it is expected that you'll often bring some hard and sensitive equipment to your work or place. This bulky gray laptop bag can fulfill your exact need to protect your laptop and other devices from getting scratches or dents. It also comes with extra pouches for additional keeping of your other essentials, as well as a hard base divider inside to keep your laptop safe and sturdy while on a commute.

Now that you know the various kinds of laptop bags available, we hope that you will be able to pick the perfect laptop bag that matches the urban commuter in you. Every laptop bag mentioned is made with high-quality fabric that also prevents wrinkles and sweat to keep you comfortable while on the go.

To find out more about these laptop bags, visit Bookshelf PH's official Shopee store page.