Get Inspired to Write Your Own Book from Self-Published Filipino Authors in BookSpine PH's Second Virtual Event on December 8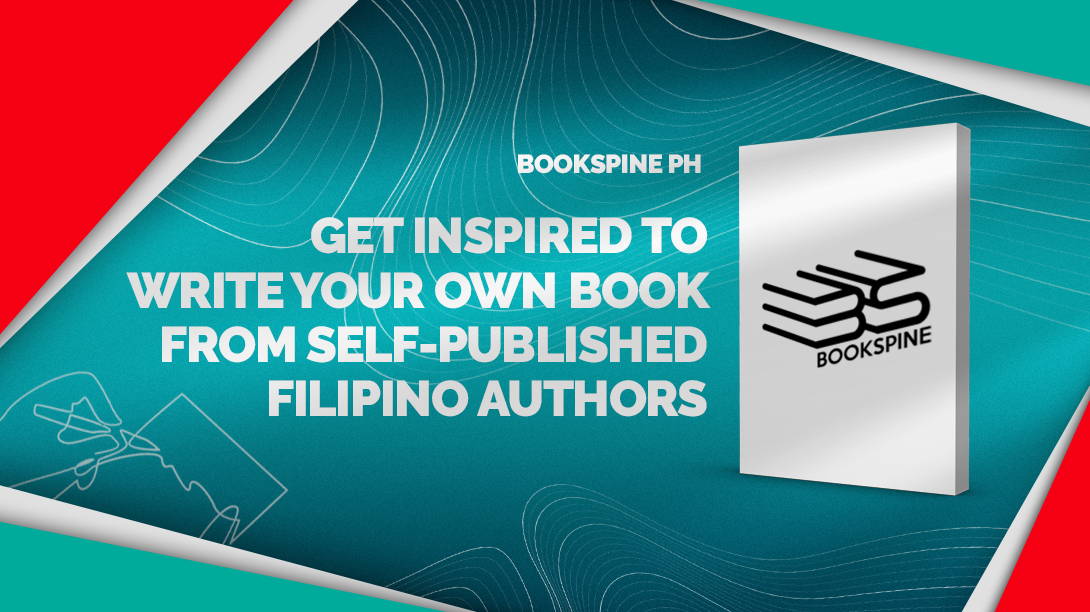 Learn about self-publishing your own books from homegrown Filipino authors Miguel Ganzon and Jasmin Tan in the second #BookTalkPH event on December 8. Get inspired as they discuss their motivations and insights about publishing your very own book. Plus, get a chance to win amazing deals from BookSpine PH.
#BookTalkPH is BookSpine PH's monthly virtual event, which is designed for bookworms and local Filipino authors to connect through online engagement and discussions where they can share their same love for books.
The second episode of this virtual event entitled "Inspiration Behind the Works of Self-Published Authors" will be live-streamed on December 8, 2021 at 6:00PM on BookSpine PH's official Facebook page. Joining this event is free of charge and open to all.
The event will discuss the foundation of writing books in the Philippines, as well as the inspiration of guest speakers Miguel Ganzon and Jasmin Tan for writing their respective books. Ganzon is a young engineering student at Mapúa University, but has written poetry books on the side such as Sunshine and Moonchild and Reaching for the Stars; while Tan is a self-published author from Bulacan who has written the poetry book Fragile Interiors.
Interested participants may register through this link: bit.ly/bs-booktalk-registration. They can also get a chance to win voucher discounts when they participate and engage during the event.
BookSpine PH is an online marketplace for pre-loved books and supplies. The company aims to foster a more conscious society through reading - creating a haven where people can discuss, grow, discover, and get books all at the same time and place.
The mission of the company is to see to it that people discover the books that will change their life while ensuring sustainable circulation and providing income opportunities for local booksellers.
BookSpine PH's Official FB Page: www.facebook.com/BookSpinePH
Want to promote your book and engage with your readers? Reach out to Bookshelf PH at support@bookshelf.com.ph for any of your event announcement needs.