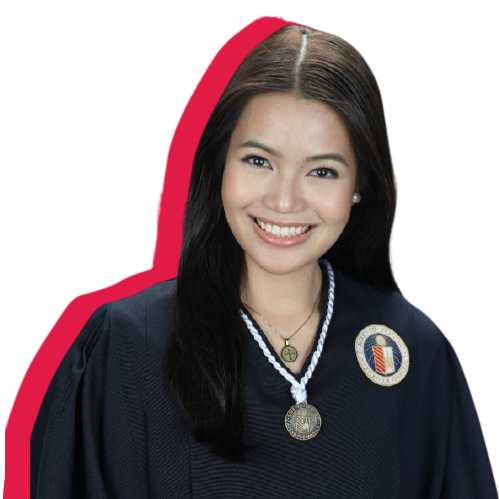 Experienced in external relations with a demonstrated history of working in the marketing and public relations industry. Skilled in Mandarin, Marketing Emails, Advertising, and Public & Media Relations. Strong multidisciplinary individual with a double degree in Diplomacy and International Relations and Communication Arts, a minor in Chinese Studies and a specialization for East and Southeast Asian studies from Ateneo de Manila University. Currently attending law school.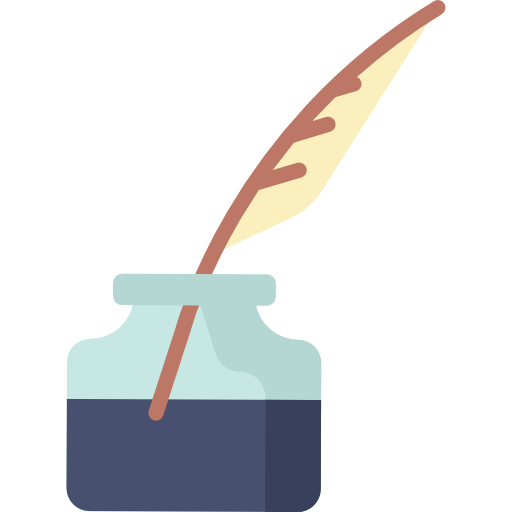 Sophia Wong has contributed original writing to a
published book at Bookshelf PH.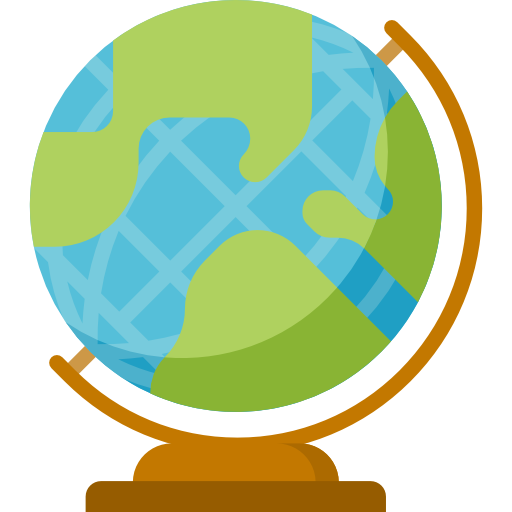 NATIONALLY AND INTERNATIONALLY RECOGNIZED
Sophia Wong's work has been featured in
local and global media.
Sophia Wong's work has been officially recognized as a bestselling book in the Philippines.
If you are a journalist or blogger and would like to interview Sophia Wong, please reach out to us at media@bookshelf.com.ph and we'll
do our best to put you in touch with her.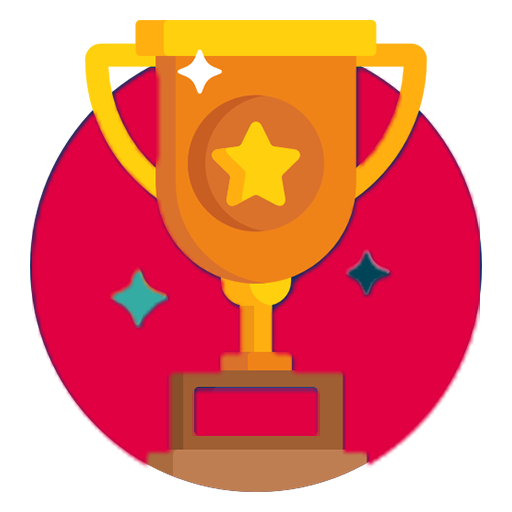 If you are a selection committee or award-giving body and you need a letter of recommendation regarding Sophia Wong's candidacy, please reach out to us at awards@bookshelf.com.ph and we will be happy to do so.