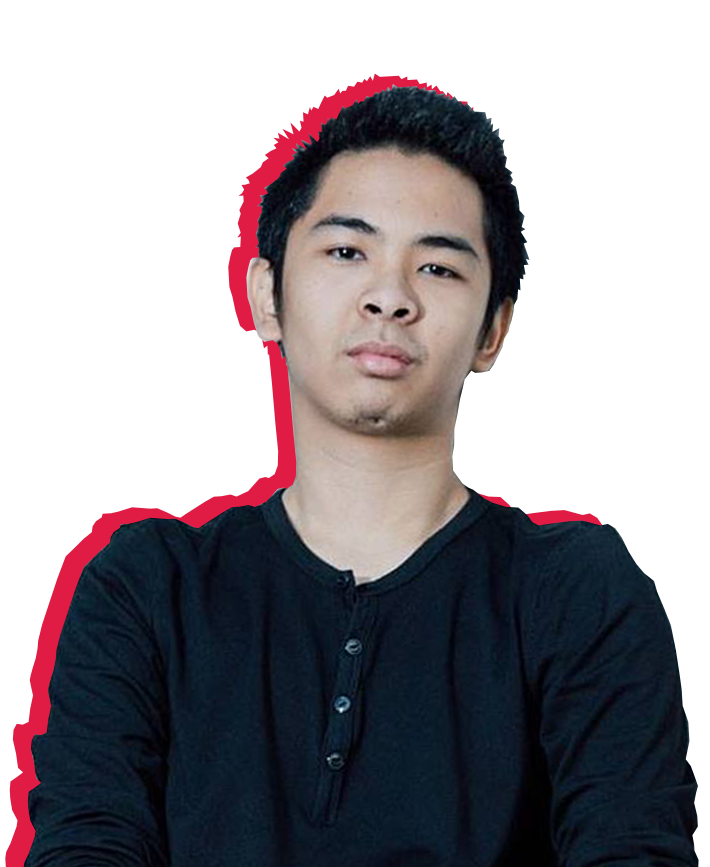 Ezra Ferraz graduated from UC Berkeley and earned a Master in Professional Writing at the University of Southern California. He has authored two books. Published in 2017, The Finishers documented the stories of top tech founders in the Philippines. The book featured an afterword from Senator Bam Aquino, became a bestseller in the tech ecosystem, and was distributed to delegates at the country's events for ASEAN Summit. He is also the co-author of Asian Founders at Work, which features interviews with some of the top founders across the Asia Pacific, including those from Rappler, Razer, Carousell, GoJek, Paytm, Coins.ph, iFlix, and many others.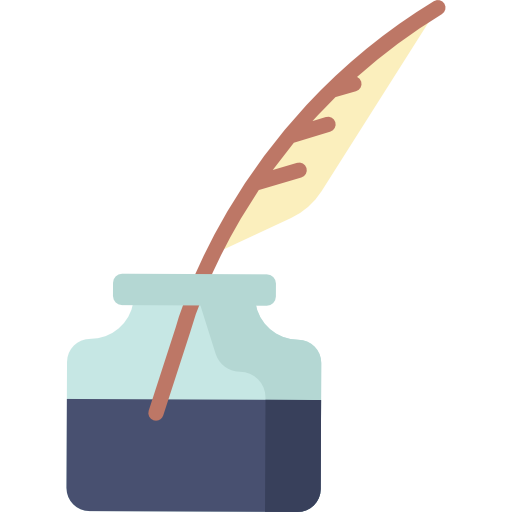 Ezra Ferraz has contributed original writing to a
published book at Bookshelf PH.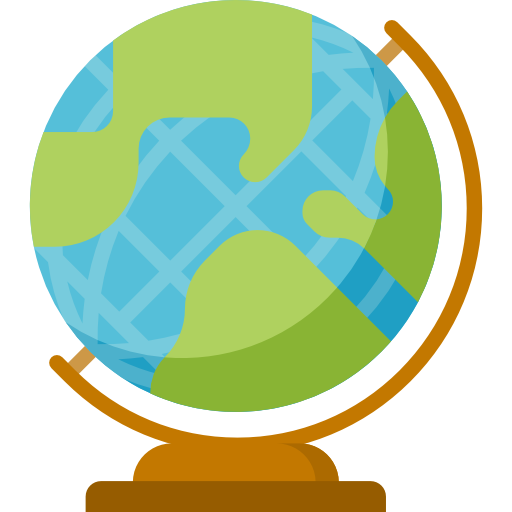 NATIONALLY AND INTERNATIONALLY RECOGNIZED
Ezra Ferraz's work has been featured in
local and global media.
Ezra Ferraz's work has been officially recognized as a bestselling book in the Philippines.


If you are a journalist or blogger and would like to interview
Ezra Ferraz, please reach out to us at
media@bookshelf.com.ph and we'll do our best to put you
in touch with him.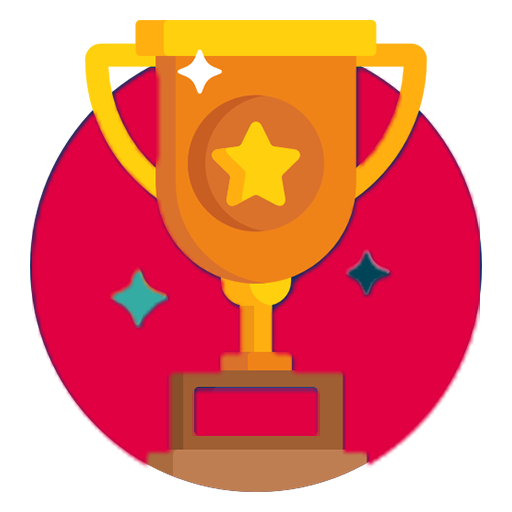 If you are a selection committee or award-giving body and you need a letter of recommendation regarding Ezra Ferraz's candidacy, please reach out to us at awards@bookshelf.com.ph and we'll be happy to do so.