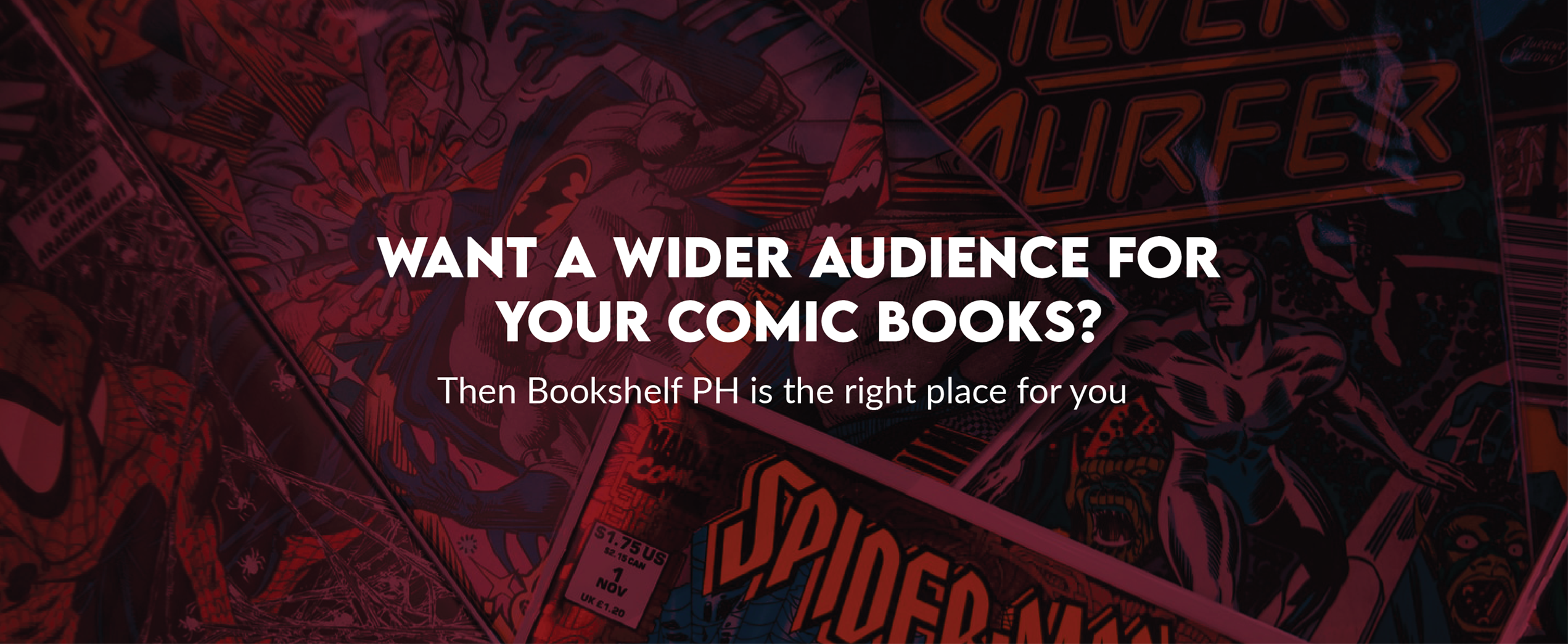 Bookshelf Ph is an online marketplace for Filpino books. In anticipation of Free Comic Book Day on May 1st, we are looking for the nation's best comic book creators. We would like to partner with those who want to give away their comic books for that day, as well as those that want to regularly sell their comic books on our platform.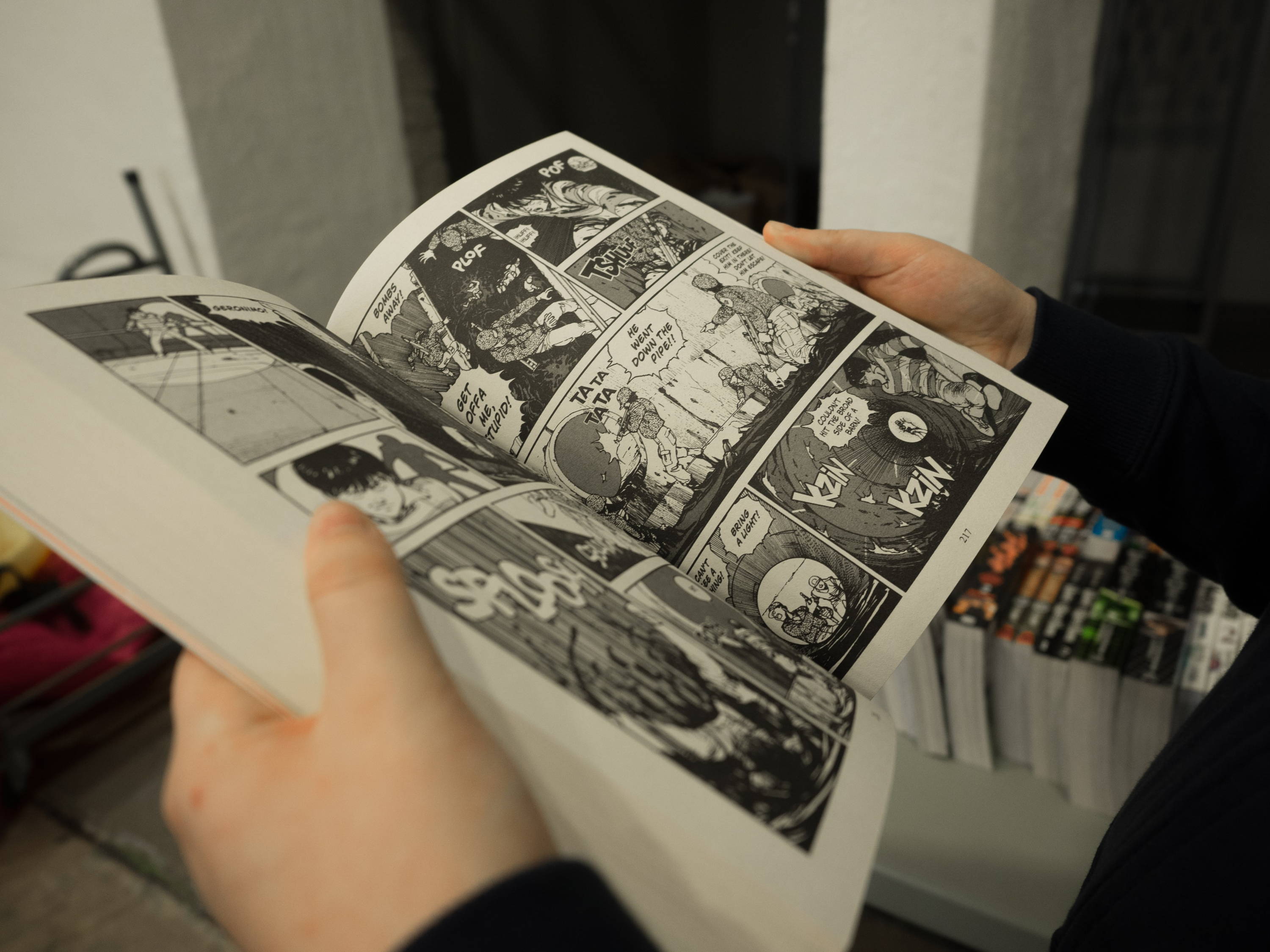 Get more readers and fans
We promote all our partner creators through our social media assets, email database, public relations campaigns, and more.
Establish a new channel for customers
We can sell your books to Bookshelf Ph's growing audience, and we remit to you your sales faster than a traditional brick-and-mortar bookstore.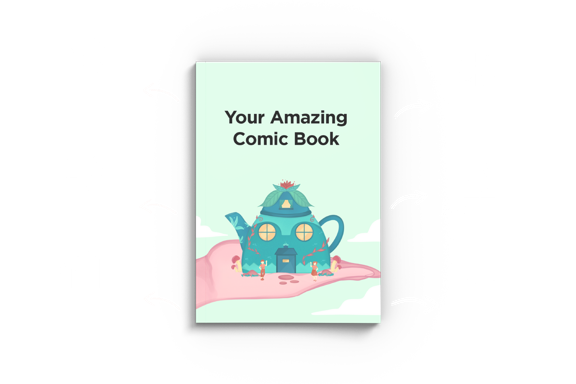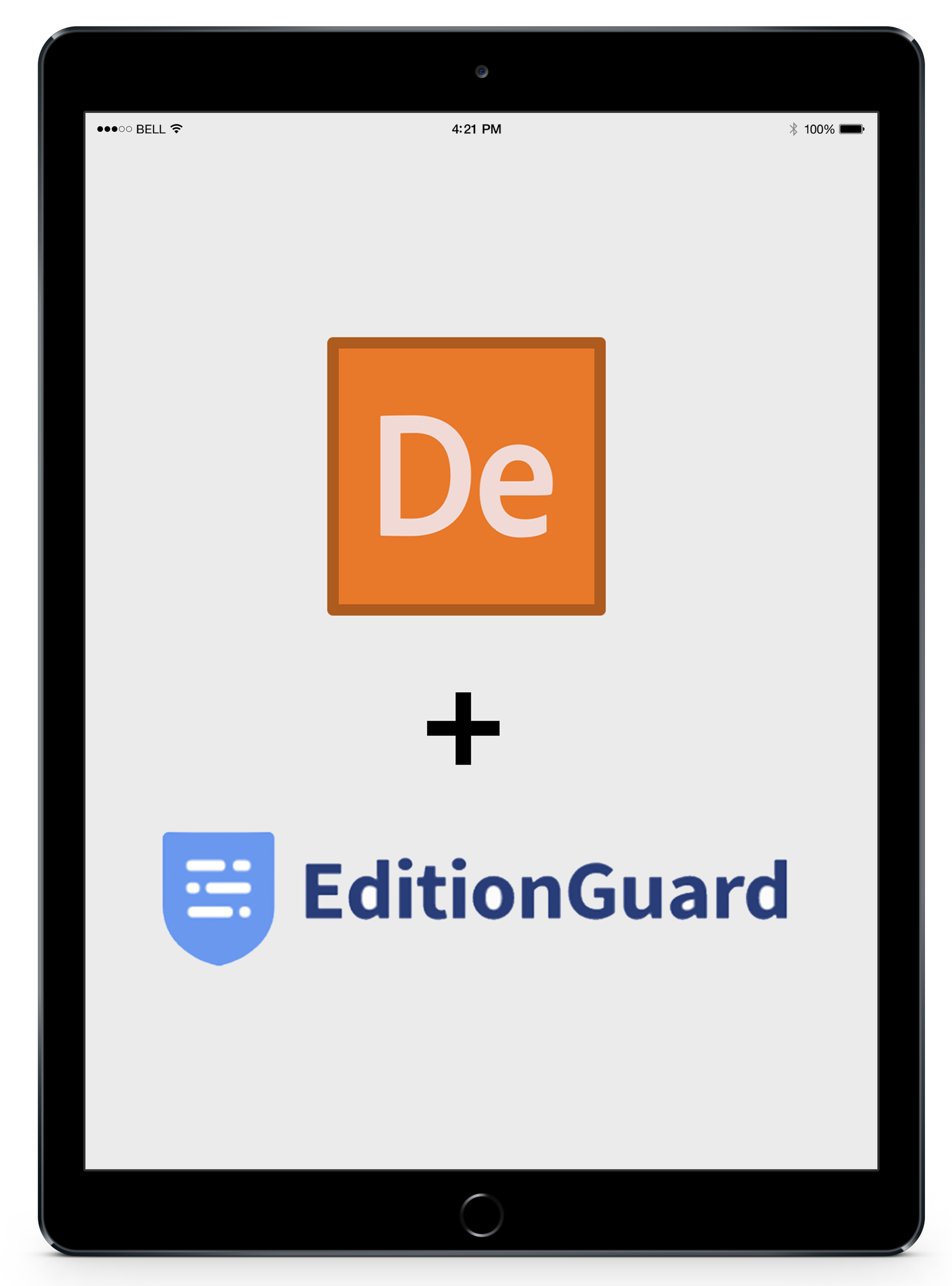 Keep your work for fans only
All our work is protected by the highest standards in digital rights management.

Find a new home for your comic books on Bookshelf PH!
Interested? Email us at hello@bookshelf.com.ph today!