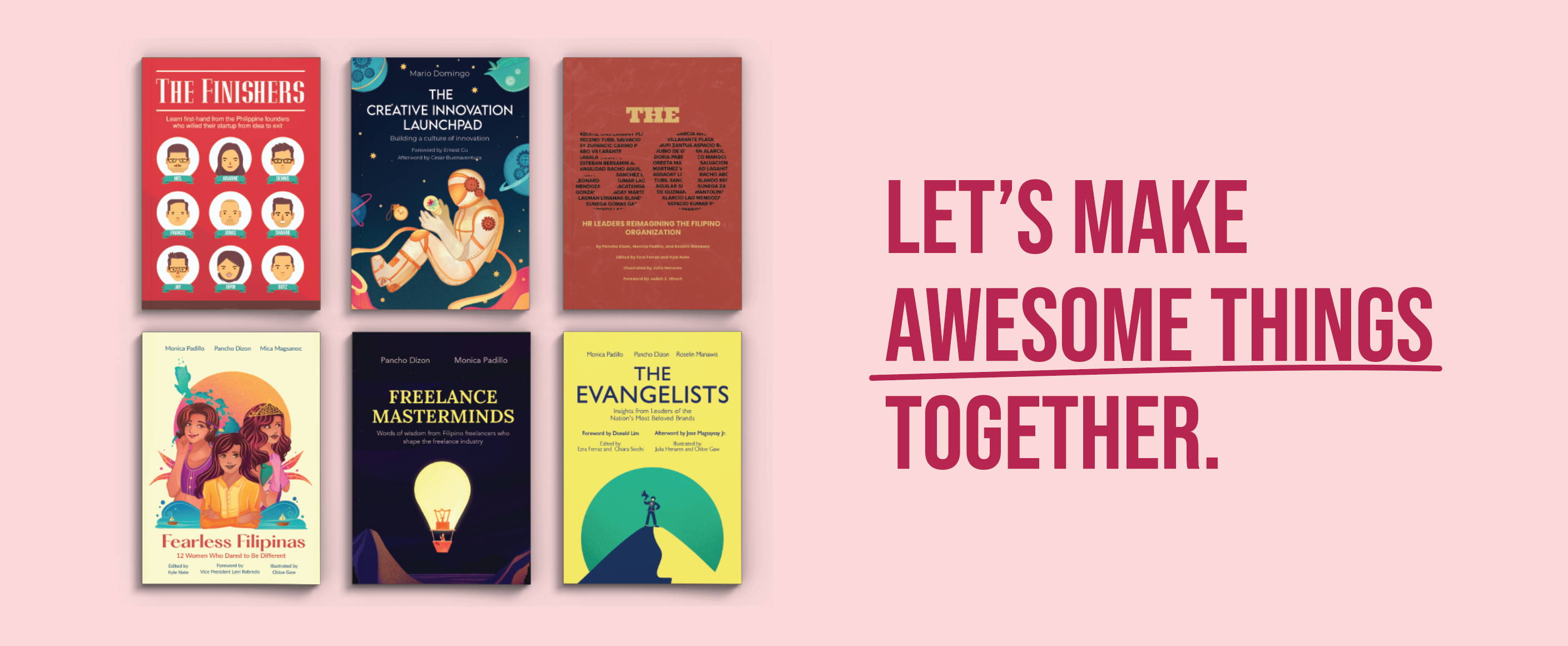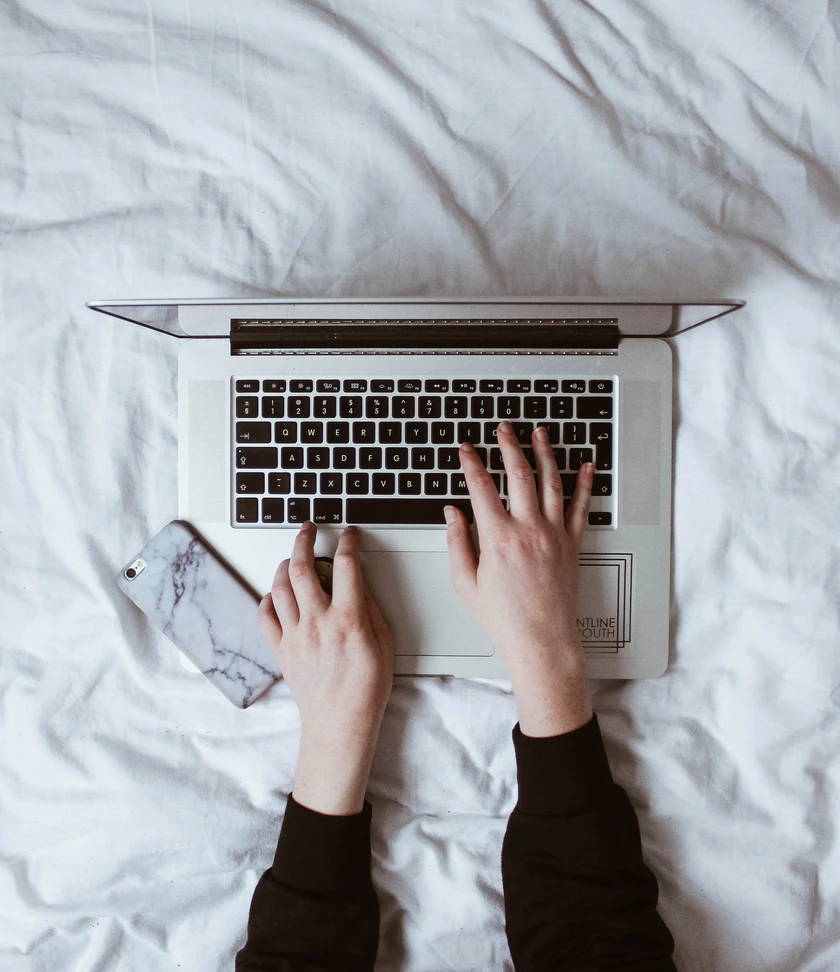 We're looking for an editor-in-chief to lead our in-house book imprint. The editor-in-chief will determine the overall editorial agenda for the imprint, greenlighting titles for production, serving as developmental editor of works in progress, and managing our growing frontlist and backlist of books. The editor-in-chief, in short, will be the creative force behind the imprint.
- BA or BS in communications, creative writing, literature, journalism, or similar course
- 3 to 5 years experience at a newspaper, magazine, agency, publishing house, or some other communications-centric organization
Interested candidates should send their resume and writing portfolio to hello@bookshelf.com.ph We will get back to you within 24-hours.